Royal 20% discount for colleagues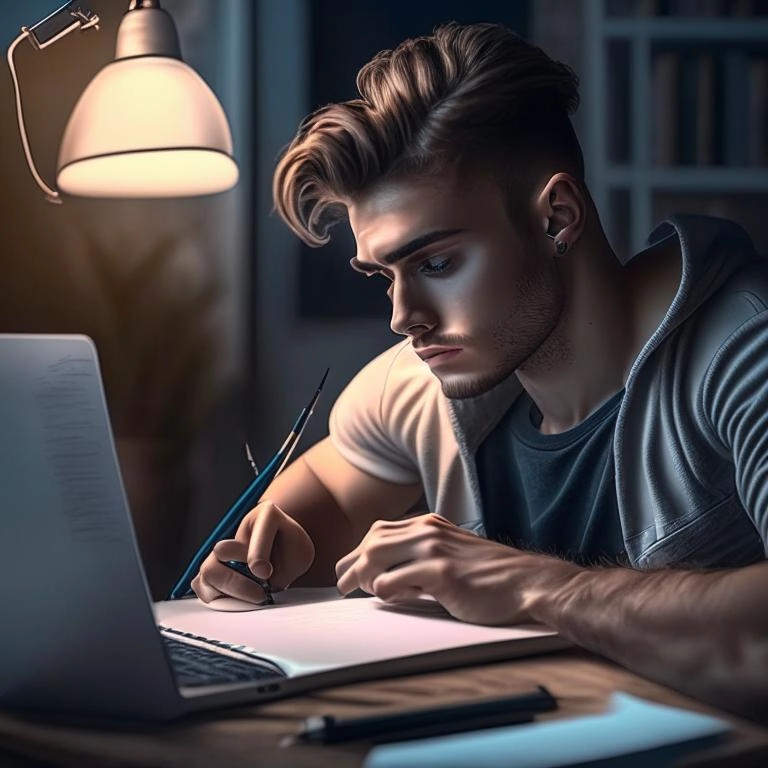 Our dear colleague, we need your opinion. We recently released a browser extension Mobile proxy manager and we want to ask you how is it for you?
We will give a 20% discount coupon to each user who leaves a review about the extension.
What do I need to do to get a discount?
Go to the extension page https://chrome.google.com/webstore/detail/ mobile-proxy-manager/lhbdhjhflkejgkkhlgacbaogbaaollac for Google Chrome or https://addons.mozilla .org/ru/firefox/addon/mobileproxy_space/ for Mozilla Firefox
Install in browser
We use
Write a review on the extension page
After publication, we inform you in a chat on the site or telegram that your review has been published, send a link to it, and in return you will receive a coupon.
The coupon will be valid for both purchase and renewal.
---
Share this article: