Easy and efficient web scraping with A-Parser and mobile proxies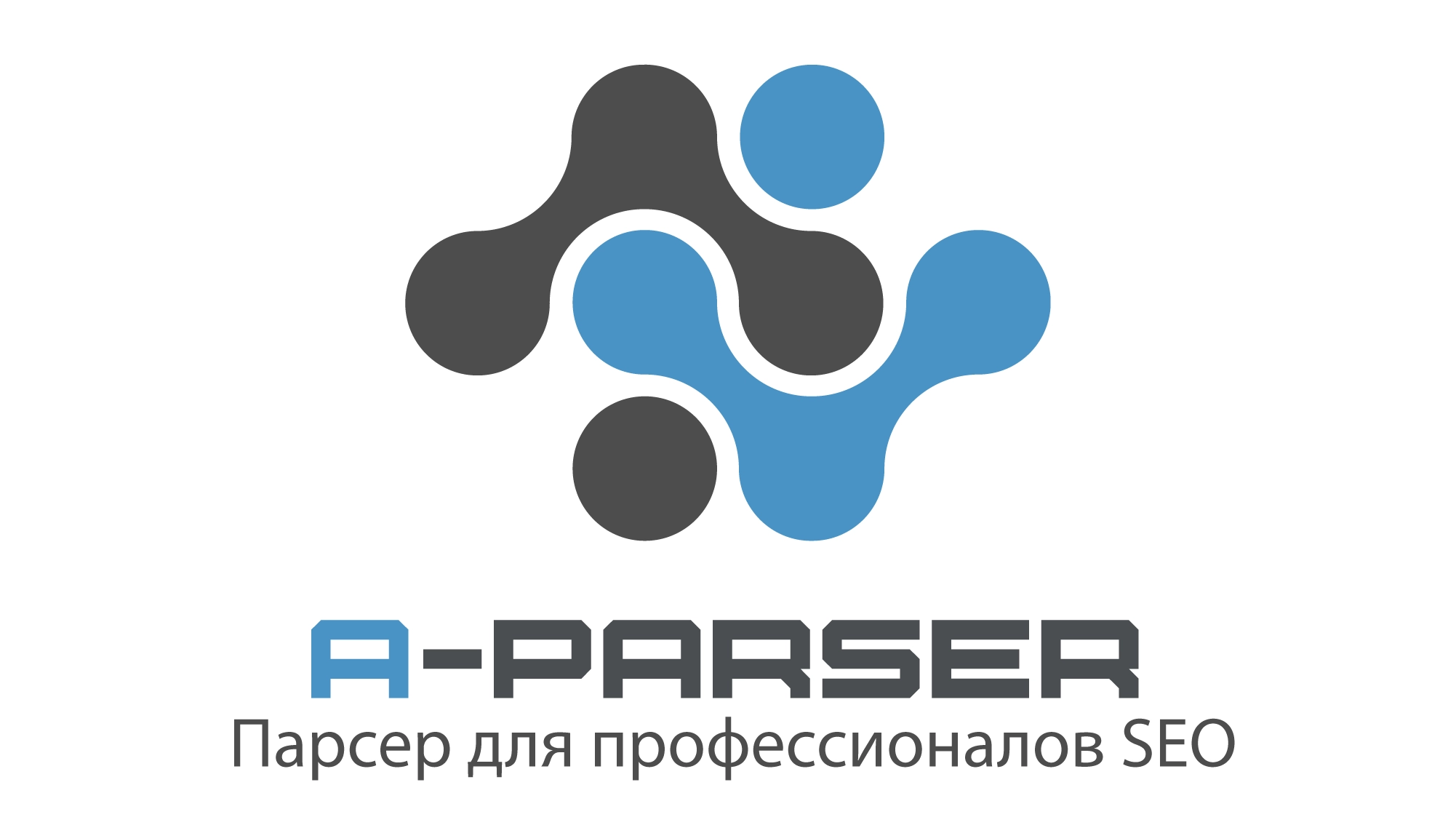 In the work of SEO companies, freelancers, SaaS services, there is a lot of routine and the same type of work. To build a semantic core, you need to collect a lot of information from competitors' websites and structure it. This takes a lot of time and effort. But this process can be automated using special programs for parsing. With their help, data is downloaded and structured from competitor sites or search engines with minimal human involvement. And one of such software products widely used by professionals – A-Parser app.
Let's get acquainted in more detail with the capabilities of this software. We will tell you why you need to connect mobile proxies to work and where to buy a suitable product. Let's take a step-by-step look at the process of setting up servers in the A-Parser program.
A-Parser features
A-Parser – a program that provides users with access to unlimited resources and allows you to parse data in any amount. What sets it apart from its competitors is its unsurpassed speed: the application can process thousands of requests in one minute. There are over 90 built-in parsers, which are constantly updated and supplemented. The advantages of the software also include free technical support, the presence of a telegram chat with a huge number of participants. In A-Parser, users get a lot of ready-made solutions that will become the key to stable and effective website promotion.
The following categories of users will be able to appreciate the benefits of using this parser:
SEO specialists, studios. A-Parser collects links, checks positions in all search engines without exception, composes a semantic core based on hint parsers, Yandex.WordStat, Keyword Planner, checks CPC, frequency. It can also be used to perform link building, PBN, outreach, using over a hundred parameters from different sites, including Alexa, SEMRush, MajesticSEO, SerpStat, MOZ, Ahrefs.
Freelancers and business representatives. A-Parser provides tangible savings in time and material costs for product development and support. This is ensured by automating tasks of different levels of complexity, creating your own SaaS services that take into account in detail the specifics of the promoted product.
Software developers. A-Parser implements multitasking, multithreading, provides simple and convenient work with mobile proxies. The program is capable of executing codes in thousands of threads, provides the ability to connect NodeJS modules, control Chrome in console or graphical mode via puppeteer on Linux or Windows.
Marketers. Parsing ad blocks and researching the competitive environment has never been so simple, convenient and fast. A-Parser collects and automatically analyzes advertising highlights competitors, collects data from websites, forums, bulletin boards, including email addresses, phone numbers. The program also provides tools for working with social networks.
Marketplaces, online stores. Competitors' prices are automatically monitored and compared with yours. It is possible to parse product cards along with their description, prices, headings, pictures. All this allows you to fill the online store automatically.
For arbitrators. A-Parser is able to collect the target audience through social networks, instant messengers (Instagram, Telegram). To build a semantic core, to obtain additional information about competitors, many users use site parsing, they can translate a site into any of the languages ​​of the world in order to expand the semantic core, increase the geography of promotion. The collected material can be automatically published to your resource.
A-Parser will also help bypass captchas, supports HTTP, SOCKS4 and SOCKS5 connection protocols, and controls the position of the site in search results.
Mobile proxies for A-Parser: why do you need them and where to buy them?
But before downloading the A-Parser program, you need to understand that any multi-threaded and multi-tasking actions coming from one IP address will be identified by search engines and the risk of blocking sanctions is very high. To avoid this, you connect to the mobile proxy program. This is one of the simplest and most reliable solutions to ensure the anonymity and safety of surfing the net, circumventing regional blocking, as well as a ban from search engines.
But for work it is necessary to use high-quality and functional mobile proxies. Such a product at a bargain price is offered by the MobileProxy.Space service. For quite reasonable money you get:
private channel with unlimited traffic: only you will use it;
the ability to automatically change the IP address by a timer: the user sets the frequency of change independently in the range from 2 minutes to 1 hour;
the ability to independently change IP addresses as needed using GET requests to the API;
simultaneous work with HTTP(S) and Socks5 protocols on two ports connected in parallel;
the ability to quickly change GEO and mobile network operator;
the ability to bind an IP without mandatory authorization.
With such mobile proxies, your parsing possibilities with the A-Parser program will be unlimited. Take advantage of the offer and see for yourself.
Step by step setup of mobile proxies in A-Parser
A-Parser already has built-in proxies. But before using this option, you need to understand that these servers will be available to other users. And this will significantly reduce their efficiency and reliability. Therefore, it is worth using personal mobile proxies. This will completely eliminate risks and ensure the most stable and productive work. Now we will describe in detail the sequence of actions for setting up this product:
Launch the A-Parser program. In the left vertical menu we find the "Settings" tab, go into it. A new window opens with horizontal tabs. We find among them "Proxy checker settings", go into it. In the left part of the working window, a blue button with the inscription "Add new parset" appears. Click on it and give it a name.

As soon as you generate a new parset, a corresponding directory will be automatically created in the folder where the A-Parser application is located. You need to go into it in order to add a link to mobile proxies. It will be available to you in your account after purchasing the product. Find the sites.txt file. Open it and paste the link from your personal account. Save the changes.

Returns to the main menu of the program. In the same vertical left list of tools where we found "Settings"; this time select the "Proxychecker" tab. Find the parset we just added and tick the box next to it – "Enabled". Click next to the blue "Restart" button.

To use your own mobile proxies, you need to create a preset. This will be a text file with the technical details of your proxy server – proxy.txt Information can be entered in any of the following formats: "ip:port", "login:password@ip:port", "domain:port", "login:password@domain:port". All changes must be saved.

We return again to the main menu and execute in the "Proxychecker" tab; actions similar to those described in paragraph "3".

Everything. This completes the settings. You can start working with the A-Parser program without the risk of blocking, performing efficient parsing of all kinds of sites.
---
Share this article: