Benefits of mobile proxies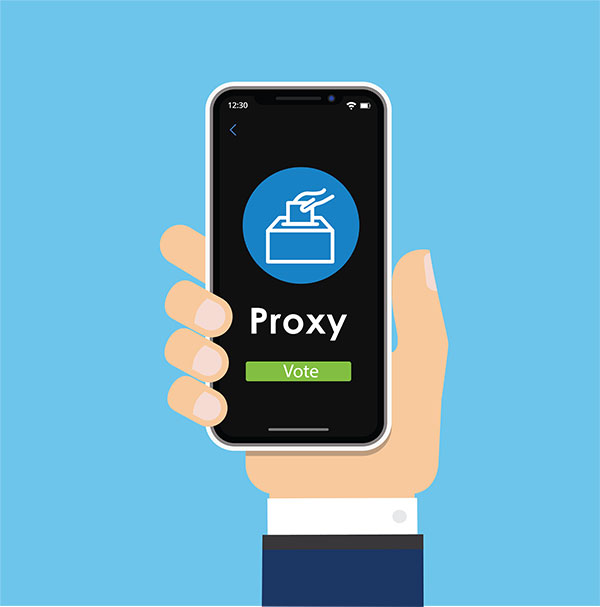 Why are mobile proxies better?
Unlike server proxies, mobile proxies are unique in that they allow access to all ip addresses of a cellular operator. When buying a mobile proxy you get not one static IP address, but a whole pool of thousands of addresses that the operator serves in the region. The main thing is not to forget to change the ip and you will never have problems with blocking. The ip change happens quite quickly, for this you need to reconnect the equipment to the network or restart it, it depends on the type of network.
A colossal advantage is that it is very difficult to get a ban on an ip address, I'm not saying that this is not possible, but you can simply get a new ip address at any time and work further, and given that the operator's pool is limited, then services are reluctant to take such measures, since ordinary users may suffer. This increases the security and resiliency of your business. & Nbsp;
In a strategic sense, mobile proxies are cheaper than server proxies and are more profitable. On a short distance, their price can certainly scare away, but remember that you have access to a huge number of ip addresses and you can change them at your discretion by reference or by timer. In turn, when buying a server proxy, in case of problems, you just throw money away and go to buy a new proxy. And if you calculate the cost of one ip address of a mobile proxy for you in comparison with the server one? then mobile ones are 45 times more profitable, since the cost reaches only 49 kopecks for one ip, while server ones sell for 90 rubles.
What mobileproxy.space offers
Recently, we have come very far in terms of the quality of our services. We have seriously updated the equipment and established a more fault-tolerant operation. Introduced new conveniences and features for working with mobile proxies. So buying mobile proxies you get the best on the market from us.
You can get a new ip address on demand. A link to get a new ip address will be available in your account. By clicking on which you will start the process of changing the address on the rented device.
You can configure hardware reconnection to get a new ip address by timer. Your account also has an interface for each proxy you buy. The timer allows you to get a new IP address with an interval of 2 minutes to 1 day (1440 minutes).
You can configure authorization by ip address. For example, if your software does not support authorization by login and password, then the account provides the ability to specify the ip from which you can use the mobile proxy without authorization.
You can earn money by promoting mobile proxies. We have a very juicy affiliate program that allows you to earn money by attracting users to the service. If you have a traffic source interested in purchasing mobile proxies, then we are ready to pay 16% of each payment of the user attracted by you, and this is for life!
You can check your proxy for validity and availability using our Checker. Free online service to check the health of proxy servers . Analysis of each proxy for availability, type and country. The ability to check anonymous (individual) proxies with login and password authorization.
You can find out information about your IP address . The service allows you to find out the IP address of any computer or determine the location of a computer by IP. Also shows the computer name and the presence of a proxy.
And we regularly publish the necessary articles in the appropriate section of the site. There you will find ways to customize, software ratings, and much more.
And one more thing, we are giving a discount for reviewing mobile proxies!
---
Share this article: