Buy Krasnodar mobile proxies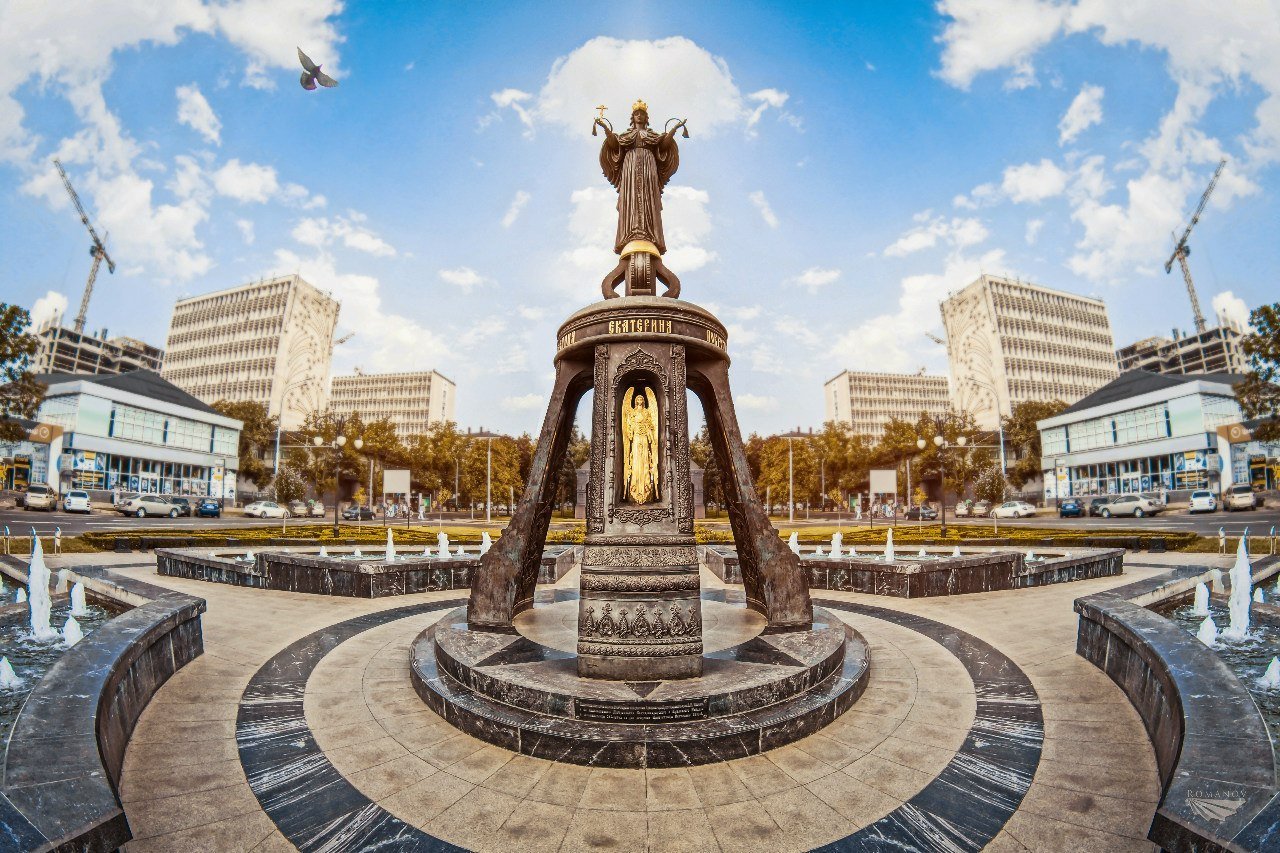 It is impossible to imagine a modern person who does not use mobile Internet in his daily life and work. Mobile proxies are designed to increase the convenience and security of interaction on the Internet. They are optimally suited for solving both personal and business tasks. And this is true for residents of all regions of Russia, including the Krasnodar Territory. So why should you buy Krasnodar mobile proxies and where should you do it to get the most benefit?
Why buy Krasnodar mobile proxies?
Mobile proxies are rapidly ousting their classic desktop counterparts from the market. Such a moment as the limited number of IP addresses available to mobile operators can be considered as an undeniable advantage. It turns out that there is not enough personal address for each network user. The operator is forced to "tie up" there are hundreds and sometimes thousands of real users on one IP. Therefore, deciding to buy Krasnodar mobile proxies you will never be banned by search engines, because they will suffer along with you people working online without disruption.
The advantages of this solution should also include:
A very high degree of trust from search robots, social networks.
The ability to dynamically change the address during the day.
High security of networking, maintaining complete anonymity.
The ability to create a virtually unlimited number of accounts.
Convenience and ease of use. Minimum manual settings.
Who should buy Krasnodar mobile proxies?
Buy Krasnodar mobile proxies in the first place is for those business representatives whose target audience is concentrated in this region. They will come in handy at work:
marketers, SMM and SEO specialists at the stage of parsing competitors, collecting semantics, posting content on different client accounts, etc.;
software developers at the stage of project launch and promotion;
arbitrators, advertisers to launch a large-scale company from multi-accounts, farming accounts;
for bloggers when analyzing competitors, tracking their own statistics, when launching mass liking and mass following.
They will also come in handy for ordinary users who want to anonymize their actions on the Internet.
Where is it profitable to buy Krasnodar mobile proxies?
The MobileProxySpace service offers to buy Krasnodar mobile proxies, which will prove their high efficiency in the workflow. We have 4 servers connected in this region, which ensures good coverage and stability. They are tied to the cellular network operator Megafon, which is famous for its high speed of interaction. Among other features of mobile proxies from MobileProxySpace, we highlight:
selecting a private channel for each user;
huge number of IP addresses: about half a million;
the ability to change the country at any time, GEO, operator;
two options for replacing the IP address: by GET request or by timer (the user himself chooses the optimal change period, starting from 2 minutes up to an hour);
simultaneous work on two channels (HTTP and SOCKS5) through ports connected in parallel.
Follow this link https://mobileproxy.space/user.html?buyproxy to learn more about the features product and buy Krasnodar mobile proxies for a day, week, month, quarter, year. As needed, you can easily and quickly extend the package. Already in the first hours of work, you will be able to see how convenient these proxies will be in work and how many benefits they will give for work. And you don't have to pay for it. Each new client of the MobileProxySpace service can take advantage of a 2-hour product testing completely free of charge.
---
Share this article: