Buy mobile proxies with USDT (Tether ERC20)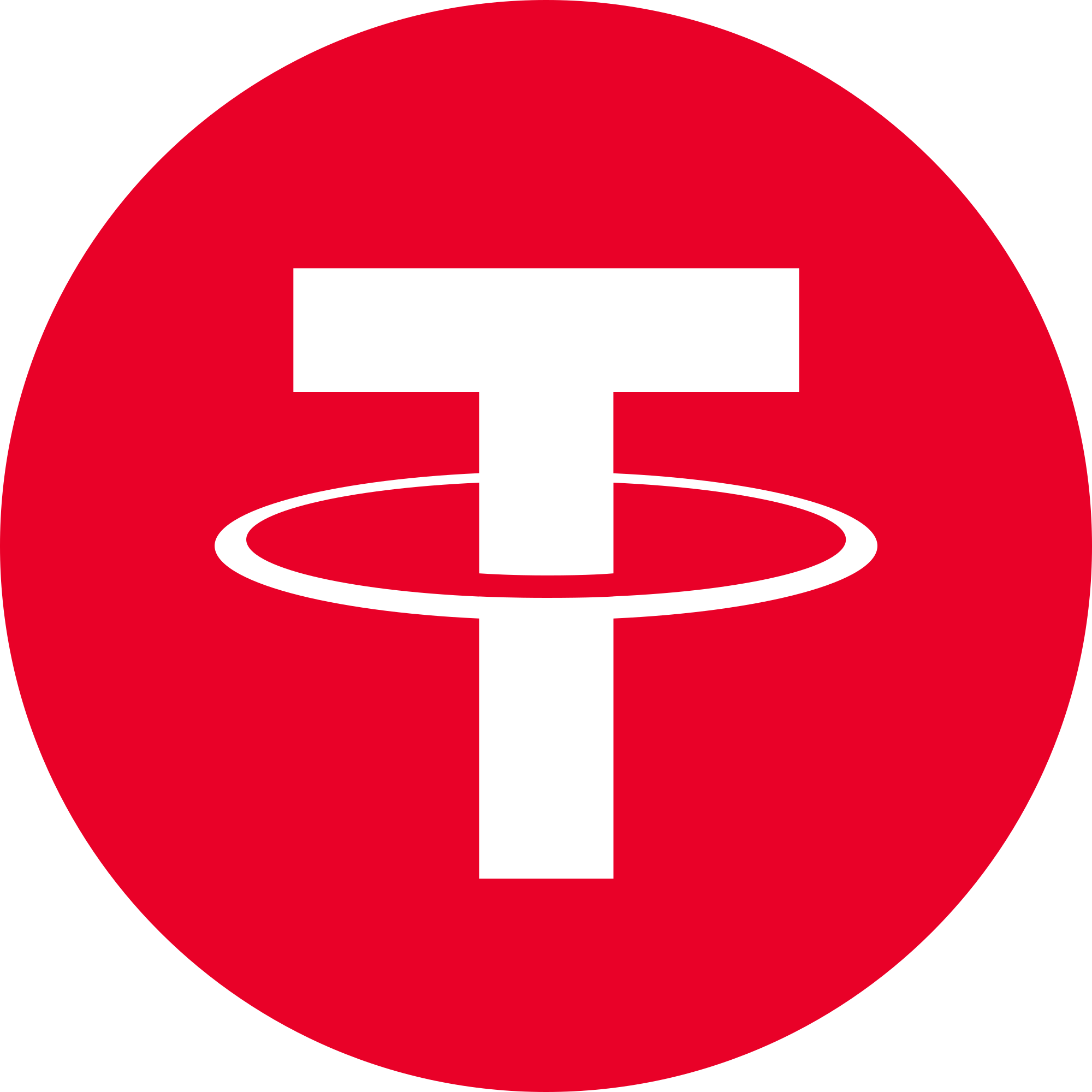 We have enabled the ability to buy mobile proxies using USDT Tether. This payment method has a number of features, which we will discuss below.
Paying USDT (Tether ERC20) for mobile proxies
Due to the peculiarities of the USDT system, instant payments are not possible, so it will take time to replenish the account balance. Purchasing mobile proxies Immediately impossible, only through replenishment of the balance.
You need to click on Balance, enter the amount and click Top up USDT.
Follow the instructions of the payment system.
You will see the amount in USDT and the wallet number to which you need to transfer this amount, and after 12 network confirmations, your balance will be replenished.
Stay with us, it will be even more interesting!
---
Share this article: