Check mobile proxies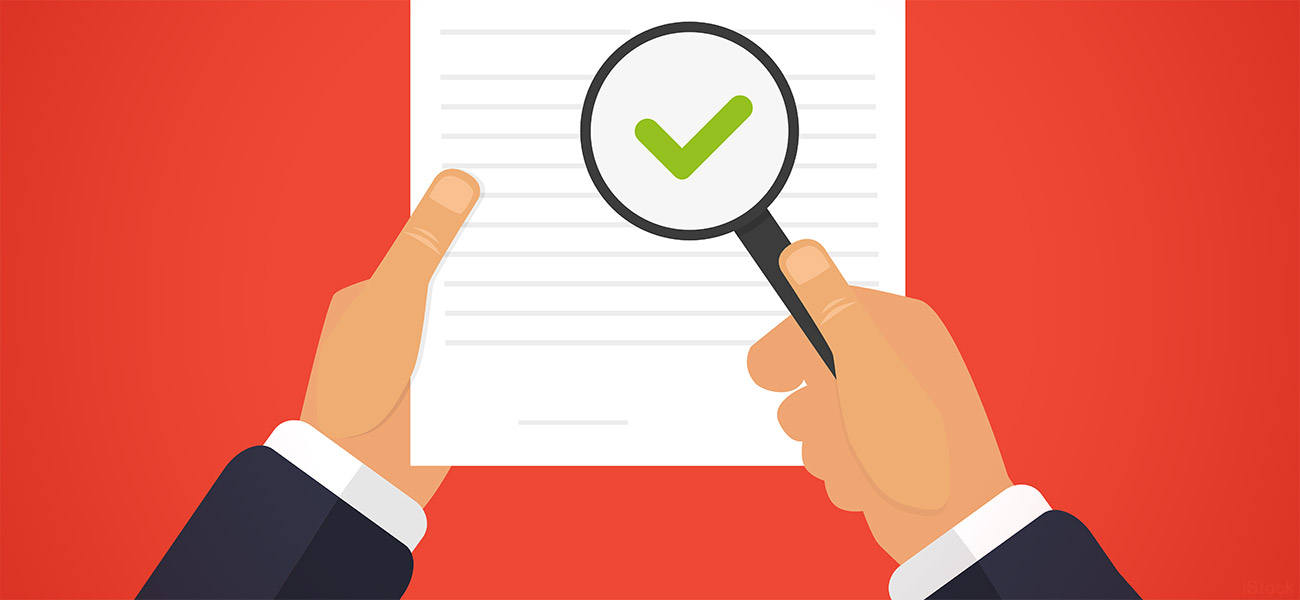 Are you professionally engaged in the promotion of Internet resources, pages on social networks? Do you work as a marketer, targetologist, tester? Do you want to get unlimited access to sites from any corner of the world, providing yourself with a high level of security and maintaining complete anonymity? Then you should use a product such as mobile proxies. They will become an intermediary between the user and the Internet, help to hide the "identity"; user, his real location.
The modern market offers this product in abundance. But it is important to make sure before buying that it will fully meet your wishes in terms of functionality. And here a preliminary check of mobile proxies will help. It remains only to find out where to find it. We will find the answer to this question and also find out where to buy functional mobile proxies that will become a reliable assistant in future work.
Free Mobile Proxy Test
MobileProxySpace offers a free online service for checking mobile proxies. Here you can personally verify the performance of the servers or understand that they are not suitable for further work. The main criteria on the basis of which the corresponding check will be carried out:
Accessibility
Type.
Country.
The checker provides the ability to check individual mobile proxies, which are authorized by login and password. It works with products based on the HTTP protocol. Please note: you need to add a proxy to the checker in a special format:
for public products that do not require a password and login at the entrance, the IP:PORT format is required;
for personal proxies (those that require a password and login upon entry), you must follow the format ADRESS:PORT:LOGIN:PASSWORD.
You should enter each proxy on a new line.
The best mobile proxies according to the results of the test by price and functionality
Don't want to experiment with proxies? Do you want to immediately find a solution that is guaranteed to meet your needs? Contact MobileProxySpace not only for checking, but also for purchasing mobile proxies. Our product – dynamic and private. That is, each user is allocated an individual channel that only he will use.
Among other features of mobile proxies from MobileProxySpace, we highlight:
Having a huge pool of IP addresses. Today there are more than 530 thousand of them and their number is constantly expanding.
The ability to quickly change IP by timer with an interval of 2 minutes to 1 hour, as well as a GET request. The link to it constantly hangs in the user's personal account.
Simultaneous operation over HTTP and SOCKS5 protocols. There are 2 separate ports connected in parallel.
The ability to choose the best country for work, region and network operator. Their rotation is also provided.
Purchasing mobile proxies for different periods of time: 1 day, 1 week, 1 month, 3 months, 1 year. The longer the purchase period, the cheaper the customer will get for 1 day of use.
Our proxies do not require permanent authorization. In order not to enter a login and password every time you log in, it will be enough to perform simple settings in your personal account after purchasing the product.
For more information about the functionality of MobileProxySpace mobile proxies, see https://mobileproxy.space/user.html?buyproxy . We also advise you to pay attention to free 2-hour testing of the product. And, of course, check mobile proxies to see how effective they will be in your operating conditions.
---
Share this article: