Choosing a proxy to work in the VKontakte social network: IPv4 or IPv6?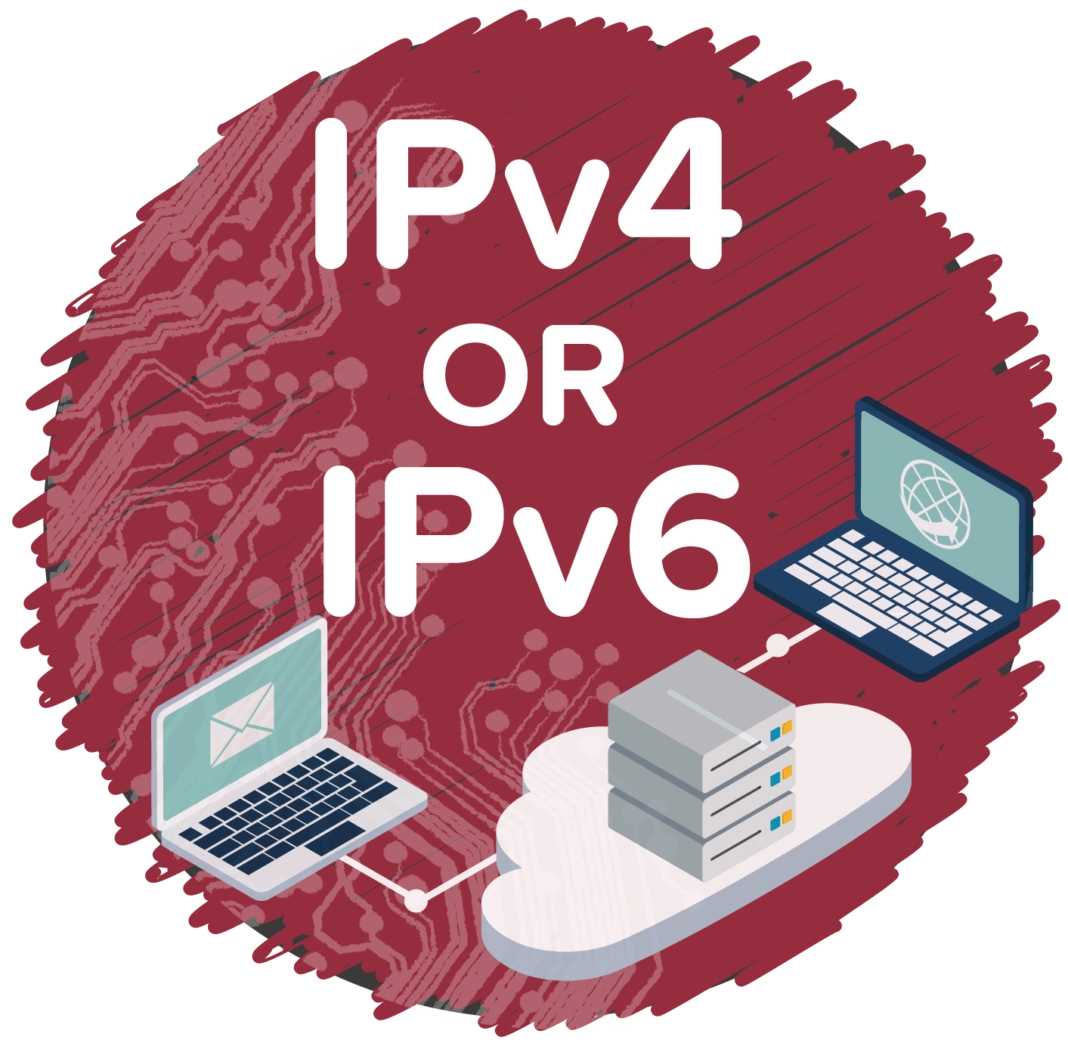 The VKontakte social network attracts the attention of many business representatives as an effective and convenient platform for rapid development. But when working here, as in other similar communities, it is recommended to use additional mobile proxies. This will ensure stable operation here, protect accounts from unauthorized access, and also provide a lot of additional opportunities for simultaneous promotion of a large number of pages.

Now let's focus in more detail on what benefits users will get from promoting business in the social network VKontakte. Let's tell you what you can get from connecting to the work of mobile proxies. Let's determine which protocol option will be optimal for solving the task: IPv4 or IPv6? Let's tell you where it is profitable to buy reliable functional mobile proxies. But, about everything in order.
Advantages of promotion in the VKontakte social network
Among the main advantages that the VKontakte social network provides for the promotion of goods, services, and brand promotion, it is worth noting:
A fairly quick start. To ensure the launch, you only need to place a product line in the feed, add basic information. There is no need to transfer all data from other communities.
Minimal investment. It is quite realistic to do most of the work yourself. The maximum that will require money from you is the services of a designer - the more professional and attractive a page on the web will look, the more attention it will attract from the target audience.
An abundance of built-in tools that will help with minimal waste of time and effort to launch online stores.
Regular updates. The social network is constantly in development, and its managers put a lot of effort into retaining customers. One of the latest innovations that will help attract an audience for free – «Clips ».
Stable working support service. You get answers to your questions almost instantly. You can apply at any time of the day or night.
But, along with all these advantages, there is one significant drawback here - VKontakte, as well as all other social networks, reacts extremely negatively to multiaccounting, especially with the use of autoposting. As soon as simultaneous work with different pages from the same IP address is noticed, if the system identifies the use of automated actions, the profiles will immediately be blocked without the right to restore. And all your efforts spent on their creation will be in vain. Mobile proxies will help prevent this.
Advantages of using mobile proxies to promote VKontakte
Mobile proxies are an effective solution for stable and convenient business promotion on the VKontakte social network. Their connection to work will provide:
high level of anonymity and security of work on the network: neither hacker attacks nor any other unauthorized access are terrible due to reliable concealment of the real IP address;
the ability to bypass regional locks: a user from any corner of the world will be able to access VKontakte thanks to the correct choice of geolocation;
stability of simultaneous work with a large number of accounts, including using software that automates actions, without the risk of blocking;
high connection speed, which is provided by the use of high-speed communication channels of cellular network operators and data caching.
All this allows us to say with confidence that mobile proxies will save you from a lot of problems, unnecessary waste of time, efforts to promote your business, and guarantee high reliability of work. We just need to decide which proxies are suitable for VKontakte: IPv4 or IPv6? We will focus on the advantages and disadvantages of each option in more detail.
What is the IPv4 protocol?
Ipv4 is the fourth version of the Internet protocol IP. Today it is the most common and is used in the maintenance of the vast majority of Internet resources. Guarantees safe site visits, effective circumvention of locks established at the legislative level in a particular region. They will allow you to work stably and efficiently both on the VKontakte social network and on the Internet as a whole, promote pages and at the same time not worry about the safety of personal data.
Among the main advantages of the IPv4 protocol , we highlight:
ensuring stable operation of servers regardless of the amount of data they have to work with;
full compatibility with all websites and software;
the possibility of simultaneous promotion of multiple accounts, including using autoposting tools;
fast loading of even capacious pages;
absence of all possible restrictions, including no need to enter a captcha;
traffic arbitration functions: redirecting visitors from one resource to another;
posting targeted advertising, ensuring anonymity of actions, accelerated work with Multilogin;
absence of any restrictions on working in the network;
reliable protection of personal information from hacker attacks, fraudsters.
The advantages of using an IPv4 proxy protocol will be appreciated by those who develop their business on VKontakte, who specialize in advertising. They will allow you to access even those resources that were previously blocked.
What is the IPv6 protocol?
IPv6 is already the sixth version of the IP protocol. The main purpose of its creation was to ensure the expansion of the address space. The fact is that the number of available addresses for new users in the fourth version turned out to be very limited. In parallel, other improvements were made to the protocol. Today IPv6 includes a package of individual addresses from different countries of the world with an unlimited validity period. VKontakte, as well as other social networks, also actively uses it in their work. IPv6-based proxies provide reliable protection of personal information, as well as completely anonymize user actions on the network. Also, the use of this protocol guarantees:
simple and convenient processing of address packets directly in the router, which will ensure faster loading of pages;
advanced functionality, including high connection speed, simultaneous communication with a large number of users, stable downloading and preview of large files;
effective circumvention of regional locks, obtaining stable access to any blocked sites;
increased anonymity and security: due to IP substitution, it is impossible to identify the end user, which prevents leakage of any information;
no restrictions on geolocation: different countries of the world and individual regions are available, which allows you to reach the desired target audience as much as possible;
extended address space, automatic IP configuration;
minor network requests.
All this allows us to say with confidence that IPv6 is optimally suited for promoting business accounts on the VKontakte social network, as well as goods, services, brands.
Summing up the results
If we compare the IPv4 and IPv6 protocols, then it is worth highlighting the main point: splitting the network into subnets. In version 6 of the protocol, this function is implemented in a completely different way. If the main task of the breakdown in IPv4 was to save free space, then in IPv6 it is already building a hierarchical network structure. And this moment significantly complicates the issue. It should also be understood that everything that the developers of the sixth version of the protocol presented as improvements, in fact, is fraught with a lot of difficulties for ordinary VKontakte users, as well as those who plan to develop their business in this social network., requires deeper professional skills and knowledge.
Which protocol option to choose is an individual matter. It all depends on the tasks and goals facing you. But in any case, you can't do without mobile proxies. And the best solution for working with the VKontakte social network is a product from the MobileProxy service.Space. For quite reasonable money, you get multifunctional proxies that will meet all your expectations in practice.
---
Share this article: