Easy and stable access to Disney Plus through mobile proxies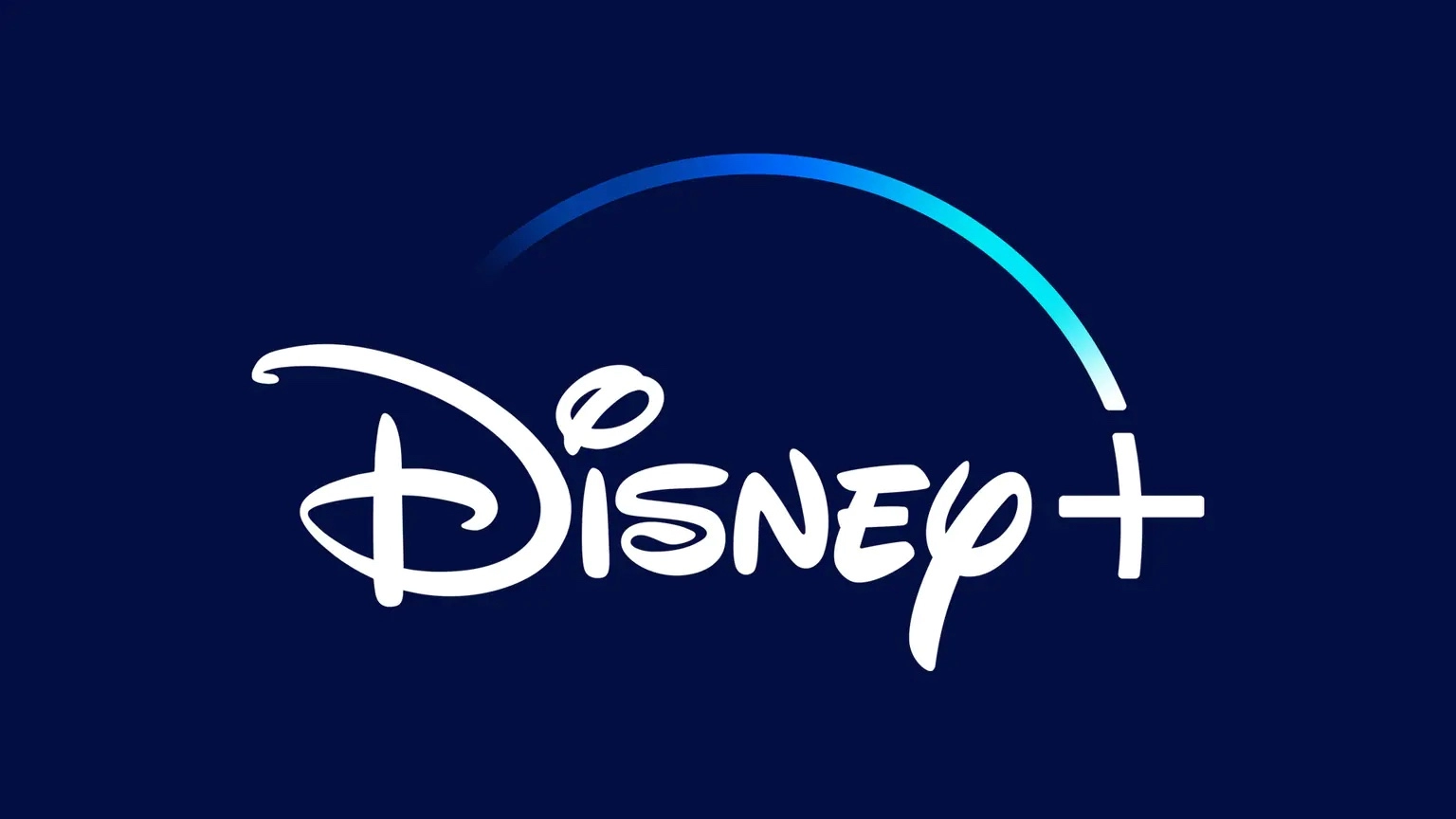 Disney Company – one of the world's most famous producers of animated films, series, as well as films for the smallest audience and not only. More recently, a dedicated streaming platform has been added to stream the latest releases and provide access to a complete catalog of multimedia content. This is the Disney Plus site. Initially, it was launched in the UK and Ireland, later the access area expanded to the USA, Canada, New Zealand, the Netherlands, Austria, Germany, Portugal and a number of other countries. The list is quite large, and it even includes Mauritius, but, unfortunately, Russia is not in it and will not be even in a fairly distant future.
Let's take a closer look at what the Disney Plus streaming platform is all about. This will allow you to decide whether you need access to it in principle. We will also show you how to quickly and easily get the opportunity to view content from this site. Our recommendations will also be relevant for representatives of other countries who, like Russia, do not have access to Disney Plus.
Meet Disney Plus
Let's note right away that access to this site – paid. To use Disney Plus, you will need to pay £7.99 per month or £79.90 per year. Within one package, you can create up to 7 profiles. Alternatively, parents can create a separate selection for children according to their age. Today, there are several sections on the Disney Plus platform:
Disney. Here you can find all the content from the Disney Animation studio: both classic and modern cartoons.
Pixar. These are movies and series from Pixar. These are such cartoons as Toy Story, Monsters Inc., Finding Nemo, Cars, Ratatouille etc.
Marvel. Section for comic book lovers. This includes both animated content and live action based on original Marvel comics. Please note: there is material here that is not recommended for viewing by children of preschool, primary school age.
Star Wars. A godsend for Star Wars fans. Here you can find all the films and series from the legendary franchise.
National Geographic. Mostly documentaries and series about wildlife. Some channel content requires parental controls.
Star. This is a section with a selection of films for an older audience.
series, films and documentaries on a variety of topics. Parental controls may be offered for some content.
Star: Movies and TV series usually aimed at older audiences.
Group Watch. No matter how far apart you are, here you can watch the same movies at the same time.
Why join Disney Plus
There are a lot of advantages of connecting to the Disney Plus site:
A huge variety of content for children of all ages, from toddlers to teenagers, as well as for an adult audience. It is possible to set up a separate profile for the smallest.
Constant replenishment of content. Not only will you be able to watch iconic, well-known cartoons and films, but you will also have constant access to the latest releases from all the studios that the Disney Plus platform has brought together.
The presence of parental control. Initially, when the Disney streaming service appeared, all content was safe for children to view. But gradually, as it expanded, films and programs began to appear that are not recommended for children of various ages to watch. Parental control allows you to enter appropriate restrictions. To do this, it is necessary to form separate profiles and put the appropriate age marks in each. Moreover, with the help of parental control, you can monitor how much time your child spends watching cartoons.
Now let's move on to how to access Disney Plus and how to use the platform.
Features of working with Disney Plus
Disney Plus was designed to be a premium platform. And to access the view, you must have a subscription. Only those persons who are territorially located in the countries where this platform officially operates will be able to implement this. We already mentioned them at the beginning of the article. But the lack of access to Disney Plus in Russia – this is not a reason to deny yourself and your children high-quality and exciting multimedia content. It will be enough to use either VPN services or proxy servers. They will allow you to replace the real geolocation of your computer or other device from which work will be carried out to a location in a country where access to Disney Plus is not closed.
So which option to choose? Let's take a closer look at the advantages and disadvantages of both VPN services and proxy servers.
Peculiarities of working with Disney Plus via VPN
VPN (Virtual Private Network, virtual private network) involves the use of specialized applications. It will be enough for you to orient yourself in the offers of the market and choose the most convenient solution for yourself, install it on your computer. Or you can use the extension to the web browser, each time launching it before work. Then all that remains is to go to the official page of the platform and subscribe to it.
The main benefit of using a VPN – lack of any settings: download the program and work. But you need to understand that the connection speed through the Virtual Private Network service will be quite low. The reason here is that many people will use the same application. And the more of them are tied to the same IP address, the lower the connection speed will be. The disadvantages also include a fairly significant cost. What's more, not every VPN will provide you with the geolocation you need to use Disney Plus. Also, public addresses are often blacklisted. in the fight against fraud. And this means that you will not be able to connect at all.
That is, using VPN – a rather dubious decision in terms of stability and ease of use. Even adults will react extremely negatively to the constant freezing of films. What can we say about a child who has an interesting cartoon hanging?
Peculiarities of working with Disney Plus through mobile proxies
Now we are talking specifically about mobile proxies, as the most modern and convenient tool for anonymizing actions on the network. Like regular, stationary proxy servers, they replace the real IP address of your computer and its location with their own technical data. That's just mobile servers use the addresses of cellular network operators. There are a lot of advantages from using them when working with the Disney Plus platform:
Each user is assigned a separate personal channel with unlimited traffic. Only you will use it, which will guarantee a high speed of interaction.
The ability to rotate by country, geolocation, and even network operator. This will allow you to find an address with a suitable location and have seamless access to the Disney Plus platform.
Simultaneous work on two protocols (HTTP(S) and Socks5) connected via parallel ports.
Quickly and conveniently change the IP address automatically or forcibly. In the first case, you need to turn on the timer in your personal account by setting the address change interval in it in the range from 2 minutes to 1 hour. Forced IP change involves sending a request to the API via a link from your personal account.
Guaranteed anonymity and safety on the Internet. Provided by securely hiding the real user's IP address.
The ability to connect a proxy directly to a router from which the Internet is already being distributed to a TV, laptop, tablet, computer.
But all these advantages will only come into play when you use reliable mobile proxies. Such a product is offered by the MobileProxy.Space service. For more than reasonable money, you will get mobile proxies that are guaranteed to provide stable access to all multimedia content from the Disney Plus site. You can purchase a server for any period of time, from 1 day up to 1 year. The latter option will be more attractive in terms of price. When purchasing such a package, a day of use will cost you 10 times cheaper than in the case of purchasing a one-day package.
---
Share this article: