Dynamic Mobile Proxy API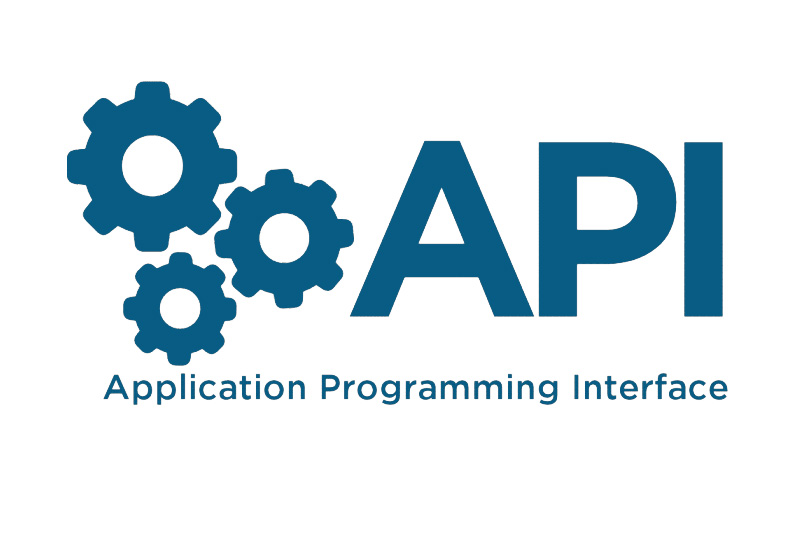 Mobile proxies – a popular product today among marketers, SEO specialists, employees of arbitration services. They are also actively used by ordinary users who want to ensure the safety and anonymity of working on the network, to gain access to blocked sites. Dynamic Mobile Proxy API – the most practical and reliable solution for today. What is their peculiarity and why should you use them in your work, and not the classic static counterparts?
Dynamic Mobile Proxy API Features
Regular proxies use static IP addresses – those that are automatically assigned to each personal computer when it is connected to the network. That is, in the process of work, they remain constant. And in the event that search engines find inconsistencies, they can easily ban the IP address, thereby cutting off the user from the Internet.
Dynamic mobile proxy API not only allows you to avoid blocking, but also:
Create any number of social media accounts.
Make a mass collection of reposts, likes.
Send an unlimited number of messages.
Change IP addresses on demand or automatically, on a timer, at least every 2 minutes.
Significantly save time.
Their feature – the ability to fine-tune "for yourself". And they are physically impossible to block. Hundreds or even thousands of users will be tied to one mobile IP address. And even if it turns out that one of the mobile gadgets gets banned, it will still continue to work, because if it is blocked, many innocent users will suffer.
Dynamic Mobile Proxy API by MobileProxySpace
MobileProxySpace offers dynamic mobile proxy APIs with rich functionality. Each user receives a private channel with unlimited traffic. This means that only you will use it. A timer for changing the IP address is set individually in your personal account. Users can work simultaneously on two protocols (HTTP and SOCKS5): 2 ports will work in parallel.
We would like to highlight the following features of dynamic mobile proxy API from MobileProxySpace:
The ability to select a cellular network operator. The user himself chooses the option suitable for him from the proposed list. All operators in Russia and Ukraine are represented in it.
The ability to independently select a GEO. All regions of Moscow and the Moscow region, St. Petersburg and the Leningrad region, as well as other cities of Russia, Ukraine and other countries are represented.
Change equipment upon request to the API. It is performed forcibly through the settings in the personal account using a GET request. You can also add the proxy_id parameter to the function, as well as such optional parameters as geoid and operator, which will allow you to independently select equipment (without setting them, the system will select the necessary equipment itself).
MobileProxySpace offers free testing of dynamic mobile proxy API for 2 hours. This time will be enough to make sure that this is one of the best options on what the modern market offers.
For more information on features and pricing, please see https://mobileproxy.space/user.html?buyproxy. We offer additional consultations through online communication services.
---
Share this article: