European mobile proxies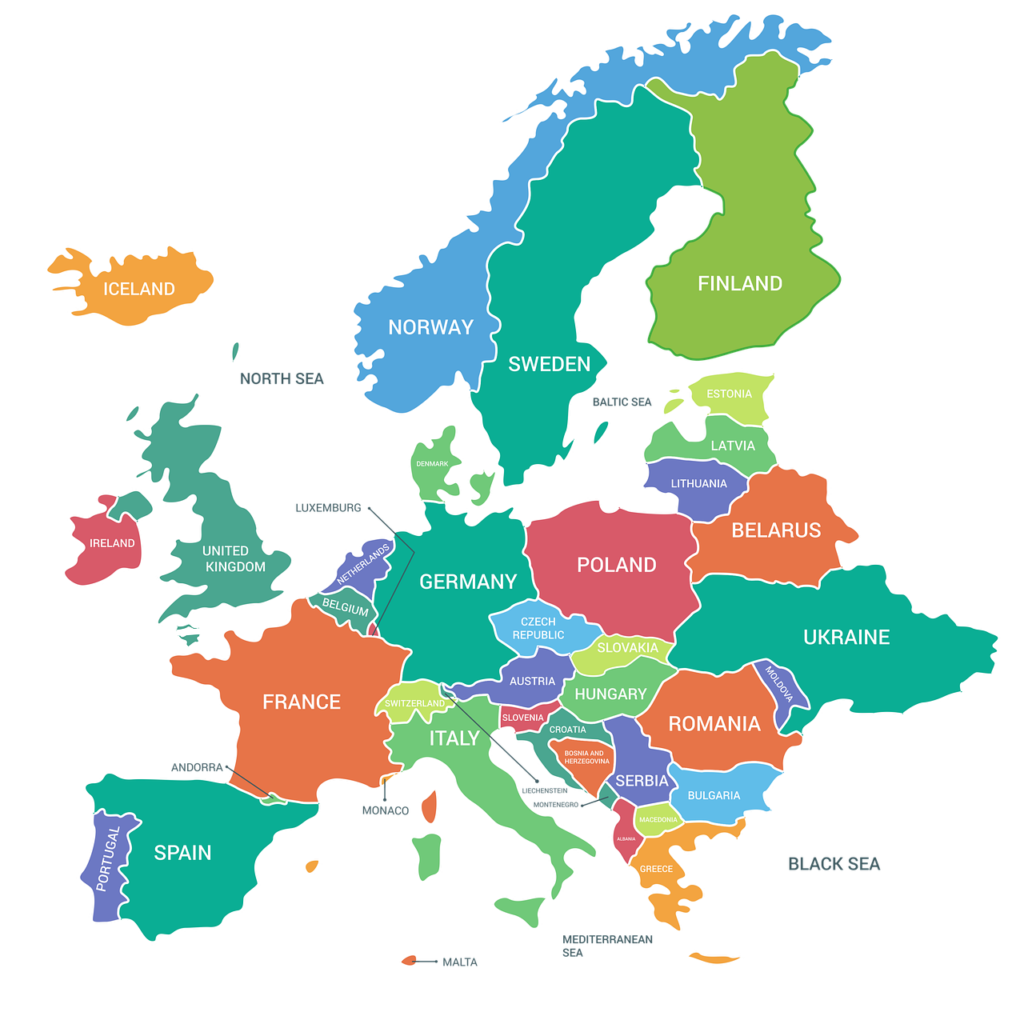 Mobile proxies – a specialized system that acts as an intermediary between the user and the Internet. It turns out that all requests go through the cellular network operator and through its IP addresses. And calculate the real location of the user, his identity is not possible. And this already eliminates the possibility of blocking. Those who would like to get unlimited access to the Internet resources of European countries should pay attention to European mobile proxies. Who will benefit from this product, what protocols does it work on, and where can it be purchased on the most favorable terms? Let's dwell on these points in more detail.
Who will benefit from European mobile proxies?
European mobile proxies will be useful in the work of both ordinary users who want to ensure the safety and anonymity of working on the network, and representatives of many professions:
Marketers. With their help, specialists promoting a product or service on the market will be able to convey information about it to the widest possible segment of the consumer market.
SEO specialists. It opens up unlimited opportunities for monitoring competitors, collecting a semantic core, studying the behavioral factors of the target audience.
SMM specialists. Brand promotion in social networks with European mobile proxies will be fast and efficient. They will allow you to create a huge number of accounts, add subscribers, etc.
For arbitrators. Get unlimited access to all kinds of traffic sources. Send bulk mail without fear of being banned.
For testers. They will allow you to check how effective the created product will be for use in Europe.
And all these works will be performed with complete anonymity, without penalties and account blocking.
What protocols do European mobile proxies use?
European mobile proxies can work on several protocols:
HTTP. The most reliable and most common type of protocol for software and browsers that run on TCP. The interaction process itself is as simple as possible: the proxy receives a request from the user and passes it to the recipient (browser) without any changes.
HTTPS. The same HTTP protocol, but with support for secure connections. It is mainly used when transferring confidential data: bank card numbers, passwords, logins. Passive transmission of encrypted information is performed without additional processing.
SOCKS. The most advanced protocol to date. It provides the most transparent transfer of information through a proxy server using its own IP address. From it, the final connection to the desired destination is already being performed. Efficient bypass of locks is provided, the speed of interaction is increased.
Where is it profitable to buy European mobile proxies?
MobileProxySpace offers European mobile proxies that work simultaneously on two protocols – HTTP and SOCKS5 (latest, most advanced version). They work through parallel connected ports, complement each other. Each user is allocated a separate channel (private proxies) and access to a pool of more than 500,000 IP addresses. It will be possible to change the IP independently by a GET request or by a timer. In the latter case, the user sets the change period on his own. He can choose any interval between 2 minutes and 1 hour. Users in the process of work will be able to change the country, GEO, mobile operator for their own needs.
For more details on the functionality and cost of European mobile proxies for a day of use, a week, a month, 3 months, a year, please follow the direct link https://mobileproxy.space/user.html?buyproxy. We also recommend taking advantage of a free 2-hour trial to make sure that you won't find a better solution in terms of convenience and functionality.
---
Share this article: