Free course for beginners (and not only) affiliate traders from MyLead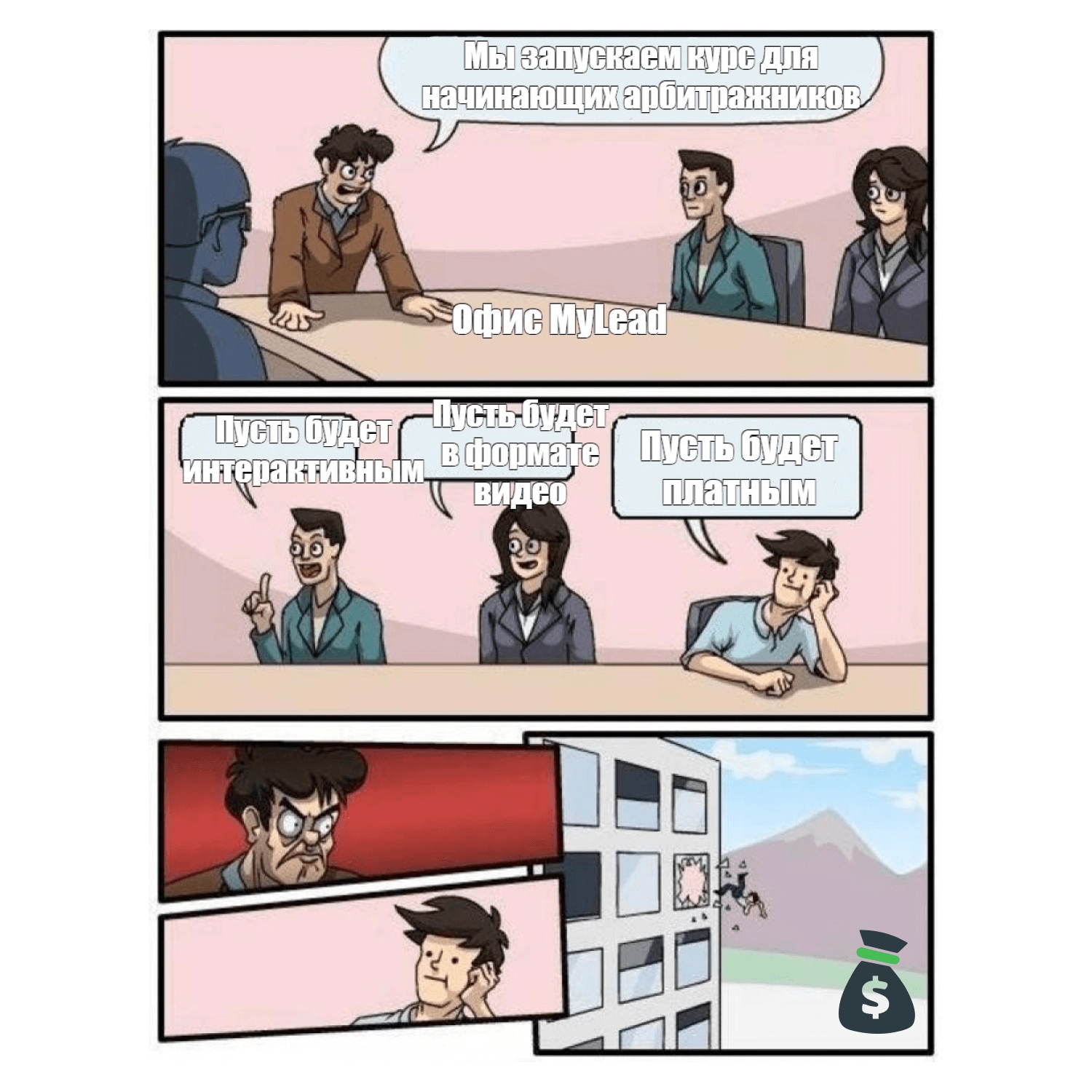 Your time has come! Tired of the endless number of paid courses that promise mountains of gold? Then check out the FREE course for beginners (and not only) affiliate marketers from MyLead.
Go to @MyLead_SupportBot to find out what making money from traffic arbitrage actually looks like. True information = real money.
Starting the course is very simple: enter into a dialogue with the bot, select Russian, click the "Free training to earn money" button. and follow further instructions.
A free course for beginner arbitrators from MyLead is:
interactive training in traffic arbitration from scratch;
opportunity to learn how to earn money with or without investments;
video lessons with a mentor;
practical tasks that will help you consolidate the theory;
support for affect managers at the training stage;
a lot of useful materials: tutorials, cases and e-books;
certificate of completion of the course.
Dreams come true through actions, so don't miss your chance!
Advertising
---
Share this article: