History of mobile proxy hardware changes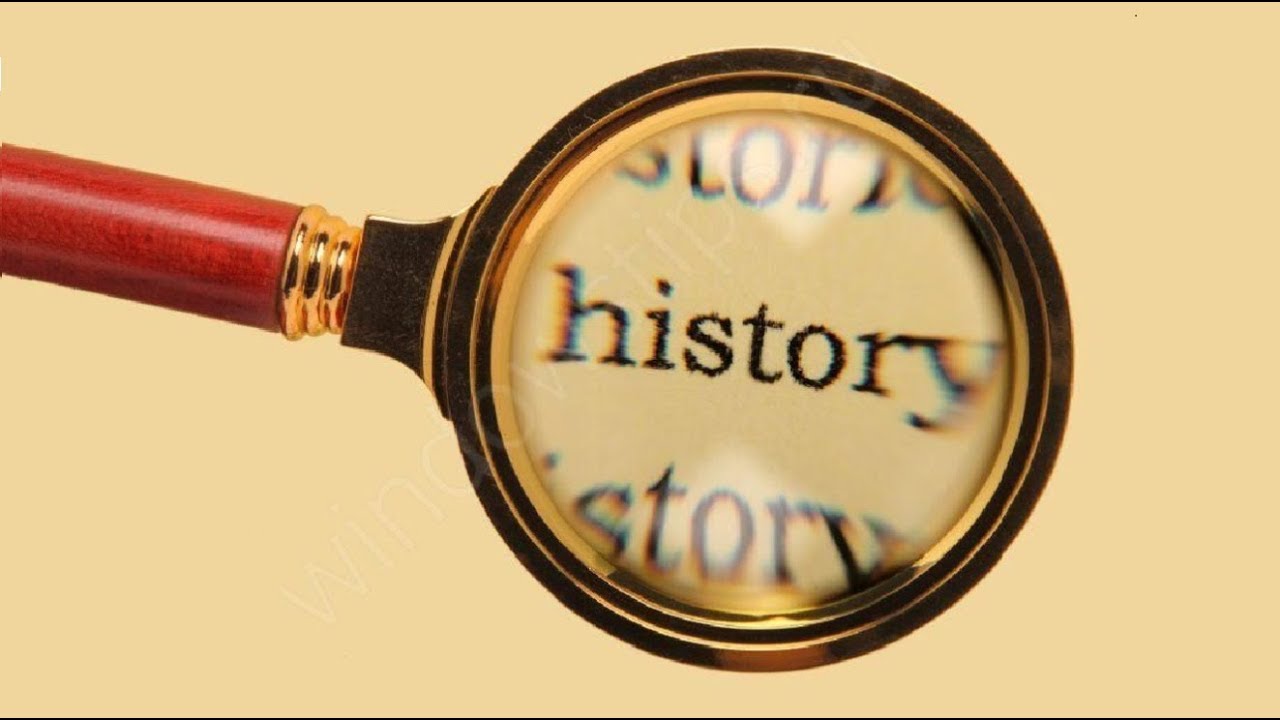 Forgot what geo or operator you had yesterday? No problem!
We have added the ability to view the history of equipment changes for your proxies. Open the "My proxies" - operations - Equipment change history.
And right there in the table you can click on the icon and a window will open for changing with the parameters that you have chosen.
Stay with us, it will be even more interesting!
---
Share this article: