How many accounts can be connected to mobile proxies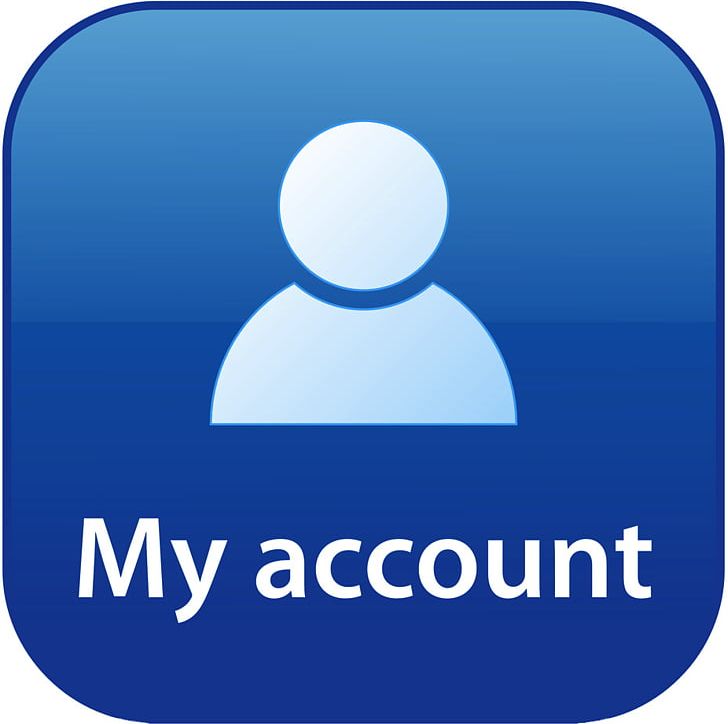 Mobile proxies – an effective modern solution for those who would like to actively work on the Internet, visit sites blocked in their region, maintain complete anonymity, interact with a large number of accounts at the same time and not be banned. They are great for boosting likes, reposts, polls, working with Google, Yandex, Avito, Instagram, VKontakte, YouTube and other services, social networks. Mobile proxies are indispensable in the work of affiliates, CEOs and SMM specialists today. But to ensure stable operation, you need to understand how many accounts can be connected to one mobile proxy. It is also important to choose the right service provider in order to get the most functional and easy-to-use product within the purchased package.
Number of accounts and mobile proxies: defining the relationship
Classic server proxies work according to a simple formula: 1 proxy = 1 account. If you connect more of them, the system will notice a violation and the user will be banned. After this account is fully developed, it will be possible to reconnect the proxy to another one. Practice shows that this can be done no more than 2-3 times, so as not to run into problems with blocking and checks. In the case of mobile proxies, the situation is somewhat different. And it opens up almost unlimited possibilities for users. A distinctive feature of mobile proxies – dynamic IP, which can change either automatically or by reference. Therefore, purely theoretically, the answer to the question of how many accounts can be connected to mobile proxies sounds like this: an infinite number.
From theory to reality
But in practice the situation is somewhat different. The speed of mobile proxies directly depends on the speed of the cellular network. So, today in the territory of the Russian Federation the leader in this segment – operator Megaphone. Also, thinking about the question "how many accounts can be connected to mobile proxies" it is important to take into account external factors:
types of actions taken on the network;
the intensity of these very actions;
account stability, etc.
So, if we talk about the social network Instagram, then on one private channel of a mobile proxy, with an average download intensity (subscriptions, likes), about 20 accounts will be able to work stably. Another point worth paying attention to – how you plan to change the IP address. If this is done as needed through a GET request, then there will be no problems even with a large number of accounts connected at the same time. But if the shift will be performed on a timer, then the situation is somewhat different. The fact. That it takes time to change one IP address and it depends on the speed of the cellular network. Approximately it is 20-150 sec. Consider an example with 50 accounts, IP change time of 1 minute, and a timer of 30 minutes. It turns out that in half an hour the addresses of 30 accounts will be automatically replaced. There will be 20 more, but at the same time it will be necessary to change the first address from the processed 20. And this will lead to proxy overload and malfunction.
The best mobile proxies for working with a large number of accounts
By purchasing mobile proxies from the MobileProxySpace service, you will receive a product that will allow you to connect as many accounts as you need to work effectively. This is provided:
a huge pool of IP addresses;
the ability to select GEO, country, network operator;
the presence of two options for changing IP: automatically on a timer or on request.
The rich functionality of MobileProxySpace mobile proxies is also provided by two HTTP protocols and SOCKS5 that can work simultaneously through parallel connected ports.
Follow this link https://mobileproxy.space/user.html?buyproxy to learn more about product features. We also offer a free 2-hour testing of mobile proxies to make sure that there is no better solution in this price segment in terms of functionality.
---
Share this article: