Checking available ports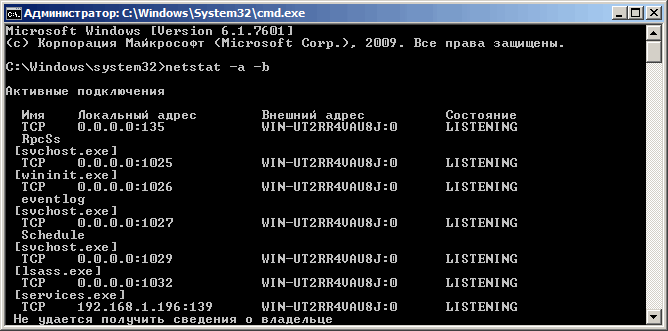 We have created a tool for checking the openness of ports on a computer. Port scanning allows a user or administrator to protect their computer from remote intervention, hacking of the operating network and increase the security level of their device. Regularly checking the port for availability greatly increases the chances of saving valuable information (such as contacts, passwords, or logins) that is stored on your hard drive.
This tool allows you to check the open ports of both your machine and the remote one.
In the IP-address field, you must specify the IP address of the ports of which you want to check the availability of ports
Each port in the corresponding field must be specified on a new line or separated by commas
---
Share this article: