We select the ideal proxies for promoting pages on Facebook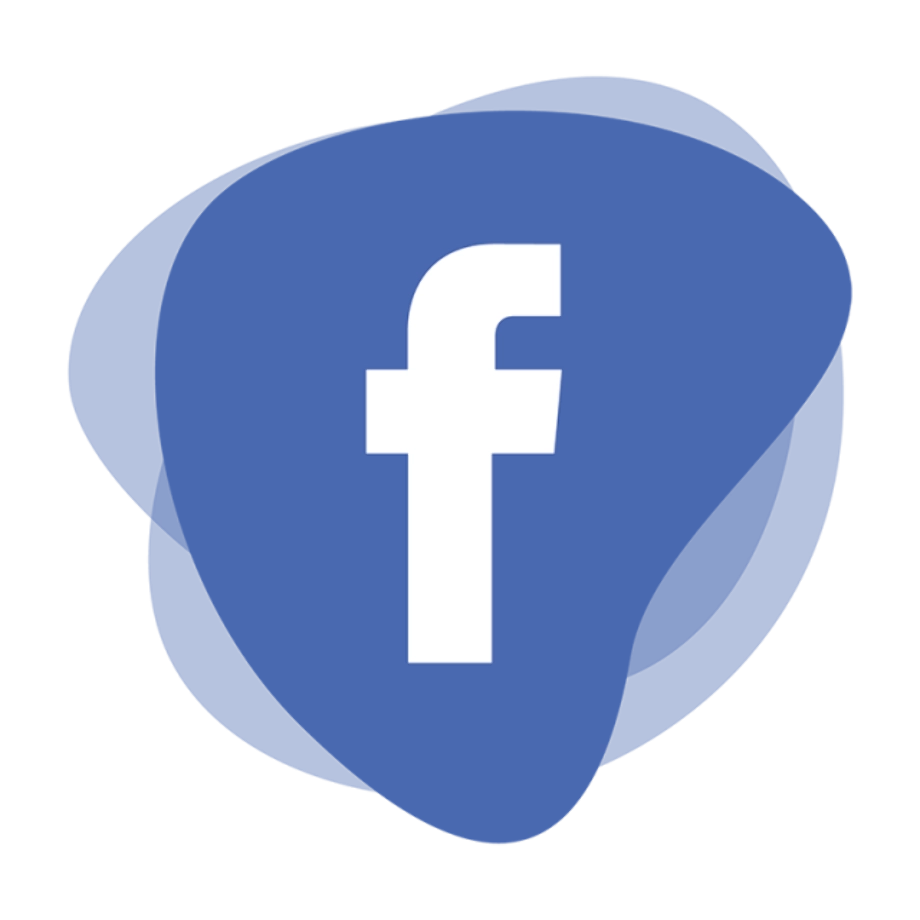 Facebook – this is not only a fairly popular social network, but also a good platform for business promotion. The fact is that its users – these are mainly people over 30 years old, that is, the most solvent audience. And today it already has about 2.5 billion people. That is, there is no problem to find interested customers, to establish effective advertising of goods and services, to bring a new brand or product to the market. Moreover, Facebook provides not only personal, but also business profiles focused specifically on brand promotion.
Let's consider in more detail the functional features of the Facebook social network, namely the possibilities of its business profile. We will tell you how to ensure the most effective promotion of a brand, store or product in this network using a proxy. Let's get acquainted with the types of servers and tell you which option is best for working with this social network.
Facebook business profile functionality at a glance
If we talk about a personal profile, it is already clear from the name that it is intended for a specific person. That is, online stores, manufacturing companies and other firms will not be able to use them. A personal profile is suitable only for communicating with other users, using various services, subscribing to communities, writing comments, etc. If you are faced with the task of promoting a brand, product, service, then the choice should be made on a business profile. There are many tools for promotion. Moreover, you can use both the page and create a group. The functionality of each of these options will be different:
Group. Good for discussion. Anyone can be a participant here: partners, people with common interests. It provides a set of tools for effective communication. The publicity of the group is configured individually. It can be public, private or secret. Access to the first gets everyone. To become a member of a closed group on Facebook, you will need to submit an application to the administration. A secret group will not be displayed at all in the search results, and joining it is possible only by personal invitation from the owner. There are no tools for brand promotion here. Information on participants – publicly available. But you can write posts, create polls, chats, like, write comments in groups. Messages can be sent simultaneously by 5000 participants at a time.
Page. The optimal solution for the promotion of certain projects. Involves communication with clients. It allows you to increase brand awareness, demonstrate products, services, provides the opportunity to interact with customers, informs about new products. It is registered both by the company itself and by any public figure. These pages are public. And this means that they will be displayed in the search results and everyone who wants to can subscribe to it. They can form blocks with vacancies, reviews, popular products. But at the same time, the personal data of subscribers will be hidden. Pages allow you to set up targeted advertising, embed "quick call" and "message" buttons, connect additional tools and services for promotion.
All this allows us to speak with confidence about the high efficiency of promoting a brand, service or product through the social network Facebook. But here you can not do without good proxies.
Why does Facebook need proxy servers?
Proxy server – it is a kind of intermediary between the user and the network as a whole. It will replace your real technical data with your own, allow you to connect specialized software to work, bypass regional blocking, and more. A high-quality server is able to ensure the stability and efficiency of promoting groups and pages on Facebook. Among its functionalities, it is worth highlighting:
sending invitations to meetings and other events;
promotion of profiles or groups using special automated applications;
buy likes and increase your own rating without fear of being blocked by social network bots;
increase in the number of subscribers;
guaranteeing the anonymity of browsing the Internet, bypassing the blocking established at the legislative level in a particular country;
registration of multiple accounts, including those specifically for placing targeted advertising;
ensuring a high level of network security, protection against hacker attacks and other unauthorized access.
Possible proxy server options for promotion on Facebook
Users who decide to use Facebook to promote their products and services will be able to opt for the following proxy options:
Free. These are servers that offer public IP addresses at no charge. But there is a high risk of blocking, the efficiency and speed of – low.
Paid landlines. Designed for one user only. Provide high efficiency and stability. But to work with each page, you will need to use a separate server.
Batch. A relatively inexpensive solution that provides the ability to promote different accounts. Their reliability – not high, because several people will also use them.
Mobile. The most convenient and effective personal solution. They use the IP-addresses of mobile network operators in their work, they allow you to quickly and conveniently change them in the workflow itself. One proxy will be enough to work with a large number of pages.
Do you want to ensure the high efficiency of promoting a profile or group on the social network Facebook with minimal material expenses – opt for private mobile proxies. They are distinguished by a high level of anonymity, which means that no one identifies your multi-threaded actions on the network, that is, there is no risk of blocking. It remains only to decide on the right product.
The best mobile proxies for working with Facebook
Mobile proxies that meet the following requirements can provide high efficiency and stability in promoting pages on the Facebook social network:
working like the IPv4 protocol, because Facebook is based on it;
high connection speed: provided not only by the use of high-speed communication channels of cellular network operators, but also by data caching;
default support for both HTTPS and SOCKS5 connection protocols: optimal if they are connected in parallel, via 2 ports;
simple and quick change of IP-address as by a timer (automatically, the interval is set through the user's personal account) or forcibly, as needed, using a link from the personal account;
the ability to quickly and easily rotate by country, geolocation, mobile network operator: will effectively launch targeting and other types of advertising targeted at certain regions of the state and even other countries.
Mobile proxies from the MobileProxy.Space service fully meet all these requirements. You can purchase them for any period of time (from 1 day to 1 year) and quickly renew as the need arises. For quite reasonable money, you will receive a multifunctional product that will ensure high efficiency in promoting pages and groups on the Facebook social network without the risk of being blocked. Take advantage of unique offers and see for yourself.
---
Share this article: