How to configure port forwarding in TP-Link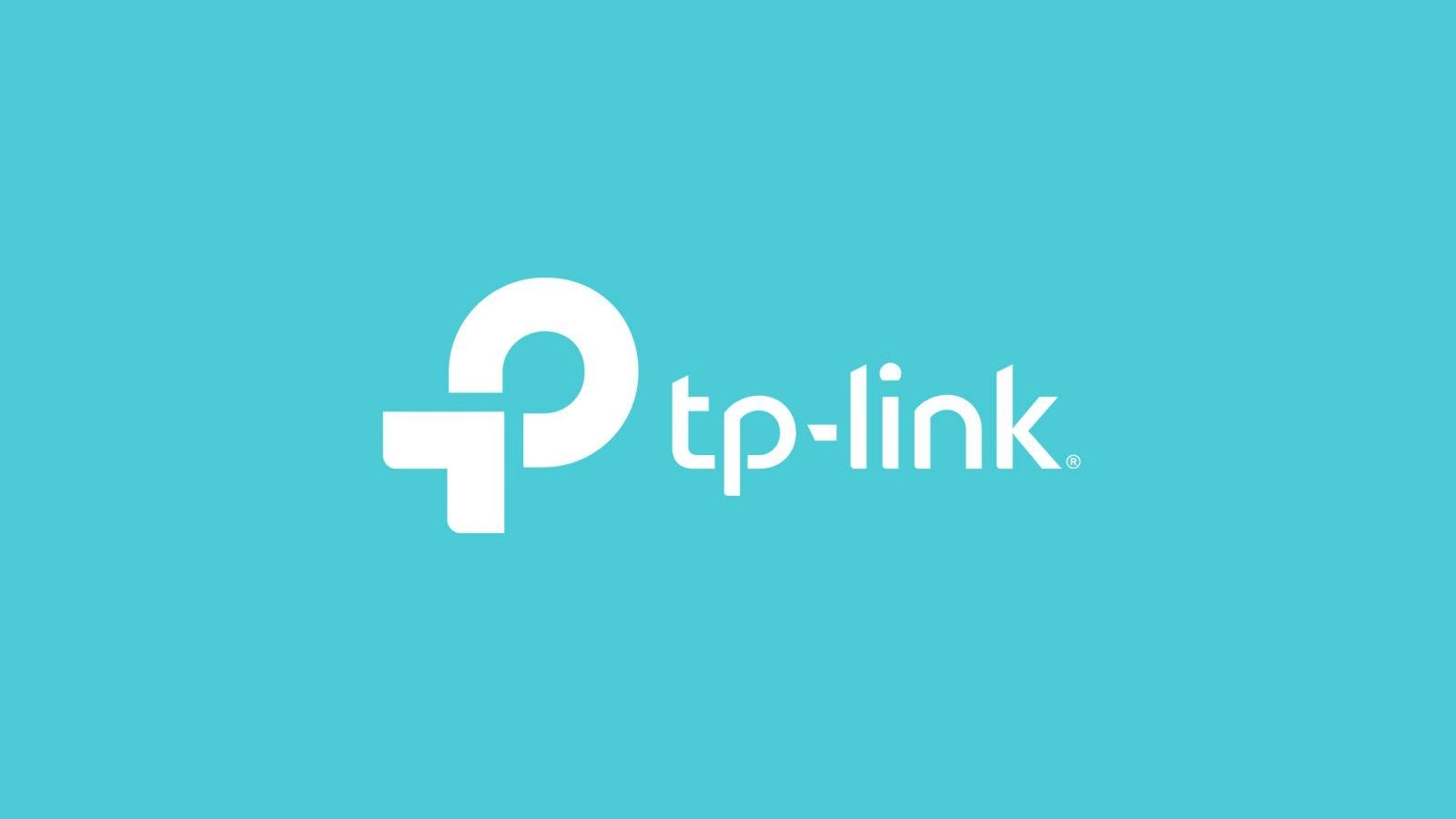 Step 1
Log in to the router management web page.
Step 2
Click Redirect-Virtual Servers on the left side, and then click Add.

Step 3
Enter the port of the service you want to open and the IP address of your local device for which you want to open the port; select TCP, UDP or ALL; Change the status to Enabled.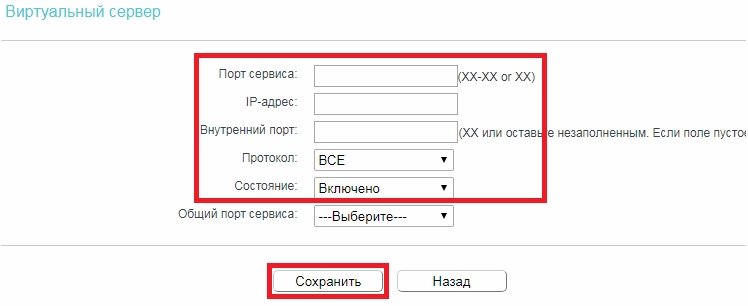 Step 4
Click Save to save the settings.
Note:
It is advisable to assign a static IP address for your server, so the Virtual Servers entry will be valid all the time.
---
Share this article: