How to find out my IP address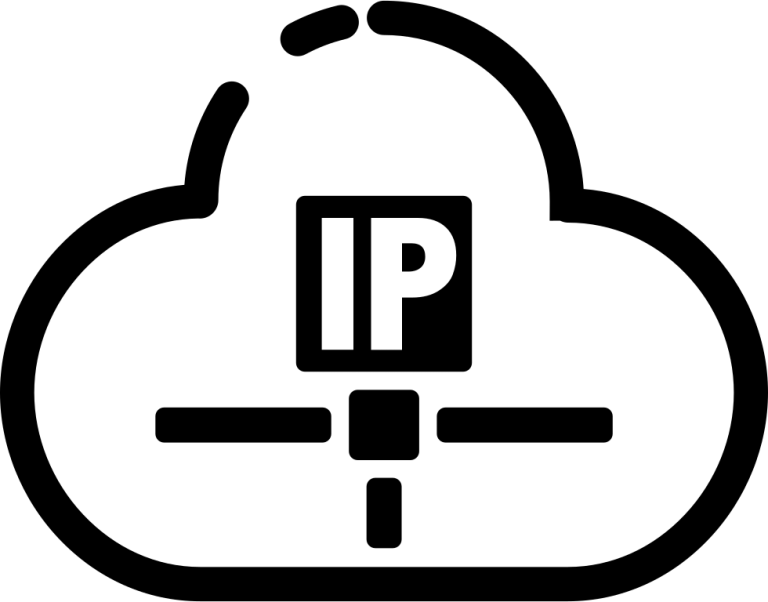 Today, many people use mobile proxies to work with the Internet. They allow you to ensure a high level of network security, absolute anonymity of interaction, get access to various resources, and avoid blocking. The peculiarity of the work of such resources – use of dynamic IP-addresses of cellular operators. It is impossible to track the end user and apply any sanctions to him. So who should use mobile proxies in their work, where to buy them with the greatest benefit and how to find out my IP address. Let's dwell on these issues in more detail.
Who should use mobile proxies
Mobile proxies will be convenient and efficient for both ordinary people and business representatives, in particular:
SEO and SMM specialists. They will provide a simple and quick collection of information for compiling semantics, analyzing competitors. They will allow you to effectively promote goods and services both in search engines and in social networks, instant messengers.
For arbitrators. Mass mailing of messages through various channels, registration of a huge number of accounts without blocking and penalties – this is what mobile proxies provide.
Testers. They will allow you to check the effectiveness and stability of the software product under certain operating conditions.
Likers, followers. Cheat likes, polls, reposts without a ban – reality for people using mobile proxies.
For those who work with the platforms Avito, VKontakte, Yandex, YouTube, Google. Provides access to blocked resources, protection of correspondence and personal data, etc.
Mobile proxies will be useful for ordinary users as well. Those who want to get unlimited access to any Internet resources, ensure fast and stable work on the network, and avoid hacker attacks.
Before considering the question of how to find out my IP address, we will tell you where to buy the best mobile proxies for price and functionality.
We buy effective mobile proxies inexpensively
For those who are looking for the best solution for the efficiency and price of mobile proxies, we recommend that you pay attention to the offers of the MobileProxySpace service. For more than reasonable money you get:
Private channel for work. It is allocated to each user and has no bandwidth limit.
High work efficiency. Get access to more than 500,000 pool of IP addresses. Their number is constantly increasing. Work is carried out simultaneously using two protocols (HTTP and SOCKS5) on parallel ports.
Convenient IP change. The user independently chooses the best option for himself: using a timer (manually set the frequency of the change in the range from 2 minutes to 1 hour) or a GET request (the active link will always be in the personal account).
The ability to change the country, geolocation, operator in the workflow, adjusting the working parameters to meet immediate needs.
Large choice of service package expiration dates. You can buy mobile proxies for a day, a week, a month, 3 months, a year. The most profitable will be the purchase of the product for 365 days.
All these points are described in more detail here https://mobileproxy.space/user.html?buyproxy. Now about how to find out my IP address quickly and easily.
Quick and easy way to find out my IP address
MobileProxySpace offers not only the best mobile proxies, but also the ability to find out the IP address of any PC in just a few seconds, to determine the real location of the computer from it. Moreover, it will show both the name of the device and whether it uses a proxy in operation or not. How to find out my IP address – just follow the link https://mobileproxy.space/my-ip.html and use the service. Through the service, you can also check the speed of the Internet connection and the availability of ports.
Additional questions can be discussed with specialists in the online chat.
---
Share this article: