How to share internet from android phone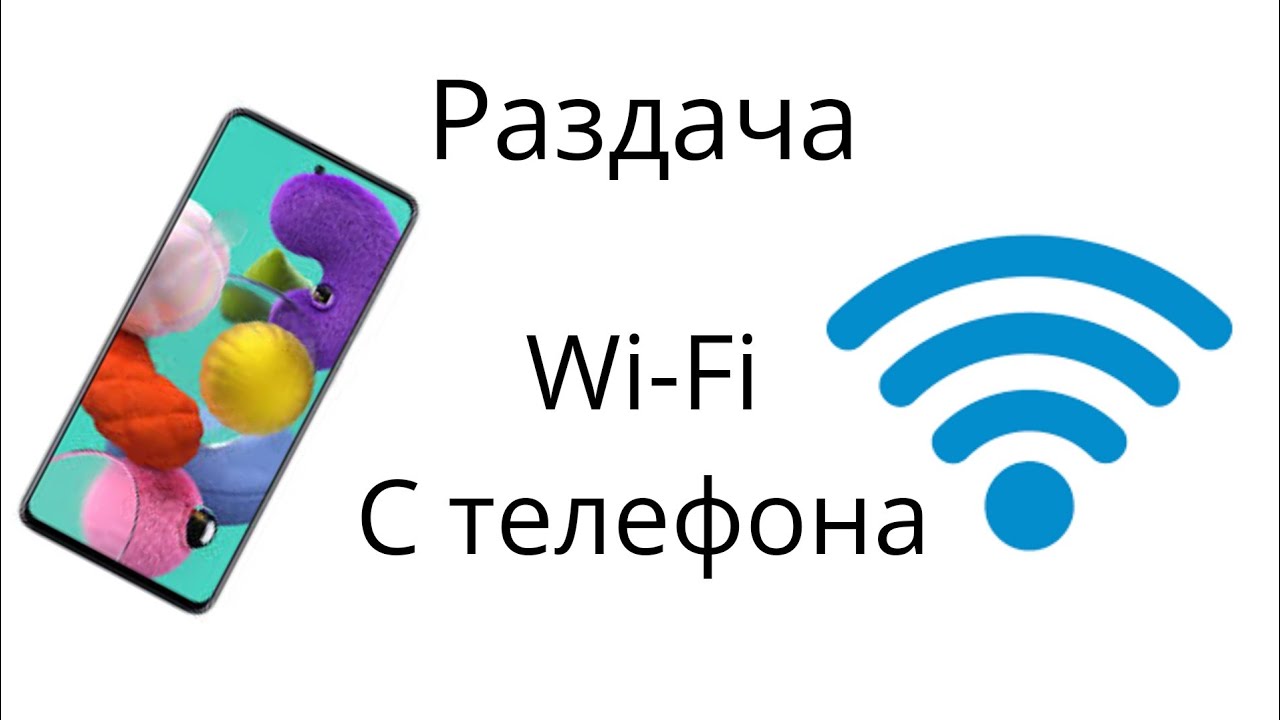 Fixed Internet today is far from being present everywhere, while mobile network coverage is much larger. But this is not a reason to deny yourself the use of the World Wide Web. If your PC or other devices do not have an Internet connection, and you have a phone or tablet with Internet access, you can use it as a router. It does not require specialized software or hardware. The necessary tools are already in the smartphone or tablet itself. Let us dwell in more detail on how to distribute the Internet from an android phone.
Three ways to distribute the Internet from an android phone
A modern smartphone or other personal gadget – a powerful tool that can help in solving various problems. Those who are wondering how to distribute the Internet from an android phone can use the following methods:
Connect to a network via a Wi-Fi transmitter.
Use Bluetooth.
Set up internet connection via USB cable.
Let's consider each method in more detail.
Connection via Wi-Fi module
The easiest option. Suitable for connecting any devices equipped with a Wi-Fi transmitter. In this case, your phone turns into a mobile hotspot. We perform the following actions:
Go to the settings section of your personal gadget and select the "More" option, then "Tethering mode".
Launching a Wi-Fi hotspot. In its settings, specify the network name and personal password for it.
On a PC or other connected device, in the network search results, select your network and connect to it.
Bluetooth connection
The PC does not have a Wi-Fi transmitter, then use Bluetooth. How to distribute the Internet from an android phone in this case? Everything is also simple and easy:
Go to the smartphone settings. Go to the section "Wireless networks" and select the "More" option.
Launching the Bluetooth modem.
We return to the settings tab. We go here in the Bluetooth option and start visibility for other equipment.
BlueVPN must be installed on the PC. Through its main window, start searching for Bluetooth devices and select your phone. Activate the connection.
Connect via USB cable
It remains to consider the last option of how you can distribute the Internet from an android phone – via USB cable. In this case, the sequence of actions is as follows:
Connect your smartphone to your PC via a USB cable.
Go to the "Settings" option, then "Wireless Networks". Activate USB router mode.
Go to Network Sharing Center and confirm the specified connection.
We use the possibilities of sharing the Internet from an android phone to the maximum
Please note: having figured out how to distribute the Internet from an android phone, you can take advantage of other features of cellular networks. To ensure the convenience and security of networking. We are talking about connecting mobile proxies. They work through mobile network operators, provide absolute anonymity of interaction on the Internet, allow you to avoid blocking when registering a huge number of accounts, open access to sites blocked in a certain region, and speed up interaction.
MobileProxySpace offers the best mobile proxies in terms of functionality and cost. The company's clients receive:
private channel with unlimited traffic: work without any restrictions;
more than half a million set of IP addresses: the probability of a ban is reduced to 0;
the ability to change IP upon request through a personal account or by a timer (allowable interval from 2 minutes to 1 hour);
work is carried out over HTTP and SOCKS5 protocols simultaneously through ports connected in parallel;
the ability to select a country (Russian Federation, Belarus, Ukraine, European countries), GEO, mobile network operator and their rotation as needed;
the ability to choose the optimal period of validity of the package: 1 day, 1 week, 1 month, 3 months, 1 year.
Click https://mobileproxy.space/user.html?buyproxy for features and pricing mobile proxies from MobileProxySpace in more detail.
---
Share this article: