Individual VPN server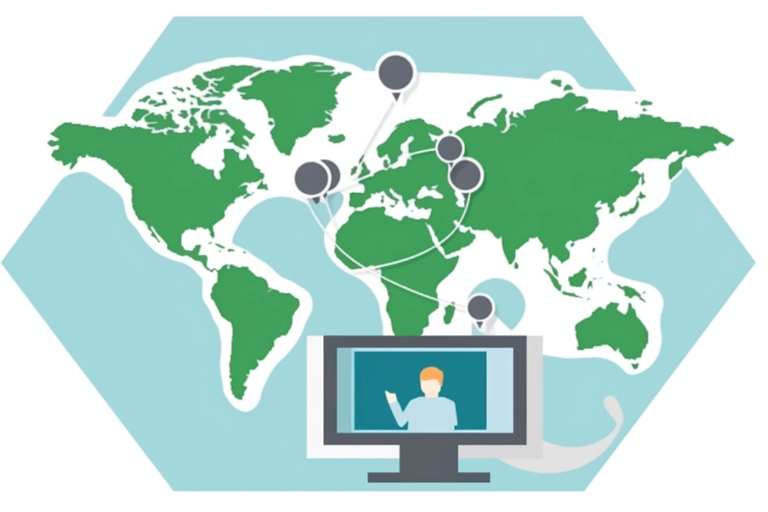 Get better online protection
Individual VPN-server— is the best way to enhance web security and bypass censorship . Using a personal VPN server provides more reliable protection of your privacy and personal data. In addition, nobody will be able to know that you are using a VPN service. This is an even higher level of online security on the web. Get a personal VPN server and surf the Internet safely, without restrictions and cyber dangers.
Get your personal VPN
Take advantage of a personal ip and get an even better experience with personal VPN server.
Get the fastest connection speed.
Regular VPNs are becoming more and more popular, but they have a significant disadvantage— low speed. This can severely degrade your experience on the Internet, reducing the quality of the services you receive. By purchasing a personal VPN, you can easily avoid these problems. Since an individual VPN server is reserved just for you, you don't have to share traffic or bandwidth with hundreds or even thousands of other users. You become the only user on your individual VPN server.
Get amazing bandwidth and connection speeds to your personal VPN server today!
The power of a personal VPN server
A personal VPN server— is the best solution for providing reliable protection on the Internet. Our smart vpn technology offers you more control, flexibility and enhanced performance. Thanks to this, you will get access to personal static ip-address and uncompromising security of your personal data. Enjoy complete cybersecurity with personal VPN server!
Individual vpn server— powerful protection against cyber intruders
Now you can protect yourself from cyber threats, whether they intentionally target you or accidentally stumble upon your device. Personal VPN servers are an excellent alternative to generic VPN services.
The benefits of a personal vpn server
A customized vpn server offers many benefits, such as:
protection against intruders
improved performance in games and streaming
unrestricted access to desired content
Get uninterrupted access to games and videos with unlimited VPN from VPN.how
In recent years, dgy applications have become extremely popular among gamers and cinephiles. But not all VPN services provide high connection speeds. The best option for uninterrupted access to games and videos— purchase a private server from VPN.how. It provides tremendous speed for a perfect gaming experience, and also allows you to access video content. Choose a VPN server as close to the game server as possible, and you will significantly reduce latency and ping time. The ability to unblock movies and shows of your choice will be an automatic bonus with any vpn server you choose.
The benefits of owning a private VPN server
Getting a new, fresh ip from the country of your choice without bad history from other users.

Set up a VPN connection on your Wi-Fi router to secure all your devices at the same time.

Get 24/7 priority support as you are our most valued customer.
Gift from Mobile proxies
Psst colleague, you want a huge discount on your own private VPN server. This coupon will give each new user a 50% discount on VPN rental.
---
Share this article: