Peculiarities of setting up mobile proxies for Instasoft: why is it necessary and how to implement it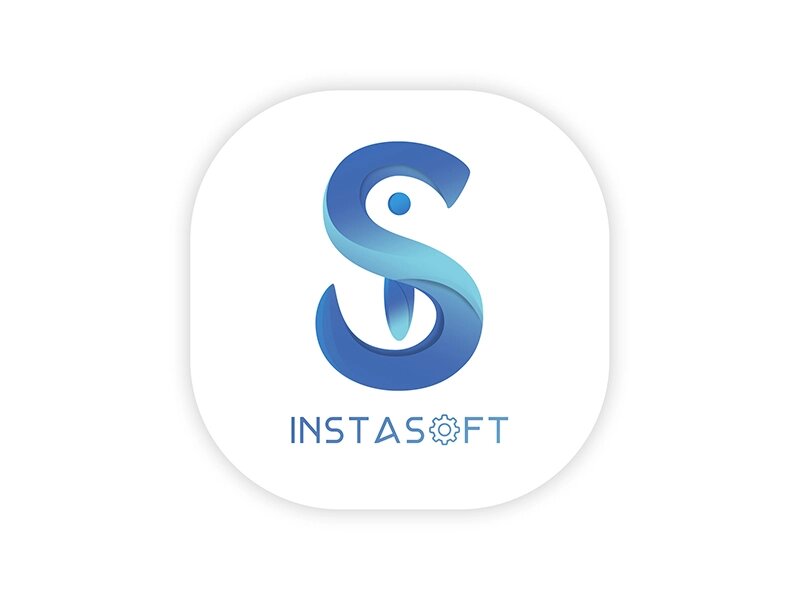 Instasoft – one of the most effective solutions for fast and efficient promotion of accounts on the Instagram social network. It is available to users as a cloud service and software that is installed on a personal computer. Let's consider in more detail the features of this software, let's focus on a tool that will allow you to use it more efficiently and safely.
A little about Instasoft
The Instasoft program has a large set of promotion tools: autodirect, unsubscribe, massliking, massfollowing, etc. It can save the user from many routine processes. Can automatically perform a number of monotonous tasks:
add an unlimited number of accounts to Instagram;
to collect the target audience, focusing on geolocation, hashtags, competitors' subscriptions, and interact with it;
publish text, graphic content;
start and control the process of promotion in the social network, display statistics in real time;
set up a filter system to block bots, unwanted subscribers: focused solely on attracting the target audience;
"close" customers after purchasing goods or services;
process direct hits and comments.
Instasoft has repeatedly proved its high efficiency in practice. But the problem is that social networks react extremely negatively to automatic actions and stop them when they are detected. As a result – account is blocked. To avoid this, you should use a proxy server in your workflow.
Why should I use Instasoft through mobile proxies?
Proxy – a simple, effective and affordable way for everyone to increase the efficiency and safety of promoting pages on Instagram. We are talking about a server that will act as a kind of intermediary between the user and the Internet resource, hiding the real IP address and geolocation of the personal computer. Instead of this data, the social network will display information about the proxy server.
The advantage of using mobile proxies to work with Instasoft – the possibility of automatic work, including with a large number of accounts without fear of a ban. Under the guise of an intermediary server, all these actions will be perceived by Instagram as the work of several real users from different parts of the world. In addition, the security of interaction with the – attackers will not be able to identify your PC.
But in order for the work to be as efficient as possible, a number of settings must be made.
Sequence of steps for setting up mobile proxies for working with Instasoft
You can connect a proxy server to work with Instasoft directly when adding an account to the utility. We perform actions in the following sequence:
Above the white working window we find the button "Add account" and click on it.

In the window that opens, in the "Authorization data" block; enter your login and password, select the type of project, and in the "Proxy" block; specify the IP address, port of the mobile proxy. If you will be logged in by authorization, then put a mark in the appropriate box and fill in the "Login" boxes. and "Password".



After entering all the data for both the Instagram account and the proxy, click on the "Add account" button.

Everything. This completes the setup, you can start testing. Please note: for stable and efficient operation, it is recommended to use a separate proxy server for each Instagram account. Therefore, if you have to work with several pages, it is better to perform the settings in batches. So, it is necessary to form a text document in which to register all the data for each account. A new entry is made on a new line. Next, you just have to go to the "Add account" block, select the "Load accounts from file" option below. and indicate the path to it. All parameters will automatically be pulled into the program.
One more thing to pay attention to when configuring Instasoft to work through  mobile proxies – direct choice of the proxies themselves. Here it is worth stopping at a private product with unlimited traffic per channel and with wide functionality. It is these proxies on favorable terms that the MobileProxySpace service offers. Take advantage and see for yourself the benefits of such a solution.
---
Share this article: