Mobile LTE proxies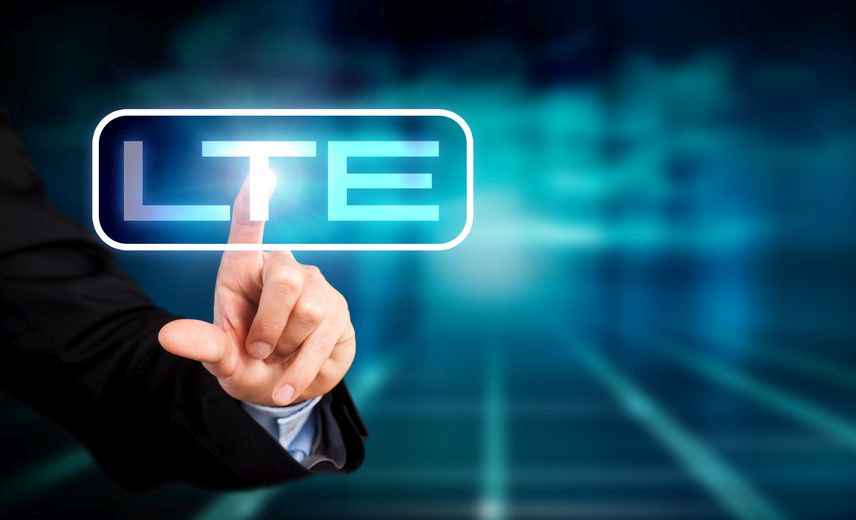 Proxy server – specialized software that passes TCP, UPD and other types of traffic through itself, at the same time replacing the client's real IP address with a third-party one when he requests it to the server. This solution avoids blocking or the need to enter a "captcha". Depending on the type of networks used, there are server and resident proxies. The former are hosting providers, and the latter are – these are networks of real operators, whose services are provided via wireless or cable networks. One of the varieties of resident types of devices – mobile LTE proxies. We will dwell on them in more detail.
What are mobile LTE proxies?
Mobile LTE (4G) proxies are intended for use in networks of cellular operators. They are significantly cheaper than broadband internet. This is ensured by the dynamic assignment of an IP address every time a personal gadget is connected to the network. They are needed to analyze the profiles of business competitors, parsing posts, subscribers when a certain topic is mentioned. If you do not use them, with frequent access to the server, the account may be blocked. And then – a long showdown and a high risk of not regaining access.
Cellular operators use mobile LTE proxies quite legally. They attract many IP-addresses through which users access the server, connecting to the Internet via smartphones and tablets. Data centers perceive a large flow of requests from one IP not as spam from one user, but as natural requests from a large number of clients. As a result, the restrictions are relaxed.
Key benefits
Among the advantages of mobile LTE proxies it is worth highlighting:
Who needs mobile LTE proxies
Mobile LTE proxies will be irreplaceable in your work:
SEO specialists and marketers in the process of collecting semantics, analyzing competitors and subscribers' actions, posting content on different user accounts;
software developers at the stage of launching and promoting the application;
advertising specialists, arbitration employees in the process of launching targeted, contextual advertising from different accounts of the same site, forming pharming accounts;
bloggers to track statistics, subscribe to a large number of profiles in social networks;
ordinary users who are faced with the need to ensure anonymity on the Internet.
Here https://mobileproxy.space/user.html?buyproxy you can buy mobile LTE proxies inexpensively for any period , starting from 1 day and up to a year. For the convenience of selecting the optimal solution, it is possible to select a GEO-tag and an operator. Consultations and assistance in choosing can be obtained through online chat, telegrams.

---
Share this article: