Mobile proxies for Avito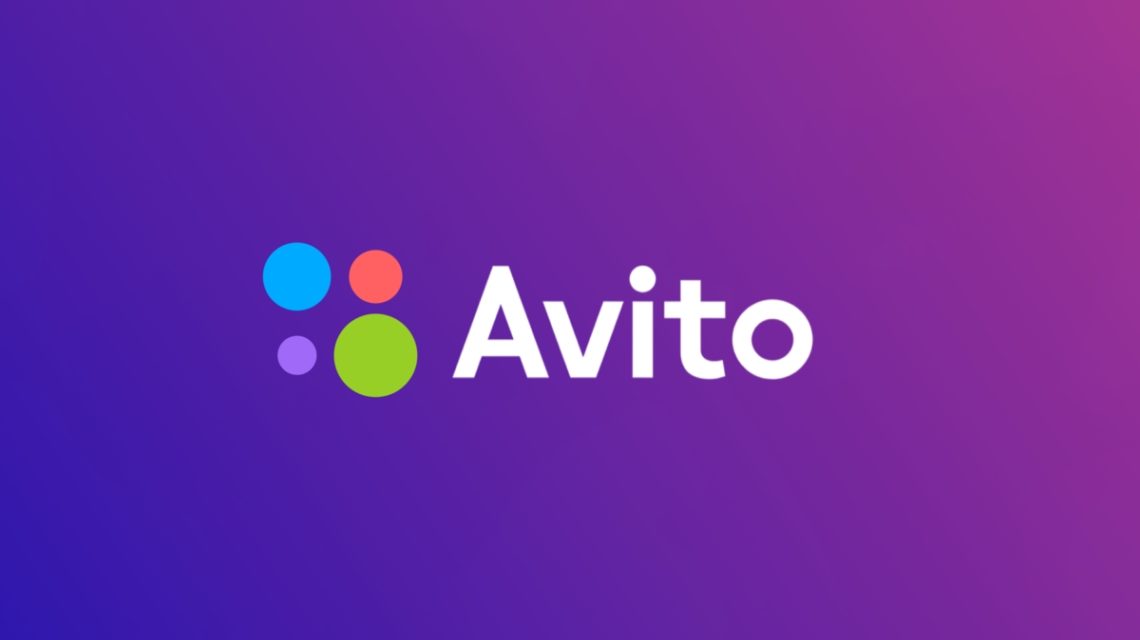 Avito – a huge online platform for the sale of goods and services, business promotion. According to statistics, about 1 million users visit it every day, over 25 million impressions are registered, more than 100 thousand new posts about the sale of goods or services are submitted. Initially, it was positioned as a site for free classified ads. But the platform is constantly evolving, increasing the number of its visitors, expanding its functionality. It will be effective both for individuals and for business representatives. What are the advantages of using Avito for each category of users? How to secure work on this site and increase the effectiveness of the actions taken? Let's consider these and other questions in more detail.
Avito platform benefits for individuals
At Avito, everyone can sell things they don't need, including used ones, and offer a range of services. With this:
no fee for posting ads, seller contact details;
You can sell any goods and services except those that are prohibited by the legislation of the Russian Federation and are listed in the "Black List"; Avito;
no need to register when submitting ads;
there is the possibility of a free boost in the search (once in a certain period of time) or a paid boost at any time;
For a small fee, you can make your ad stand out, making it stand out from the crowd;
the ability to delete the ad at any time (after the sale of the product) or restore it after automatic deletion at the end of the term.
The platform acts only as an intermediary between the seller and the buyer, but further interaction between them is carried out without its participation.
Avito opportunities for business promotion
For business representatives, the Avito platform offers to use a service such as "Shop". And even if you already have your own website, you can further increase sales turnover and attract new customers. On the platform, business representatives will be able not only to place a catalog of goods, but also to provide a link to the official website, add contact information, design the website in a corporate style.
Among the main advantages of the Avito platform for business, it is worth highlighting:
providing your own page with a unique store address, logo;
placement of a product catalog with detailed photos, videos and descriptions;
the ability to apply to the store all those promotion tools that are relevant for promotion on Avito;
no impressions of similar products or services from competitors inside the ad;
the possibility of applying a watermark to the photo content, which makes it unique;
provision of services of a personal manager, round-the-clock technical support;
the opportunity for a business representative to independently monitor the statistics of views, sales, both daily and for a certain period of time.
All this allows us to say with confidence that Avito-shop – an excellent solution for attracting the target audience, increasing the level of sales of goods or services.
But there are a number of limitations here that can be effectively bypassed if you use mobile proxies in your work.
Why do I need a proxy when working with Avito?
Almost every professional merchant uses multiple accounts for Avito. This is necessary in order to bypass various restrictions on ad placement. They post them from several accounts at once, which means they provide the widest possible coverage of the audience. But, as you know, this is prohibited by the rules, which means that accounts will be blocked. business promotion (automatic posting of ads, access to various profiles from one IP, use of programs for promotion, etc.). When blocking the address and subnets from which violations were recorded, you will have to create a new – and this is a waste of time and money.
By purchasing a proxy for avito, you will change the actual location of the computer, as a result of which the Internet resource will not detect problems and will not be able to ban you. By regularly using new IP addresses, you will speed up the following tasks:
Parsing search queries.
Creating and maintaining profiles on Avito.
Unlimited placement and optimization of ads.
Download and view statistics.
Personal servers – the right tool even if access to avito is blocked in the country or by the provider at the place of your work/study. With anonymous IPs, only you will know which sites you have visited, which files you have viewed and downloaded. Russian proxies are suitable for working with a web resource.
How are proxies used in Avito?
Proxy is used to solve problems with account blocking. Ordinary users use them to register a new account if the old one is banned. Professionals, on the other hand, use a large number of proxies to constantly register many accounts and place ads from them.
If you are posting ads manually – it does not matter, independently or with the involvement of assistants – use of mobile proxy for avito must be specified in the settings approximately as follows: "Parameters" — "Advanced Settings" — "Network" — "Using a proxy" — set addresses proxy server for avito.
If you are using a bot, go to the settings and find the "use a proxy server" section. Enter all the IP proxy for Avito and get to work.
A few more nuances of using mobile proxies for Avito:
You cannot register multiple accounts and copy ads from one address.
The text of each ad must be unique (there are special services for verification) and accompanied by original photographs (for this, you can slightly modify the same images in a photo editor).
If you add similar ads using Avito mobile proxy similar ads, use different sections and subsections.
This is a small piece of information taken in Yandex by posting on Avito we have nothing to do with it. Look for more detailed information in Yandex on request posting on Avito.
How much do I need to buy mobile proxies for Avito to work fully?
Depends on the planned number of announcements. The ideal scheme – one account/ one IP address — mobile proxy for avito/one ad.
For example, you want to place 40 ads in the "Real Estate" section. You need buy a proxy for Avito for 40 IP addresses, register profiles and add from them 40 ads. Tomorrow you can repeat the procedure. This will allow you to post that many ads daily without fear of being banned. Hypothetically, you can place several profiles on one proxy, but the risk of getting banned in this case increases.
The advantage of our mobile proxies is that you can change the ip address at any time using the API link and immediately start working with a new profile or ad.
Where to buy mobile proxies for Avito?
There are many services that provide such services on the Internet, but buying mobile proxies you get the most responsive support, the most favorable rates from us , the ability to change the ip address by link, only private mobile proxies in one hand. And most importantly, you can take mobile proxy test for as much as 2 hours after registration.
The MobileProxySpace service offers its clients functional mobile proxies that will open up unlimited possibilities for working with the Avito platform. They will be able to ensure the effectiveness, anonymity and high security of interaction. Among the distinctive features worth highlighting:
providing each user with a personal channel with unlimited traffic;
automatic change of IP-address by a timer with a frequency of 1 time in 2 minutes to once a day or through a personal account using the link;
the ability to change the geolocation, the cellular network operator in the work, adjusting them to the specifics of the promotion, expanding the geography of attracting the target audience;
simultaneous operation via parallel ports via HTTP and SOCKS5 protocols;
the ability to use automated services to promote pages on Avito.
Mobile proxy users from MobileProxy.Space get access to a huge pool of IP addresses, which means that the possibility of a ban is excluded. Use the product and see for yourself how effective it is.
---
Share this article: