Mobile proxies for Facebook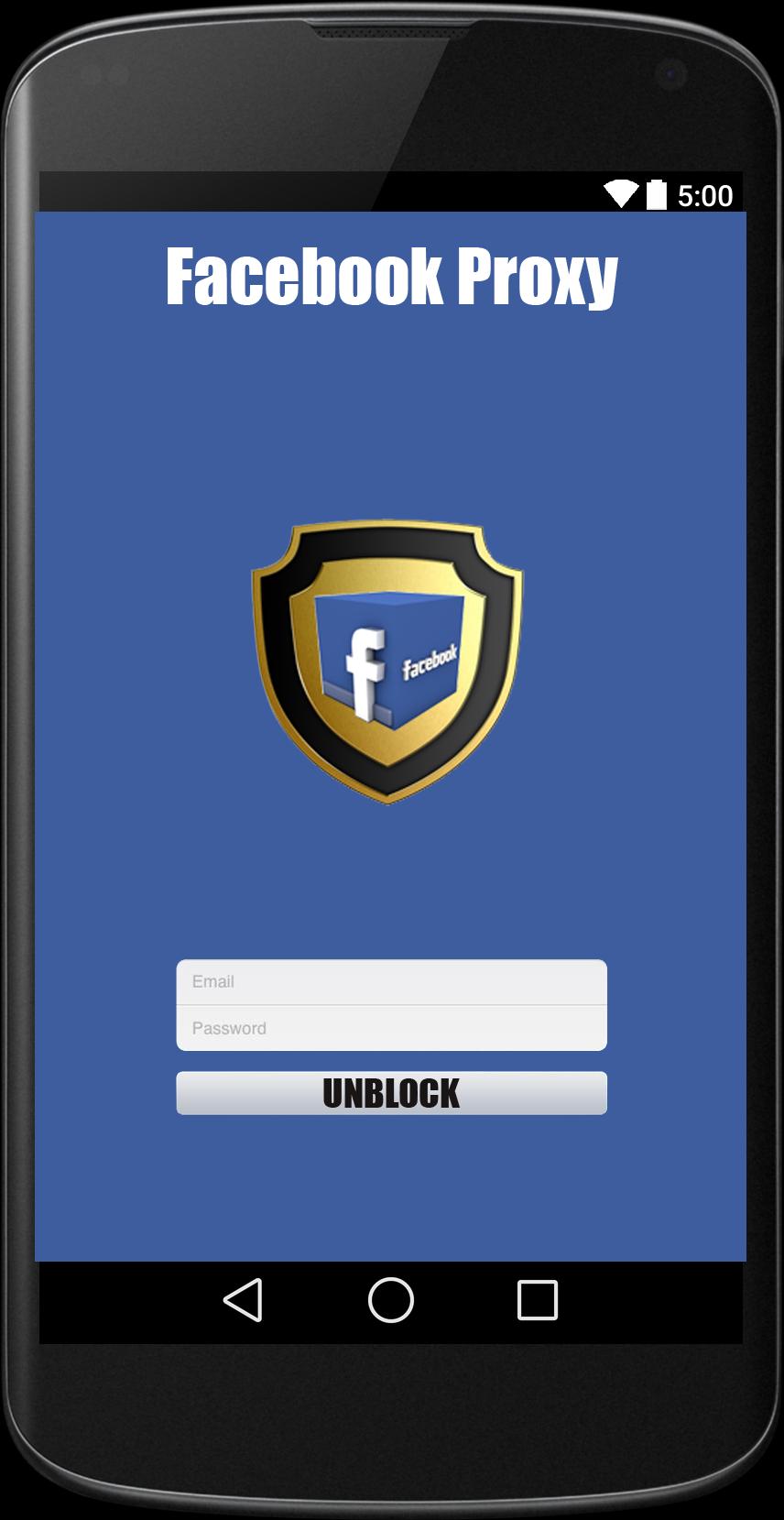 Benefits of mobile proxies for Facebook
High Trust . The allocated pool of mobile IP addresses of cellular operators is extremely limited and in order not to & ldquo; cut down & rdquo; capabilities of all users, they are practically not affected by the pessimization of networks.
Reliability . IP addresses are dynamic and change automatically, so there is a 99% chance of getting to the right site by bypassing blocking.
Value for money . Of course, server counterparts are cheaper, there is no arguing here, but they cannot always guarantee a solution to the problem. It is banal that someone could have erased the provider to holes earlier. When working with mobile proxies this is excluded. & Nbsp;
If you are not sure if our service is right for you free mobile proxy test .
Mobile Proxies for Facebook
If you work with a large number of accounts, wind up likes, add to friends, then sooner or later there will be a problem with the ban of profiles, and possibly with the ban of the community. to avoid this, it is necessary to use proxies for social networks, proxies statically update the IP address, bypassing the blocking. Facebook is very concerned about its safety and strictly follows the rules of using the social network, and for many years has been one of the leading social networks in the world, which in turn gives us, simple Internet users, write or like people who are behind thousands of kilometers from us, even on another continent. Facebook is the best platform for developing and promoting your business. It should also be noted that there are many programs on the network for promoting and working with the Facebook site. We recommend you to carefully study the program and make sure that it is absolutely safe to use, as very often under the guise of a Facebook program, there is a simple virus that threatens the loss of your personal data.
Why do we need proxies for Facebook
Facebook & ndash; a site less used in Russia than VKontakte . But! This social network has a huge audience, reading, smart and ready to purchase goods and services. But this is not the limit, Facebook allows you to access advertising in other countries, which is actively used by affiliate marketers in order to earn money mainly on product affiliate programs.
Proxy servers are used for anonymous work in the vastness of the social network, because SMM specialists have to resort to bots, software and services that automate the process of collecting information, promoting an account or recruiting subscribers to groups.
For example, there are various programs for sending messages to Facebook, including one that works in multi-account mode. To use all the possibilities to the maximum, you need private proxy servers for each account, since the social network has a rather tough attitude towards actions of this kind.
Why have mobile proxies become popular?
In short, because there are much fewer mobile IPs than people, and, as a result, a lot of people are sitting on the same sites from the same IP address at the same time on the Internet. Therefore, it is very easy for affiliate marketers (and other advertisers, spammers) to merge with the crowd of ordinary people, simply using mobile proxies! Actually, this is why the IP of even private mobile proxies can appear in black-lists. But there is no need to worry - you can work with them absolutely calmly, since there are still many, many users sitting with the same IP at the moment!
Why mobile proxies for FB in arbitration?
If you are an affiliate marketer and started working with Facebook, then you can't go anywhere without it. Server proxies are fired at once, and do not have the same flexibility as mobile proxies, it is not for nothing that all TOPs choose mobile proxies. You can organize your mobile farm and do its support and maintenance, but if you are serious to your business and understand that it is important to concentrate only on arbitration, then without renting mobile proxies anywhere.
Where to buy mobile proxies for Facebook
You can buy mobile proxies for Facebook on our website https://mobileproxy.space/ . We provide you with access to a huge pool of IP addresses (about 5000) of cellular operators and the ability to change them according to your request.request via API link. After the purchase, you will receive the access details and you can immediately start working. And one more thing, we have here Affiliate Program . We pay 16% of all user payments you refer. The money is automatically transferred to your internal account and is reflected in history . Register and earn money by attracting users to the service!
---
Share this article: