Proxies for PUBG Lite: why are they needed and how to choose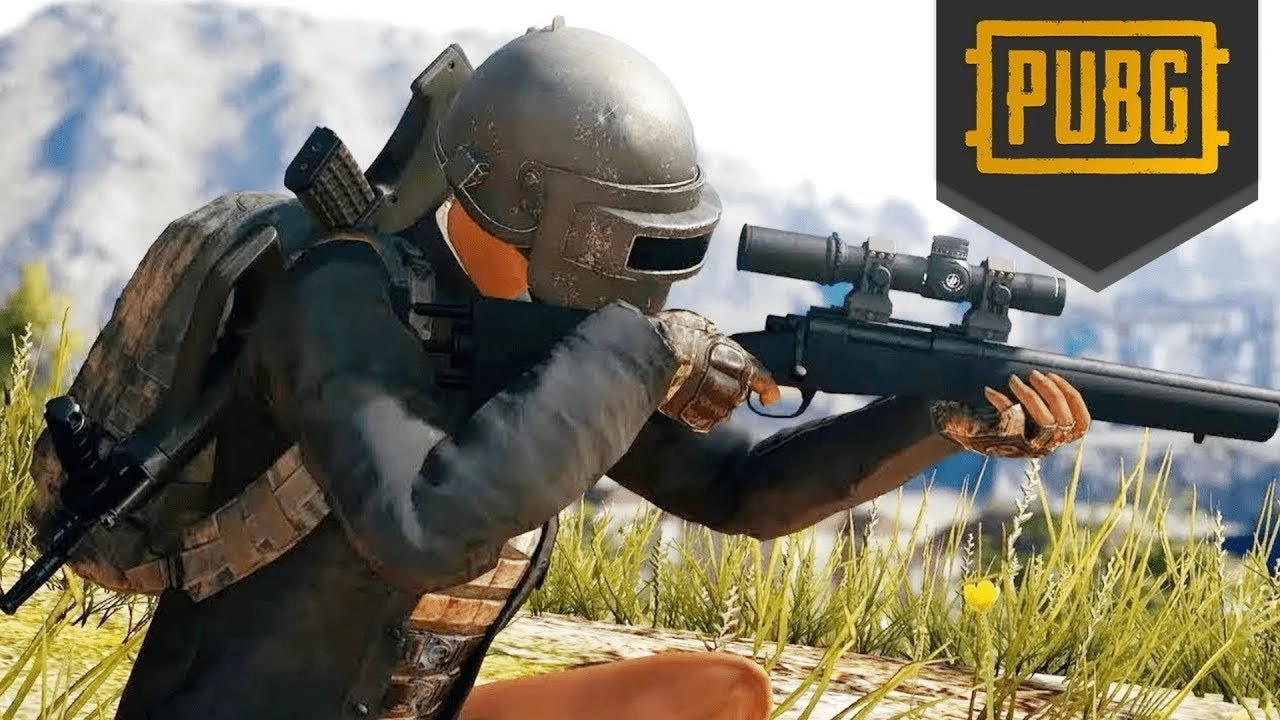 PUBG Lite is a free stripped-down version of an extremely popular network action movie that can be run on entry-level computers, namely ordinary user PCs, laptops and other devices without a discrete graphics card. The basic graphics of this battle royale game will be quite enough. Beta tests conducted in Thailand have shown the stability of the stripped-down version and have already aroused considerable interest among many users. If you also consider them to be such, then our information will be very useful for you.

Let's get to know PUBG Lite in a little more detail, tell you why you should additionally use mobile proxies, tell you what criteria they should meet and where to buy them. Let's focus on PUBG Lite and the configuration features.
Getting to know PUBG Lite
PUBG Lite is not an add-on, not a variation of the main game, but a separate independent product. This is a kind of analogue of PUBG Mobile for smartphones and tablets on operating systems Android and iOS. A separate team of specialists worked on its creation. The first difference from the main game, which immediately catches the eye, is free. But today it has only one card so far and has a so-called third-person mode, which allows you to play it alone, or together, or even four. Today it is the most popular game on Steam. The number of active users has already exceeded 1 million people.
Let's highlight the highlights of the lite version of the PUBG Lite game:
The optimization problem has been solved. The serious system requirements of the main game were a stumbling block for users with weak hardware. The developers eliminated this flaw and offered an official lite version with reduced game resources, optimized dynamic elements. You can enable and disable shadows, change the lighting effect and other graphic elements. Undemanding system resources allowed developers to reach the maximum target audience.
The presence of two game modes: "Battle Royale" and battles in the "4x4" format. Initially, 100 players end up on a desert island. They don't have weapons, equipment. All this should be looked for in abandoned houses. The game has a safe zone that is constantly shrinking. To stay in it, you need to get rid of your rivals by setting different traps for them. Whoever survives is the winner. In the "4x4" format, the game assumes the presence of 8 players who are divided into 2 teams. They earn points. Whoever gets 40 points first wins.
More primitive graphics. There is less garbage in abandoned houses, which means that the speed of collecting items increases significantly. The players' movements are smoother, faster. There are no such functions as on-the-go treatment, car engine jamming, grenade preparation, counting the remaining characters in planes. Also, there is no comparative characteristics of weapons. But the body kits are installed on it automatically. Not only real users, but also bots can play PUBG lite. But for a gamer, they don't pose a danger - they can't kill him. Their goal is to distract attention.
The fact that PUBG lite beta testing was launched in Thailand does not mean that the game will be limited to this region. Officially, it is also available to other countries of Southeast Asia - Malaysia, Indonesia, Singapore, the Philippines, announced and entering the market of Europe, America. Alas, Russia, as well as other CIS countries, have not been included in this list and so far no one says whether they will. But if you are not in the mood to wait, if you want to test PUBG lite today, then you should use mobile proxies.
How to choose the right mobile proxy for PUBG lite?
Mobile proxies are the simplest, most convenient and affordable solution that will allow you to bypass regional blockages and gain access to PUBG Lite. In addition, you will ensure a high level of security and anonymity of online work, you will be able to connect bots to the game, misleading other players. Proxies will provide you with increased flexibility and convenience of settings, greater variability. And the speed of work with connected proxies will be much higher, which is provided primarily by the use of high-speed communication channels. And this is already a very significant aspect for gamers.
That's just the right approach to choosing a mobile proxy. Free products that can be found on the Internet in the public domain will not work here. Their main problem is their accessibility. The fact is that many other people will use them at the same time, which will lead to a significant decrease in the speed of work, failures, locks and other unpleasant moments that will be able to throw you out of the gameplay for a long time.
Private mobile proxies that meet the following requirements can ensure the stability and high efficiency of the game:
Constant server performance. It should be available 24 hours a day and 7 days a week.
Minimum delay time. It is provided by the use of high-speed communication channels and data caching.
A large selection of IP addresses, their quick and easy change both automatically (by timer) and via a link in your personal account. All this will ensure effective circumvention of regional blockages.
Simultaneous operation over HTTP(S) and Socks5. It is provided by connection via parallel ports.
The ability to change the country, GEO.
All these requirements are met by mobile proxies from the MobileProxy service.Space. Moreover, the company's assortment includes a large selection of servers with geolocation of Thailand, Central Asian countries, that is, countries where the PUBG Lite game is available. This means that you will get unhindered access to it, and you will also be able to take advantage of other advantages of mobile proxies, in particular, security and anonymity of working on the network. In MobileProxy.Space you get multifunctional proxies at a more than reasonable price.
How to download PUBG Lite to a personal computer
Once again, we note that if you connect mobile proxies with geolocation of the countries of the Central Asian region to work, you will get unhindered access to a stripped-down version of the iconic PUBG Lite game, and completely free of charge. To connect it to your personal computer or laptop, you will need to perform only 3 simple steps:
Purchase mobile proxies and choose an option with geolocation, for example Thailand. That is, the IP address and the Socks protocol must be identified by the online game as the Thai region.
After such identification of proxies based on the Socks protocol, it is necessary to add them to the Windows operating system. Here we need to find the proxy section in the settings menu, or you can use the built-in search engine by entering the word Proxy in the line with the magnifying glass image (located near the Start button). We go to this section and here in the appropriate windows we register the IP address and port of the proxy server, and if you have not disabled authentication in your personal account, then login and password. It remains only to click on the "OK" button to save the changes you have made.
When you are sure that the connection is successful (you can use any online IP address verification service : the IP address of Thailand will be displayed in the results of its issuance), you can download the game. We want to warn you: all settings are in Thai, so it would be useful to continue working with the identifier.
Now you can safely enjoy the game. And remember: MobileProxy technical support.Space is available to you at any time.
---
Share this article: