Mobile proxies for working with TikTok: why you need them and where to buy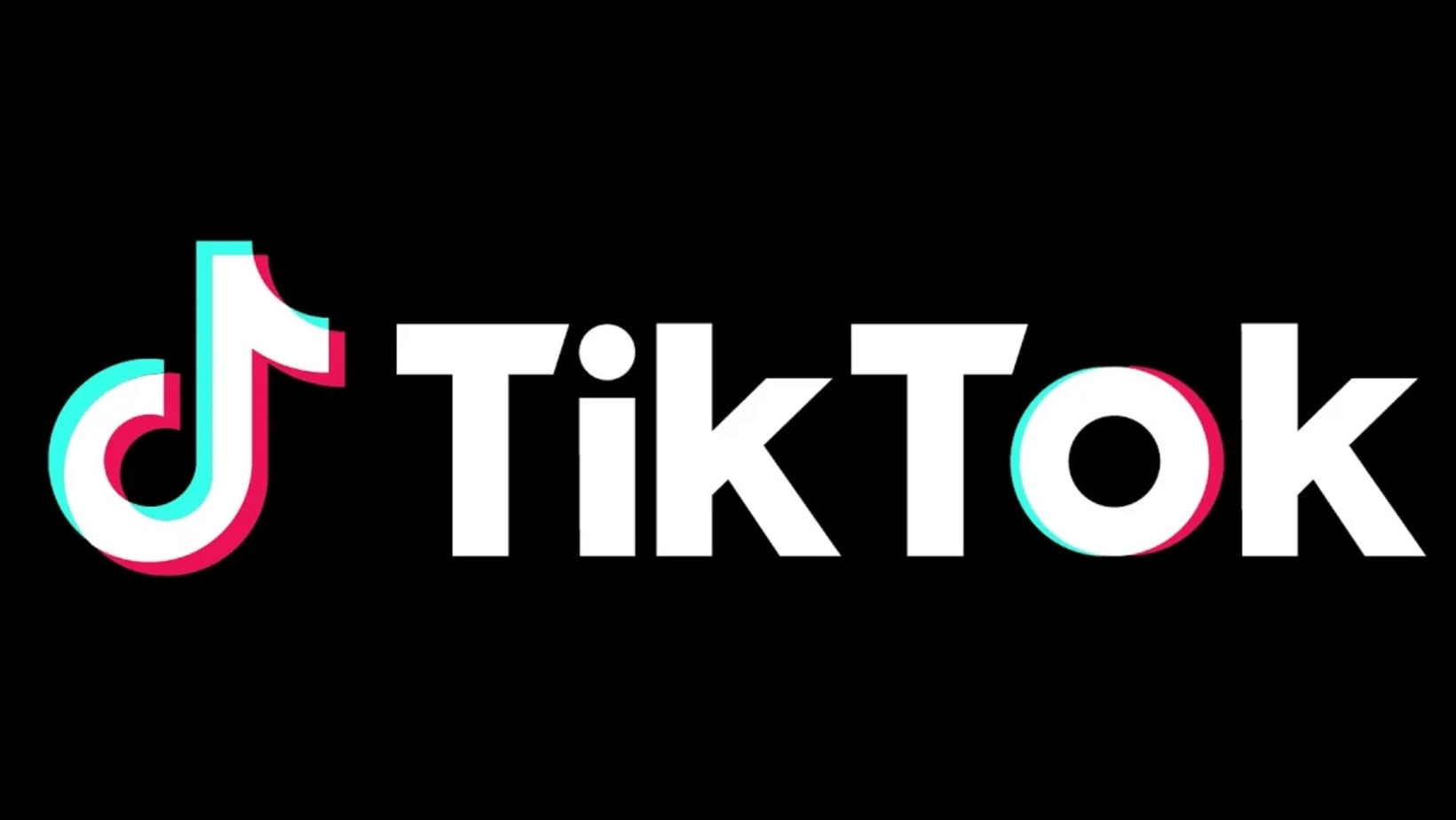 TikTok – one of the most popular social networks today. Every day it attracts the attention of more and more new users, regardless of their age, interests. Some find here a way to learn something new and useful, others – They come in just to relax and laugh. Due to the fact that the network is constantly developing, the competition among account holders is gradually growing. But in parallel with this, advertisers are in no hurry to invest their money in channels.
The situation in which TikTok finds itself today is very similar to the one that was observed with Instagram a few years ago. Advertisers are in no hurry to invest, believing that only children and young people use TikTok (at one time, Instagram was focused on young mothers on maternity leave, posting pictures and videos of children, cooking recipes). And how many opportunities were missed for the active development of the business and attracting a huge target audience to it. Back then, traffic on Instagram was worth a penny due to low competition. And now you have the opportunity to correct past mistakes and give a new start to the development of your business, but now with the TikTok social network.
Introducing TikTok Ads
Let's start a little with getting to know the social network itself. So, today it has more than 25 million users, more than 70% of which – These are people over the age of 18. Most of them are in the category of 25-35 years old with an average income level. If we translate into numbers, then this is about 10 million people. So, the opinion that TikTok – for children and adolescents, in reality turned out to be erroneous. The main content of the social network consists of short videos, lasting about 1 minute. Average time spent by a user on TikTok – about half an hour a day. The variety of topics is constantly expanding: dances, recipes, advice from doctors, legal advice, various coaches, etc. All this allows us to say with confidence that today this social network – a great platform for business development.
Now let's systematically move on to what is TikTok Ads. We are talking about a fairly powerful, but at the same time, a simple platform for deploying all kinds of marketing campaigns, targeting, viewing analytical reports. It also provides a complete set of tools for convenient and efficient advertising management. So far, this site is inferior in popularity to the same Facebook, but still ahead of – there are many business opportunities here to expand the reach of the target audience.
Using the tools of the TikTok Ads platform, you can automate the process of creating ads and delivering them, optimizing them for the individual characteristics of your business. Today, users are offered 2 packages for using the program:
Day.
Unlimited.
In both options, it is possible to set up an advertising campaign by geolocation, gender, interests, and age category. It will also be possible to form "Similar Audiences", which will cover the maximum number of potential representatives of the target audience.
Using video hosting TikTok Ads today, you can get traffic with significant financial benefits compared to using the tools of the same Facebook or Google. But, there is one point that must be taken into account in advance. The effectiveness of business promotion here largely depends on how many accounts are involved in the work. And it is not possible to ensure operation in multi-threaded mode from one IP address – social network bots will instantly notice such actions and block either the address itself or the pages that are being worked on.
To avoid such problems, to ensure stable and efficient work with TikTok Ads, additional connection of proxy servers will allow. What will the account owner get from this?
Effective way to drive traffic to Tik Tok pages
The proxy server in the workflow replaces the real IP address and geolocation of the user's PC with its own technical data. Its use when working with Tik Tok Ads guarantees:
High anonymity and security when working on the network. Strongly hiding the IP address will not allow access to personal information stored on the PC.
Stability in multi-threaded mode. The only point: you need to connect a separate proxy server to each page. Then for social network bots your actions will look like the work of different people from different devices.
Solving problems with moderation. The site does not always satisfy the requests of customers for advertising cabinets. To get "good" to open at least one of them, you must have several accounts.
The ability to promote goods, services for certain regions, including different ones. Provided by connecting to the work of a proxy with the desired geolocation.
High connection speed, minimum ping time. Proxy servers are built on high speed networks.
As you can see, the benefits of connecting proxy servers to Tik Tok Ads are more than enough. It remains only to choose the most suitable product.
What proxies to use when working with Tik Tok profiles
The first and quite natural desire of most – connect free proxy servers to work, which can be easily found on the Internet in the public domain. But we want to immediately warn against such a decision. Such servers are characterized by low efficiency and security, which is associated with their general availability. Dozens, hundreds, or even thousands of other people can use the same IP address at the same time as you. What kind of permanence of work and its safety can we talk about then? Moreover, TikTok, like other social networks, constantly monitors free IPs and blacklists them. and instantly block as soon as they identify their work on the network. That is, from using free proxies you will get more problems than solutions to the task.
More reliable and proven – use of personal servers. Yes, they are paid, but the efficiency of work will be much higher. With their help, you can solve many problems quickly and efficiently. But you need to understand that all this will be relevant when you connect as many servers to Tik Tok Ads as there are accounts in operation at the same time. Otherwise, you will get the same ban.
The most efficient, convenient and easy-to-use – using mobile proxies from the MobileProxy.Space service. At a price they will be slightly higher than stationary counterparts. But given that one server will be enough for stable operation, it is easy to determine exactly where the benefit will be. Among the features of mobile proxies from MobileProxy.Space are:
Having access to a huge pool of IP addresses. You will move seamlessly between over 700,000 addresses.
The ability to automatically change IP on a timer. Go to your personal account on the service to set up an automatic change of address in the range from 1 time in 2 minutes to 1 time in 1 hour. It is also possible to force an IP change via a request to API. Also carried out from a personal account.
A personal channel for working with unlimited traffic. Stands out especially for you – no one else will use it. · Possibility of convenient rotation by country, geolocation, operator of the cellular network. It is easy to vary the promotion for a specific target audience.
Simultaneous work on HTTP(S) and Socks5 protocols. It is provided by their connection to work through two parallel ports.
Reasonably priced with more than a wide range of features.
24/7 technical support. Service specialists will come to the rescue on the first request at the right time for you.
Recommendation: by purchasing mobile proxies for a longer period of time, you can significantly reduce the cost of one day of use. So, a benefit of 10 times or more is observed when purchasing a product for 1 year. If necessary, you can quickly extend the package.
---
Share this article: