Mobile proxies in regions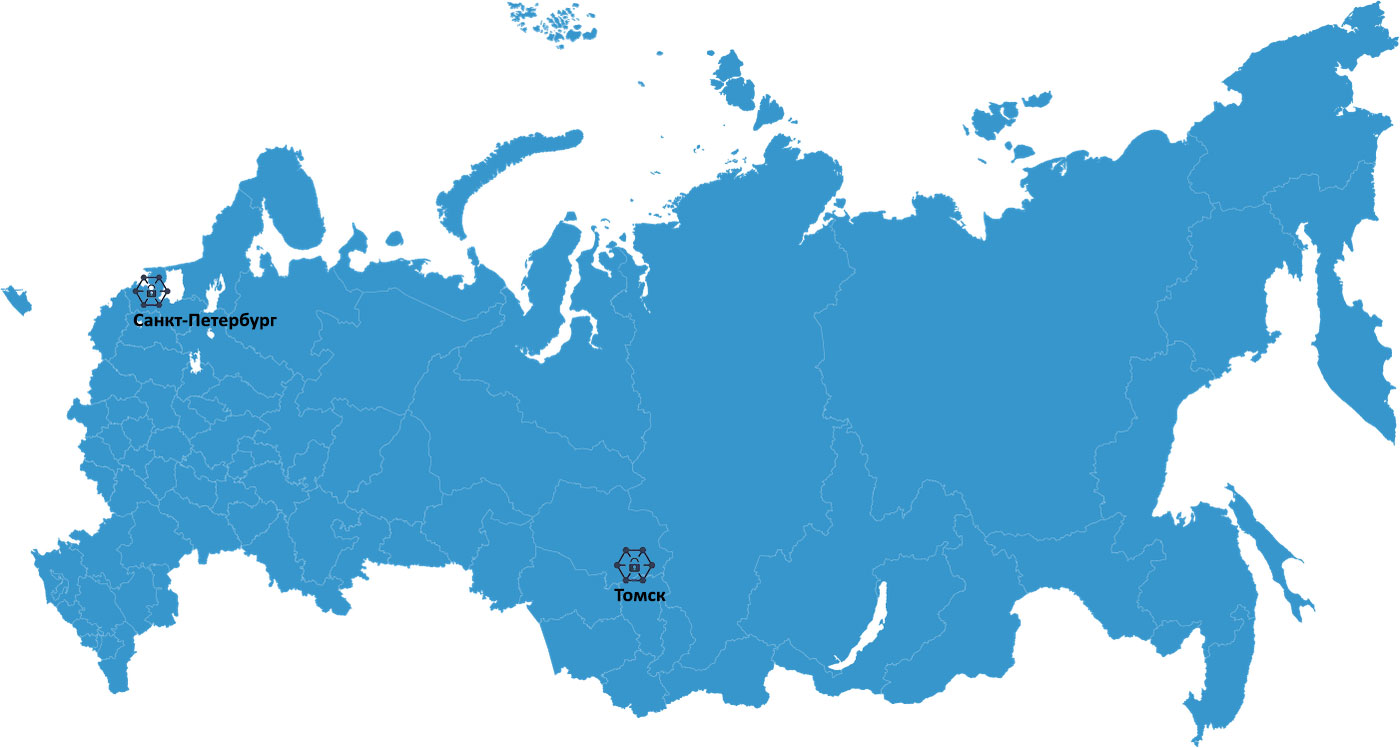 Regional mobile proxies available
We are expanding the geography of mobile proxy farms. Over the weekend, the Tomsk region was added to our system. Now users will be able to rent equipment that issues Tomsk ip addresses, Novosibirsk and Kemerovo are also found in the pool of the cellular operator.
This became possible thanks to the launch of our partner network.
How to make money on mobile proxies?
Don't have a mobile proxy farm yet?
No problem, we can purchase, assemble, configure and deliver it for you, you can connect it to our site and have passive income from the rental of your equipment. You get <! -? = (Partner_proc * 100)? ->% of the user's payments for using the proxy. The payback period of the equipment is 3-5 months.
You can also sell such a service yourself or use the equipment for your own needs.
Do you already have all the equipment you need?
And it meets the requirements set out in the article Proxy farm ? Then write to us and we will help you connect your farm to our system and receive income around the clock.
---
Share this article: