Mobile proxies in Ukraine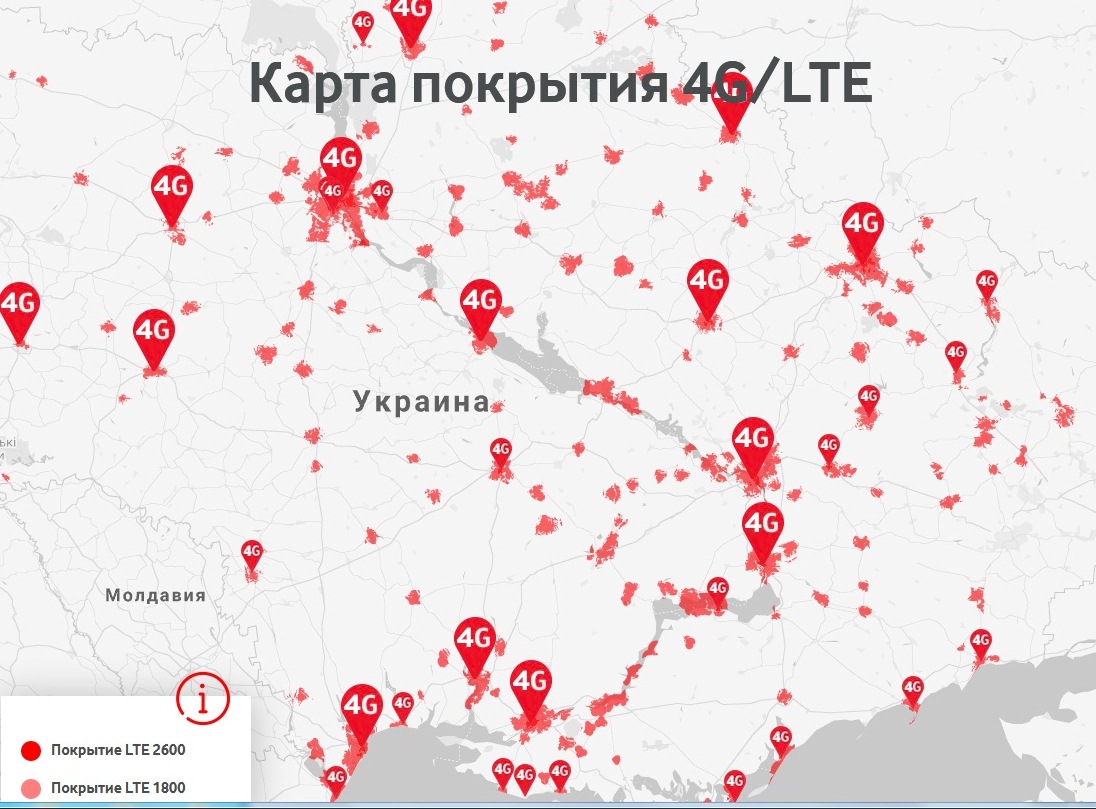 Do you live in Kiev, Kharkov, Odessa or other cities of Ukraine? Tired of constant blocking on the network? Need to access blocked sites? Do you want to easily create and promote a large number of accounts? Worried about the anonymity of your online activities? Do you want to ensure high connection security? Then you definitely need mobile proxies in Ukraine. Use the popular modern tool to enjoy all the benefits of browsing the Internet.
Features of mobile proxies in Ukraine
The operation of mobile proxies in Ukraine is based on the fact that all interactions between a person and the World Wide Web go through the networks of cellular operators using an IP address. This address is unique in its idea and characteristics. Cellular network operators have a huge number of subscribers who, among other things, also use Internet services. And it is physically impossible to provide each of them with a static IP address, which is important for owners of personal computers. And there will be no profitability from such actions for the operator. It will be more profitable for him to create a pool of IP addresses. It turns out that hundreds or even thousands of users work on the same IP at the same time.
As a result, it turns out that sites, services, social networks in their ban systems are forced to perform a huge number of adjustments. And even if an IP address that falls under the ban is set, sanctions will not be applied to it, because in this case hundreds or even thousands of users will be blocked. It is on this principle that mobile proxies are built in Ukraine, as well as in other countries of the world.
You just need to navigate the range of offers and choose the option that best suits your needs.
What points should you pay attention to when choosing mobile proxies in Ukraine?
In order to choose the right mobile proxies in Ukraine, you need to pay attention to a number of points:
Features of changing the IP address. Most services offer timed address change. But not always and not for everyone it will be convenient in work. It is also important that a change on request via the API be provided. In this case, the user will make all the settings in his personal account on his own.
Speed ​​of work. The higher it is, the more comfortable the user will feel.
Service Fees. An important parameter. You need to pay attention to how profitable the service offer will be based on the period of time for which you need mobile proxies.
Ability to choose GEO and mobile network operator. This is important both in order to gain access to the necessary resources and to ensure high speed of interaction.
Reviews about the service provider, how long he has been in the market. Only trusted companies are able to guarantee the stability of mobile proxies thanks to comprehensive technical support.
Why MobileProxy.Space – the best mobile proxy option in Ukraine?
The MobileProxy.Space service fully complies with all these requirements. Clients will be able to select mobile proxies in Ukraine from GEOs of different regions Kyiv, Dnipro, Uzhgorod , Odessa, Druzhkivka, etc. It is also possible to choose an operator, a rental period (from 1 day to 1 year with automatic renewal). You can learn more about the features of mobile proxies and tariffs here. To make sure that you made the right choice and that you get the widest possible functionality for quite a reasonable price, use the free 2-hour test . For questions and advice, please contact MobileProxySpace technical support via online chat or instant messengers.
---
Share this article: