Mobile proxy Megafon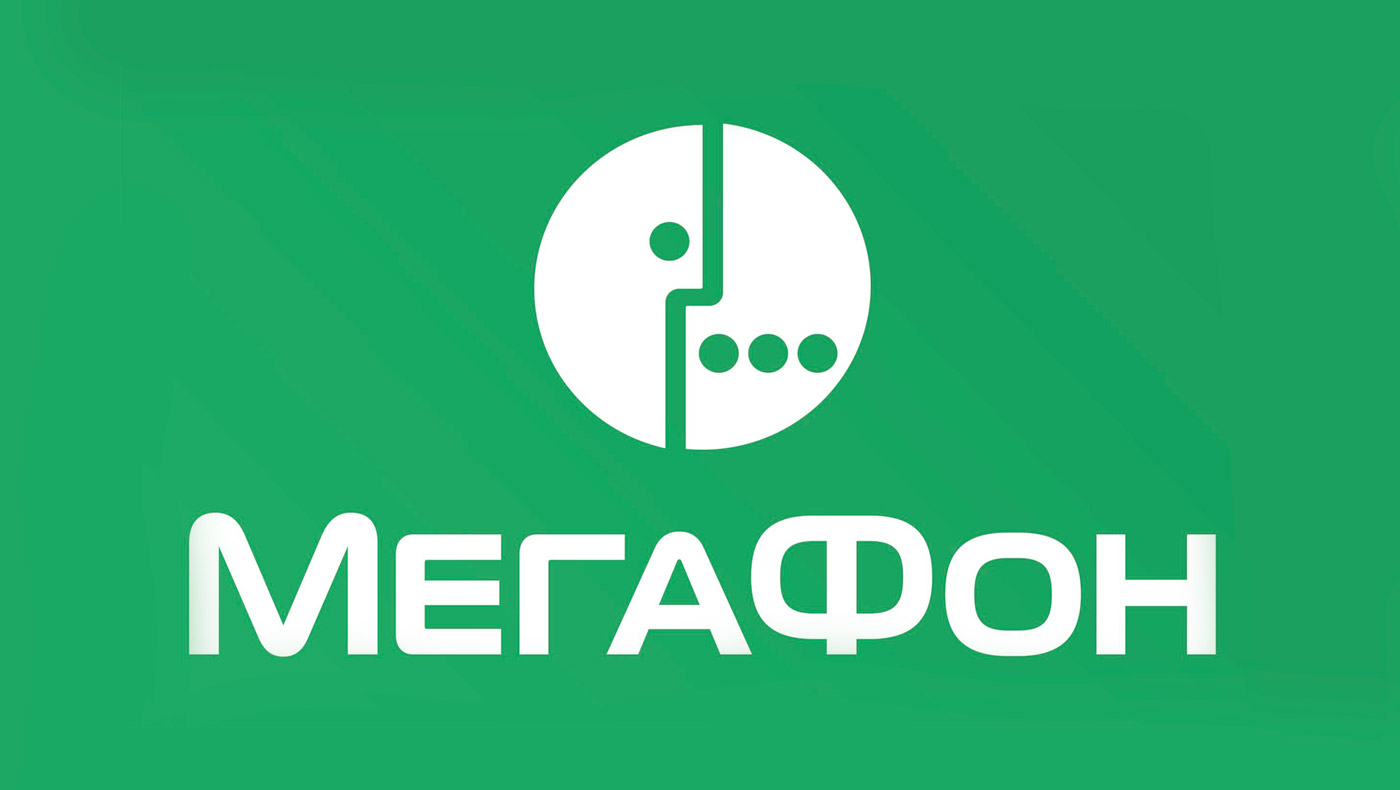 Are you planning to buy mobile proxies? Are you looking for a solution that would be as efficient as possible in terms of speed and ease of use? Pay attention to Megafon mobile proxies. The main requirement for such a product – stability and high speed of interaction. And these parameters depend primarily on the cellular network operator through which they work. Among all the offers that exist on the market today, Megafon is in the most advantageous position. This is the network that is able to provide the fastest Internet access with a dynamic IP address. Using Megafon mobile proxies, you can not worry about blocking, security, anonymity of networking.
Who should use Megafon mobile proxies?
Mobile proxies are used very actively in practice today. They are also used by individuals to access hidden video and information content, and representatives of various business categories. So, Megafon mobile proxies will be useful:
For arbitrators. They allow you to send messages through all channels: social networks, mail, instant messengers, etc. Provide the ability to manage any number of accounts without the risk of blocking.
To work with Avito. They will ensure the autonomy of interaction, the registration of a large number of accounts, the bypass of blocking, data failures, and the protection of correspondence.
To work with Google. It will allow you to perform parsing, find the necessary information, collect detailed statistics, bypass blocking.
For boosting likes, reposts, polls. Allows you to work with any sites, networks without the risk of a ban.
For e-mail newsletters. Under the guise of free testing, you can organize mass mailings, which will save time and ensure a good result.
For SMM and SEO specialists. Unlimited traffic will allow you to quickly and safely collect information about the target audience and competitors, perform extensive work to promote the product in social networks, instant messengers, search engines.
For VKontakte, Yandex, YouTube. It will allow you to manage any number of accounts, provide access from territories where these sites are closed for access. Guarantees fast data collection, block-free access. Retains complete anonymity.
This is not a complete list of areas in which the efficiency of using Megafon mobile proxies will be maximum.
Choosing the correct Megafon mobile proxy provider
MobileProxySpace service offers mobile 4G proxies of the cellular operator Megafon – leader in the Russian Federation in terms of coverage quality and speed of work. Users are provided with a very wide choice of GEOs: all regions of Moscow, St. Petersburg, Rostov region, Tomsk, Volgograd, Irkutsk, Tula, Yekaterinburg, Novorossiysk, Tyumen, Kursk, Krasnodar, Bryansk. Also, as a location, you can select Kyrgyzstan, Poland, Kazakhstan, Ukraine, Belarus and other countries. Follow this link https://mobileproxy.space/user.html?buyproxy to get acquainted with the functional features of Megafon mobile proxies by MobileProxySpace. Among the main points worth highlighting:
providing each user with a private channel and access to hundreds of thousands of IP addresses;
the ability to change the address by timer (the frequency can be any, from 2 minutes to up to a day);
simultaneous work on two protocols (HTTP and SOCKS5) through parallel connected ports; · Availability of free 2-hour product testing;
the ability to buy a proxy for any period of time, from 1 day to 1 year.
Try Megafon mobile proxies from MobileProxySpace, and you can see for yourself how convenient this one will be in work product.
---
Share this article: