Mobile proxies of Moldova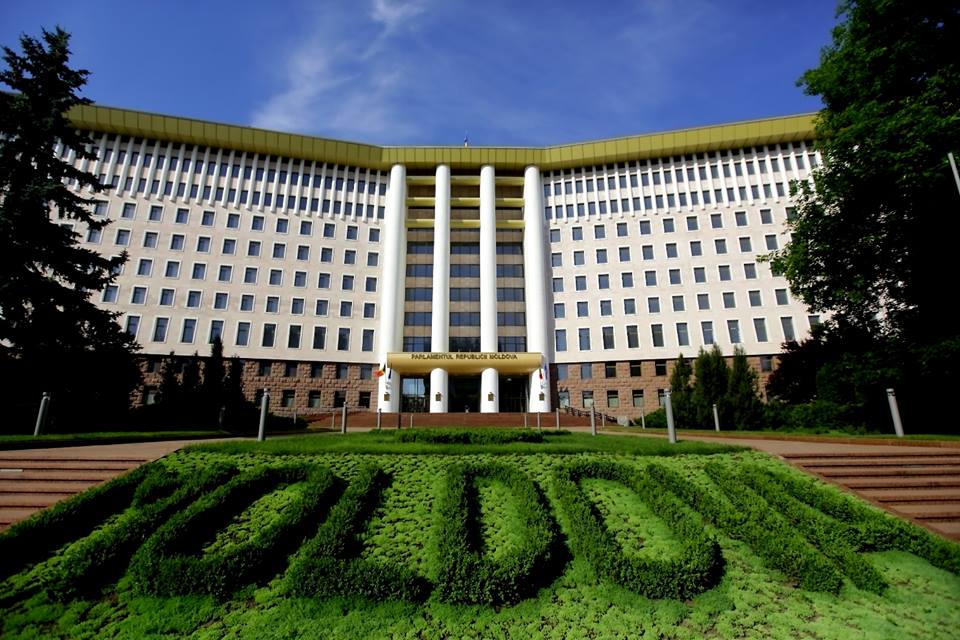 Are you planning to establish a business in the e-commerce system of Moldova? Do you want to provide yourself with unlimited access to any Internet resources of this country, to avoid blocking? Is absolute work security and confidentiality a priority for you? Then you should definitely buy mobile proxies of Moldova. What kind of product is this, why is it needed and where can I get it on the most favorable terms?
What are mobile proxies of Moldova
Mobile proxies – it is a kind of intermediary between the user and the Internet. In operation, it replaces the user's real IP address with the IP of cellular network operators. This ensures the protection of personal data. Each mobile operator has millions of users. And most of them go online from their smartphones. Giving each of them a unique static IP address is impossible from a technical point of view, and it is unprofitable for the operator himself.
As a result, hundreds or even thousands of users are tied up on one IP address. And if you block it, then everyone will lose access to the Internet. Not a single resource or system will dare to do this. And this means that those who use mobile proxies in their work can absolutely not be afraid of blocking and other sanctions.
The advantages of using mobile proxies of Moldova
Mobile proxies of Moldova – it is not only about ensuring the anonymity of surfing the net. This is a product that can significantly expand the functionality of users when working on the network. It guarantees:
High security. Personal traffic is completely closed from unauthorized access attempts. And it does not matter whether attackers, government agencies or just curious users want to control your traffic – they won't succeed.
Access to resources in Moldova blocked for users from your region, as well as for persons blacklisted. It is provided with anonymity of work.
Higher and more stable speed. Both text files and multimedia content will load quickly. There will be no problems in the work of powerful games.
The ability to use a large number of IP addresses in your work to promote your business, perform mass mailing, buy likes, etc.
The ability to quickly collect content from Moldovan information platforms without fear of being detected by anti-bot systems, blockers.
Mobile proxies of Moldova will be indispensable in the work of marketers, SEO and SMM specialists, affiliates, testers and all those whose business is connected with this country. They will also be useful to ordinary users who want to work on the Internet without any territorial restrictions.
The best mobile proxies of Moldova in terms of functionality and price
MobileProxySpace service offers efficient, functional mobile proxies of Moldova on the most favorable terms:
1 day – RUB 790;
1 week of – 2190 rub. (313 rubles for 1 day);
1 month – 4990 rub. (166 rubles for 1 day);
3 months of using – 13990 rub. (155 rubles for 1 day);
1 year – 35990 rub. (99 rubles for 1 day).
Choose the offer that will be optimal for you in terms of the duration of the package and the cost. And for this money you get:
the ability to change IP addresses in the workflow by a timer with a frequency of 2 minutes to 1 hour or upon request through your personal account.
option to select GEO and mobile operator (Unite, Orange);
simultaneous operation via HTTP and SOCKS5 protocols (2 ports operate in parallel);
personal channel with unlimited traffic;
Access to a huge number of IP addresses.
More details about the functional features of Moldovan mobile proxies from MobileProxySpace can be found here https://mobileproxy.space/user.html?buyproxy. And don't forget about the free 2-hour product test!
---
Share this article: