Mobile proxies with 10 minutes rotation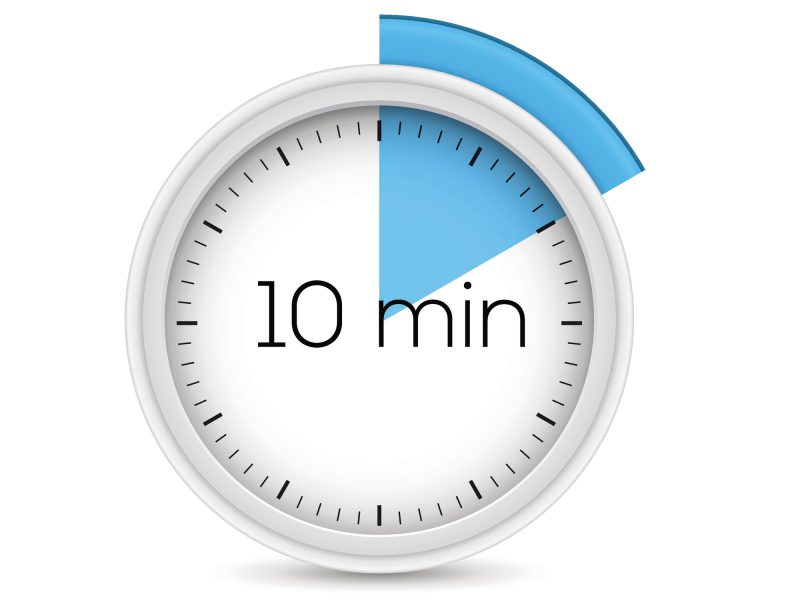 Mobile proxies with 10 minutes rotation – the optimal solution for those who, due to the peculiarities of their professional activities, do not constantly "sit" on one modem, be tied to one region or cellular network operator. This category of users includes marketers, targetologists, arbitrageurs, testers, SEO and SMM specialists, followers, likers and many others. Let's talk in more detail about what constitutes a mobile proxy rotation in 10 minutes, consider the points that will help you choose the right service provider.
What is a 10 minute rotation in mobile proxies?
Mobile proxies with rotation in 10 minutes – these are proxies operating on the resources of a cellular network operator, changing their "location"; every 10 minutes. Thanks to this, traffic will come from different regions. Changing IP addresses is done randomly. That is, the IP on which you are working at a given time "for rent"; back to the pool, and any other address from the same pool takes its place. Technically, rotation is performed by disconnecting the connection for a fraction of a second. When reconnecting (automatically) mobile proxies assign a new address to the user.
Users can change IP by themselves. Thanks to this, it is possible to manage a huge number of connections coming from one personal gadget. As a result, web crawling, data cleaning is simplified.
What points should I pay attention to when choosing mobile proxies with a rotation of 10 minutes?
Today, many companies offer mobile proxies with a rotation of 10 minutes. But how to navigate in this variety and choose a product that will best suit the user's needs in terms of functionality and price? It is necessary to carefully study the service providers, paying attention to the following points:
The duration of the market. A reliable company that has been developing for more than one day, has invested efforts and money in this process, will value its reputation. This is reflected in the quality of services provided, the level of service, the stability of the product.
Pricing policy. The cheaper the better – not an option in the case of mobile proxies. Yes. There are free products on the market, but there is no hope that they will be stable in operation, provide anonymity and secure the Internet connection. Therefore, you need to look for a provider that offers reliable, multifunctional mobile proxies with a rotation of 10 minutes for a reasonable price.
Ease of use. The use of the product should be simple and comfortable. It is optimal if the service offers free testing for several hours. This will be enough to make sure of stability, efficiency, and ease of use.
Effective and affordable mobile proxies with 10 minute rotation
MobileProxySpace fully complies with all these requirements. By contacting here, you will receive mobile proxies with a rotation of 10 minutes, which will please you with their efficiency, reliability and stability in work, and will turn out to be quite reasonable in price. Among the features of the product, it is worth highlighting:
Providing each user with a personal channel with unlimited traffic.
Simultaneous work on the two most popular protocols: HTTP and SOCKS5. Executed through ports connected in parallel.
The ability to IP binding without authorization. Before starting work, you must make the appropriate settings in your account.
Rotation of mobile proxies can be performed on a timer not only after 10 minutes, but also with another intervals ranging from 2 minutes to an hour. It is also possible to change IP by GET request.
You can change the country, region, mobile operator to enhance your convenience.
Over half a million available IP addresses.
The ability to purchase mobile proxies for a day, a week, a month, 3 months, a year.
Follow this link https://mobileproxy.space/user.html?buyproxy to learn more about the features of the product. Use mobile proxies with a 10-minute rotation from MobileProxySpace and see for yourself that this is the best solution that the modern market offers.
---
Share this article: