Mobile proxies with trial period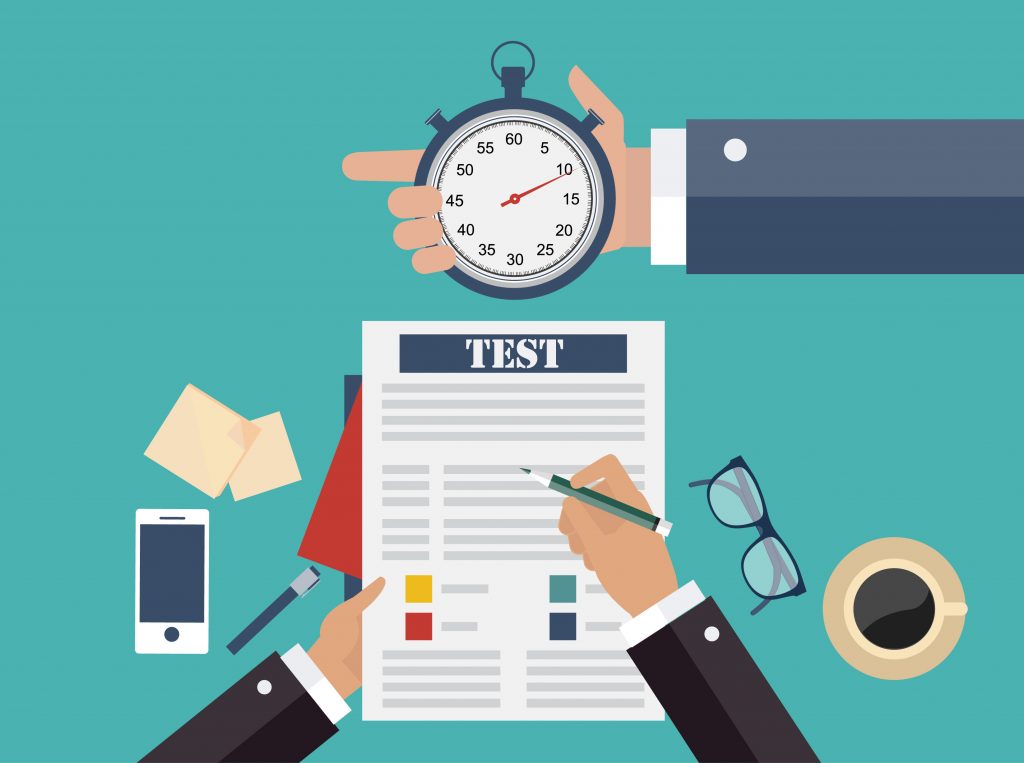 Mobile proxies with a trial period – a simple, convenient and effective way to ensure absolute anonymity and security of the network. They are becoming more and more popular both among ordinary users who want to gain access to blocked resources, and among professionals: marketers, arbitrage specialists, SMM, SEO specialists, etc. So what are mobile proxies, and where to buy them with a test period in order to make sure the decision is correct?
What are mobile proxies with a trial period
Proxy – a special server that acts as an intermediate link between the user and the target Internet resource. If you do not use it, requests to the browser will come directly, which means that the site will be able to identify the parameters of the device from which you logged in, be it a PC, smartphone, tablet or other gadget. The device type, its IP address, country and city, operator and other data becomes visible. When using a proxy, the site already sees its data. The user hides his real IP, which means that it is not possible to identify him.
Connection to the network can be performed both through classic proxy servers and through the equipment of cellular network operators. It is the latter that have received the greatest use in practice, because it is sick devices that today account for the largest percentage of Internet traffic. Mobile proxies with a test period are especially popular. The bottom line is that the user will be able to completely free of charge for several minutes / hours (depending on the conditions of the service providing the service) to try how the product works and see for himself whether it is suitable for solving the tasks.
Who should use mobile proxies with a trial period?
A distinctive feature of mobile proxies – their dynamism, which is ensured by the use of IP-addresses of cellular operators. And their number is limited, which does not allow to allocate a separate address to each user. It turns out that one IP can be "tied" hundreds or even thousands of users. And if one of them violates the laws of the Internet, it will still not fall under the ban, because other people connected to the same address will also suffer.
Most users who select mobile proxies with a trial period aim to minimize the likelihood of blocking when working on the Internet. Using this service, you will be able to perform:
registration of a large number of accounts in social networks, instant messengers;
streaming emails, comments;
maslofollowing, masscycling, masslooking;
traffic arbitrage (relevant for advertising purposes for multi-accounts); · promotion, promotion of sites, pages in social networks.
And if your professional activity is connected with at least one of these areas, then you should definitely use mobile proxies with a test period.
Choose the best mobile proxies with a test period
If you want to get mobile proxies that will be as functional and convenient as possible for their price, please contact the MobileProxySpace service. Product Features:
about half a million available IP addresses;
address change on request or timer;
private channel for each user;
purchase period from 1 day up to 1 year with a convenient extension;
Simultaneous work on HTTP and SOCKS5 protocols through ports connected in parallel.
Clients receive mobile proxies with a free 2-hour trial period. This will be more than enough to make sure that there is no better solution on the market today. Follow the link https://mobileproxy.space/user.html?buyproxy to learn more about the product and place an order .
---
Share this article: