Rotating mobile proxies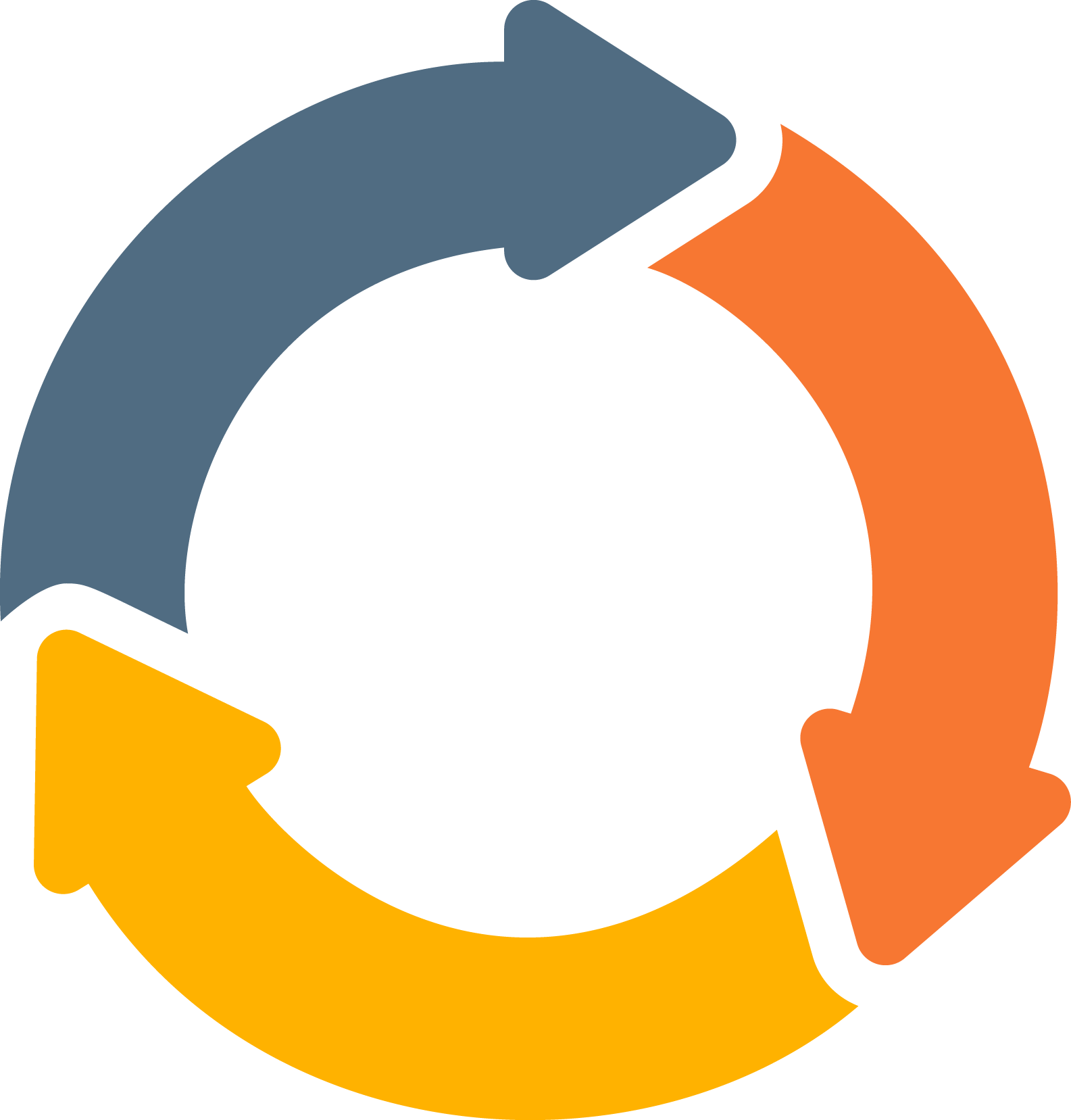 Many users have already seen the benefits of using mobile proxies. Unlike standard server counterparts. They are characterized by increased flexibility and ease of use, and reduce the likelihood of a ban to zero. Many settings and additional options for mobile options open up even more opportunities for users. One of these products – mobile proxies with rotation. What is their peculiarity, when are they needed and who should use them? Where to buy such proxies with maximum functionality and at a reasonable price?
What are mobile rotating proxies?
Mobile proxies with rotation – a product that allows users to set a country, GEO location and even a mobile operator at their own request, change them as the need arises. Analogues that do not have such a function have one specific location (city or region), tied to one mobile network (Megafon, BeeLine, Life, MTS, Iota, etc.). That is, traffic will always come from one operator and from one region. And the user cannot change them in the workflow. If the working conditions change or expand, you will have to buy a new package. If this option does not suit you, the choice is obvious – mobile proxies with rotation.
A distinctive feature of such a service – the ability to change the country, GEO, operator automatically with a frequency of 2 minutes to an hour or through a personal account on a GET request. It turns out that traffic will simultaneously come from different regions. This solution will be especially beneficial for:
registration of a large number of accounts in social networks;
those who need to manage a huge number of connections from one device;
SEO specialists, marketers who monitor competitors' websites, etc.
Mobile proxies with rotation involve a random change of IP addresses presented in the pool. It turns out that when changing the GEO, region, country, the user "rents" the address that he used and immediately receives another one.
Choose the right mobile proxy service provider with rotation
The efficiency and stability of mobile proxies with rotation largely depends on the correct choice of service provider. So, at this stage it is recommended to pay attention to:
The duration of work in the market, the presence of real positive reviews. Reliable companies care about their reputation and value their customers.
Pricing policy. It is not only about the affordable cost, but also the availability of several packages. This will allow buyers to choose the best option for themselves.
The volume of services included in the package, the level of protection. The more features you get for a fixed price, the better.
Only if you follow these recommendations, you will be able to get mobile proxies with rotation that will fully satisfy your requests for functionality and ease of use.
Best Rotating Mobile Proxies
MobileProxySpace offers the best rotating mobile proxies in terms of features and cost. For each user is provided:
private channel;
a huge pool of IP addresses;
HTTP and SOCKS5 protocols operating on two parallel channels;
the ability to purchase proxies for a day, a week, 1 month, 3 months, 1 year, etc.
For more information about product features and tariffs, please follow the direct link https://mobileproxy.space/user.html?buyproxy a>. Take advantage of a free 2-hour test to see for yourself how convenient and easy to use mobile proxies with rotation from MobileProxySpace will be.
---
Share this article: