Mobile proxy digest 05.2023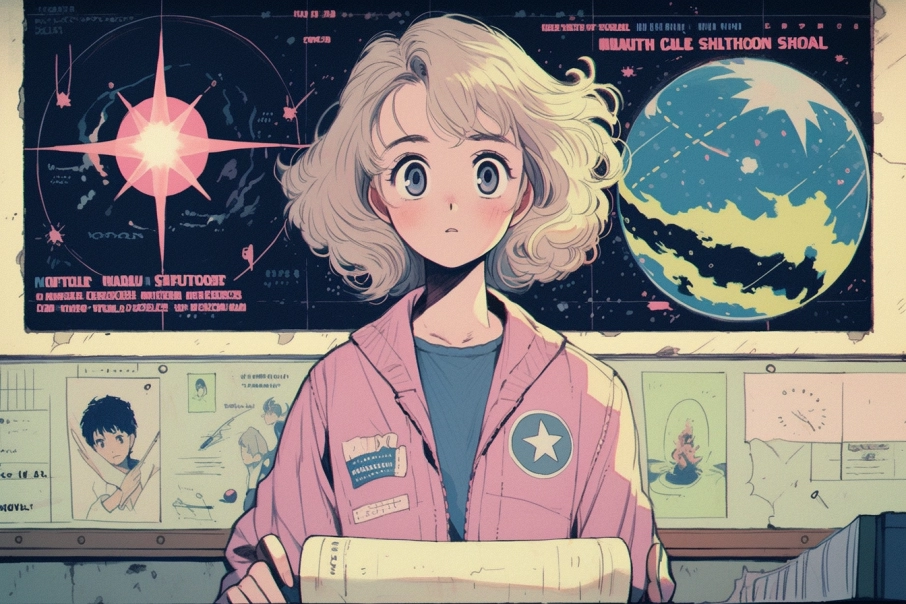 Here's what's new with us lately:
Down with 407 error
Once in a five-year period, it happened that after changing equipment, a 407 error appeared when using a proxy. No more.
Proxy manager
Let's hurry up and install our proxy extension. Mobile proxy manager.
Useful information has become more accessible
We have moved the block with the latest articles to the main page. Read, learn, hello and prosper!
Bomb discounts
Time to get a tasty 20% discount coupon for reviewing our extension.
Time recalculation
We have made the recalculation of time when changing equipment to GEO with other tariffs much more accurate and correct
Don't forget the API
We have added to the change equipment function the ability to change to a counter device.
Optimized notifications
Don't miss the email notifications about the expiration of the proxy lease.
Stay with us, it will be even more interesting!
---
Share this article: