Mobile proxy digest 06.2023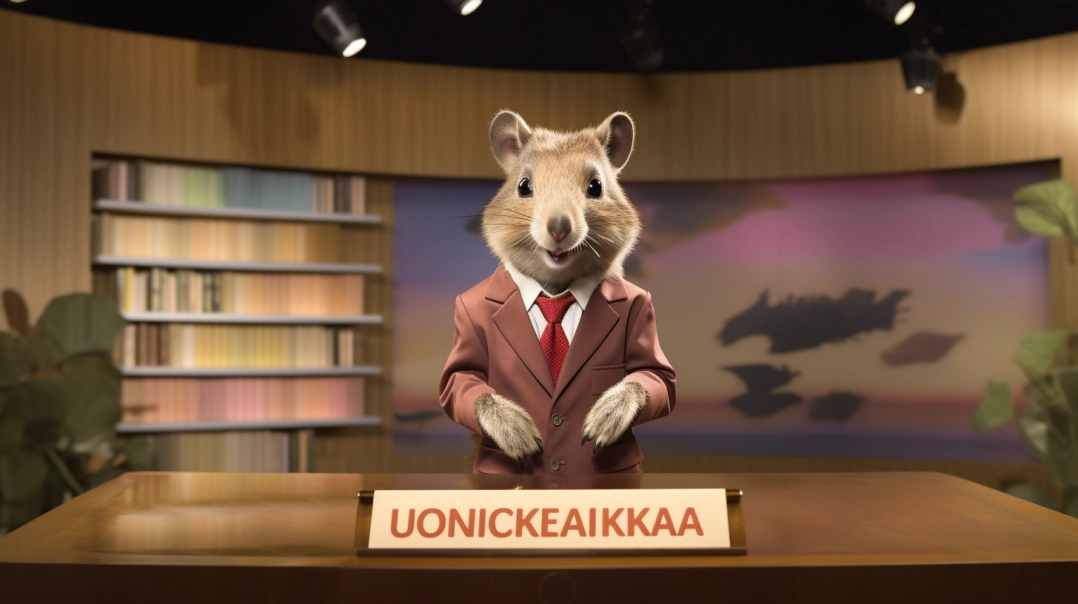 Here's what's new with us lately:
Discount for subscribing to Telegram channel
You can renew proxies at a discount, just subscribe to our telegram channel.
API upload prices
We have added a function that allows you to get prices.
SBP payment
We have added the ability to pay for proxies using the fast payment system.
Discount for linking Yoomoney wallet
You can link your yoomoney wallet to renew your proxy with a 3% discount.
Additional FAQ
Added answers to FAQ
Auto-renew settings
You can choose for how long auto-renewal will work.
Added articles to the main page
Now the most interesting articles on the main page.
Stay with us, it will be even more interesting!
---
Share this article: