Do I need a license to rent mobile proxies?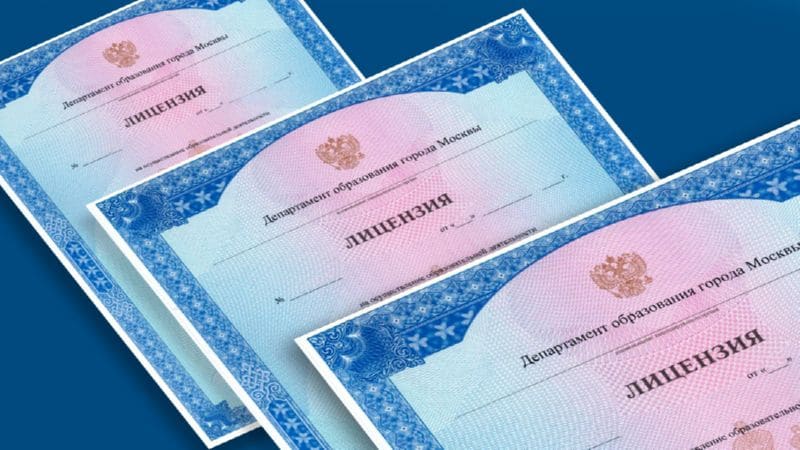 A license is needed, and we have it!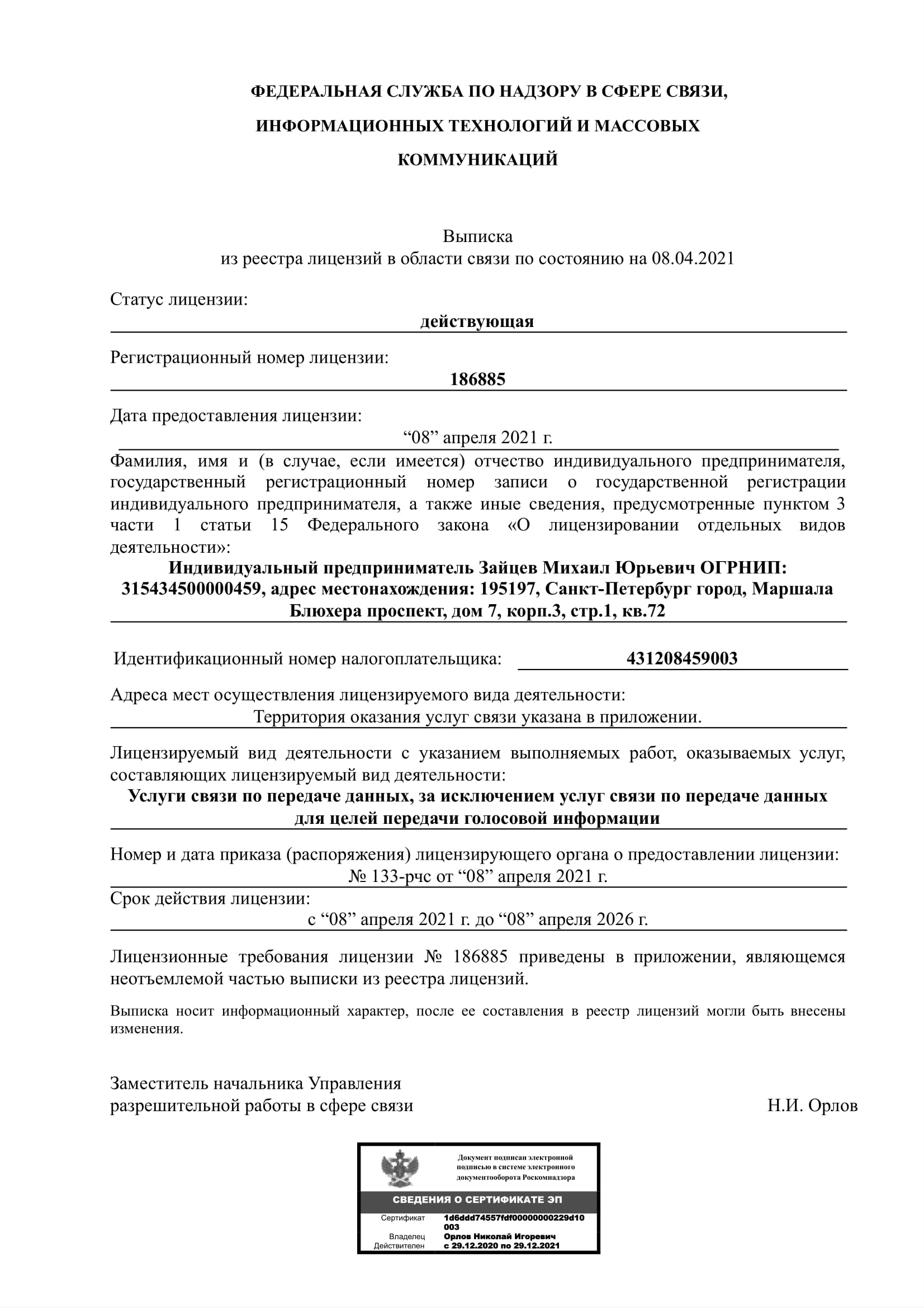 This license entitles us to provide data services, with the exception of data communications services for the purposes of voice communications. We provide a data transmission service to the end client and receive funds from clients for its provision. You can download the license document from link.
---
Share this article: