Mobile proxy test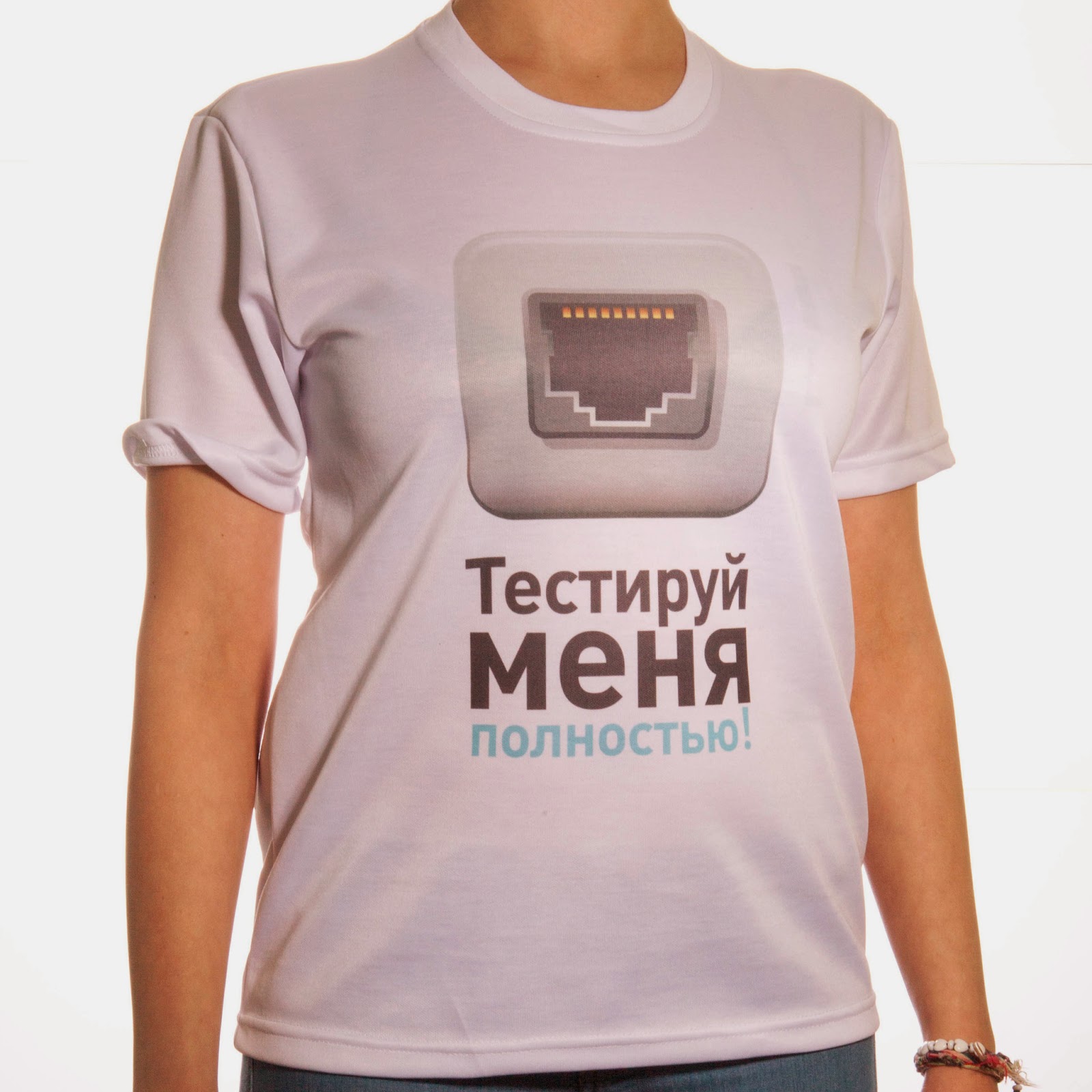 Today, when accessing the Internet, many consumers use the services of special proxy servers. This allows them to ensure their own anonymity and confidentiality of data, to access content that exists in a specific location or to blocked sites. Even the test of mobile proxies shows that they can be used to monitor traffic and filter it. Thanks to them, working with Internet resources is fast, convenient, without blocking and other force majeure.
As a result of – mobile proxy services are presented on the modern market in abundance. A huge number of providers, packages, functionality. But this service is not free. Yes, the price largely depends on the set of options included in the package and the period for which it is purchased. However, she is not small. And how to navigate through all these proposals and choose the one that would be optimal for you both in terms of functionality and price? Pay money, and then find out that something is missing, and something is superfluous – not an option! The way out in such a situation – mobile proxy test. Is it worth it? Where can I find a good provider for long-term and profitable cooperation, first of all for myself?
Why do we need a mobile proxy test
Mobile proxy test is offered by most providers for several hours absolutely free. This is the same package of paid services with the difference that it is provided for a short period of time for the purpose of familiarization. It will allow you to comprehensively test the system, check:
incoming and outgoing network connection speed: how quickly sites will load, content will be downloaded;
response time to user requests: determines how quickly the server will receive, process incoming streams and send responses to them;
the ability to access blocked Internet resources;
inability to identify the user's real IP address;
mobile proxy functionality;
actual number of unique IP-addresses in the pool (it is necessary to set the minimum IP replacement period, often it is 1 minute);
presence/absence of the need to enter captchas;
professionalism of the technical support service, response time of specialists;
operational stability: no lags, crashes, reboots, etc.
As a result, the mobile proxy test will make sure that the service package and the provider are chosen correctly.
Where can I find a good mobile proxy?
If you are looking for mobile proxies that could provide you with the best possible functionality for their price, please visit https://mobileproxy.space/user.html?buyproxy. It is very easy to make sure that this is the best offer. Order a mobile proxy test right now. You will be able to try the product for free. The user who sent us a request will receive for 2 hours:
private channel;
traffic without limits;
change IP address by timer or via API;
working speed in the range from 3 to 30 Mb;
work over HTTP and SOCKS5 protocols;
a pool of over 455,000 IP addresses.
Please note: the service is provided only once. After testing, you will receive a coupon with a 20% discount on the first purchase of a mobile proxy.
---
Share this article: