Mobile regional proxies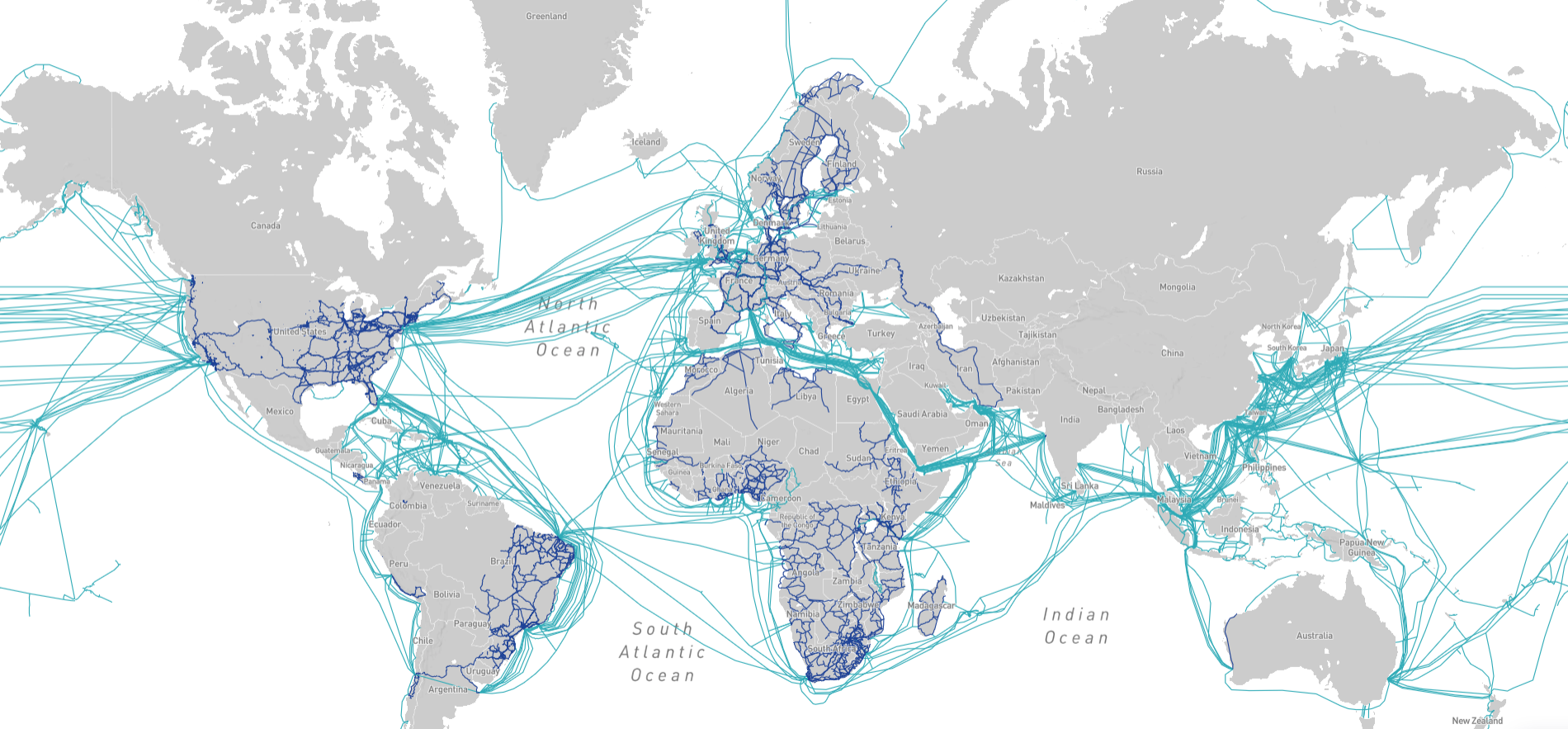 Recently, control over mobile user experience in The Internet is getting tougher. Therefore, today such products as mobile regional proxies are in demand. They ensure the anonymity of the network, allow you to protect your gadget from cyber attacks, avoid blocking, visit prohibited resources. Let us dwell in more detail on how to select mobile proxies and why it is important to take geolocation into account in this process.
How to choose high-quality mobile proxies
Most users are accustomed to approaching the purchase of mobile proxies responsibly and comprehensively. In order not to be disappointed in the purchased service, you need to take into account the following points:
The number of IP addresses in the pool. The more there are, the more opportunities the user gets.
Features of changing the IP address. It can be executed by a timer or by a special GET request to API. All this is set in the user's personal account. It is optimal if both options are provided.
Protocol version and type. For mobile proxies, the best solution is – a server running on IPv4 based on HTTP and SOCKS5. It's good when both of these protocols can function in parallel.
But it is also very important to pay attention to geo-referencing.
What are mobile regional proxies
When we talk about mobile regional proxies, we assume that the service is tied to a specific geolocation. When working with users, Internet resources identify not only their personal IP address. They also pay attention to their territorial distribution. They understand from which country, city and even region a request comes to them. Therefore, the correct choice of geolocation – one of the key factors in choosing the right solution for the upcoming work.
Let's consider the work of mobile regional proxies using an example. The task is to promote the account in social networks. The profile is registered in Russia, and the cheating work is carried out using Ukrainian proxies. All this is guaranteed to cause suspicion on the part of search robots and may lead to blocking. You can solve this problem by choosing the right geolocation.
Yes, the service "MobileproxySpace" offers users a wide choice of geography. You can pick up mobile regional proxies from various cities of Russia, Ukraine, Moldova and other countries of the world. Moreover, it is possible to choose even the region. It is optimal to opt for a GEO that is as close as possible to your real location. So you can avoid bans and other sanctions from search engines, which means you can more effectively promote your product on social networks and solve a number of other tasks.
Choosing mobile regional proxies from "MobileproxySpace" pay attention to such GEO as "optimal". In this case, the service will automatically select the nearest server for you. More details about the service offers, mobile proxy functionality, tariffs can be found at the direct link https://mobileproxy.space/user.html?buyproxy. We also recommend taking advantage of a free 2-hour test. So you can be sure of the reliability and effectiveness of solving your problems with the help of mobile regional proxies from «MobileproxySpace».
---
Share this article: