New affiliate program statistics in mobile proxies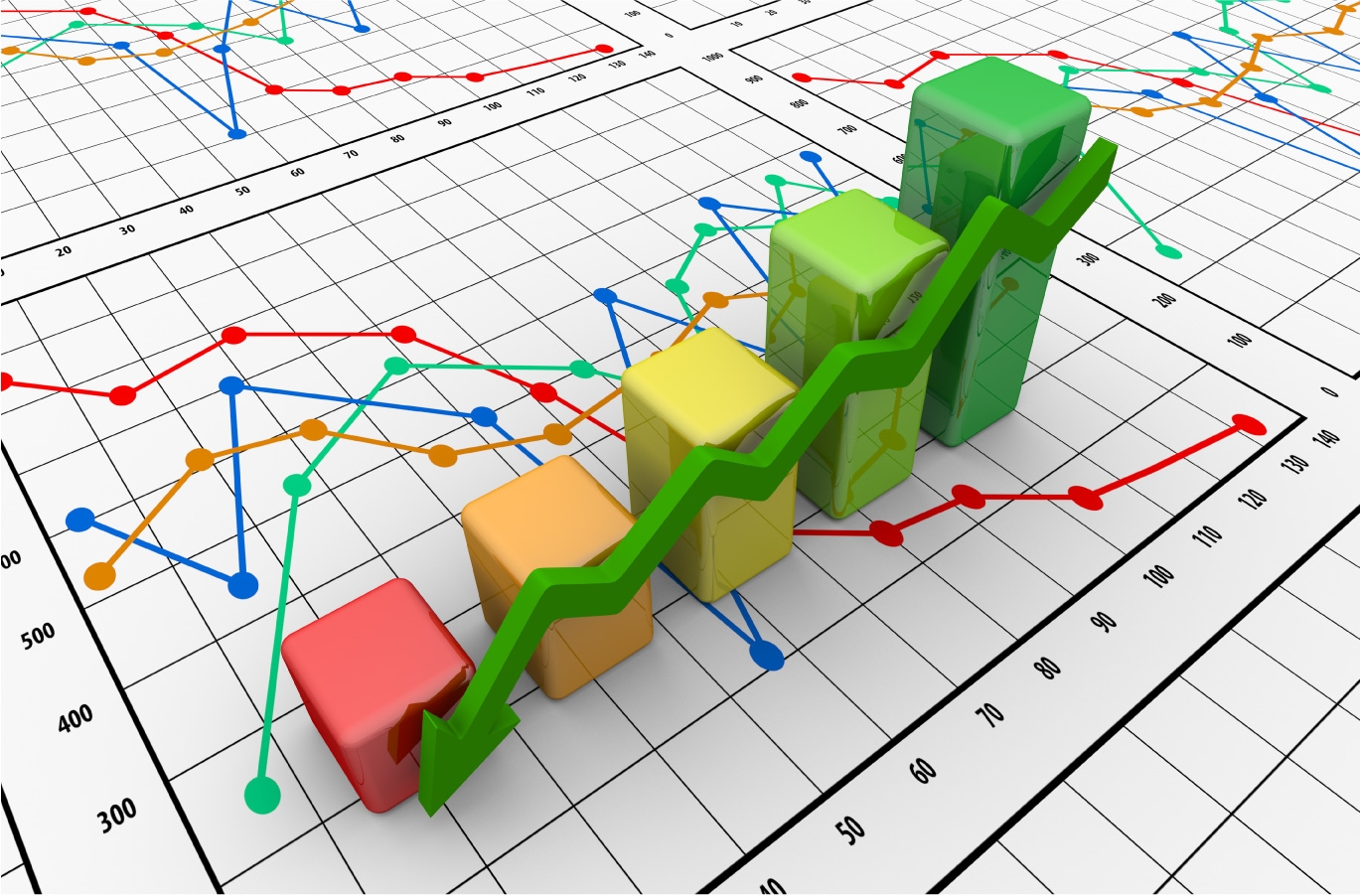 Did you know that we have an affiliate program? And we pay you 16 percent of all payments made by your referred clients! And it does not stand still, we have launched affiliate program statistics for your convenience.
Now under "Affiliate Program" you have access to daily statistics reflecting the number of clicks on your affiliate link and the number of registrations, which will allow you to monitor traffic in more detail.
Stay with us, it will be even more interesting!
---
Share this article: