Online Port Scanner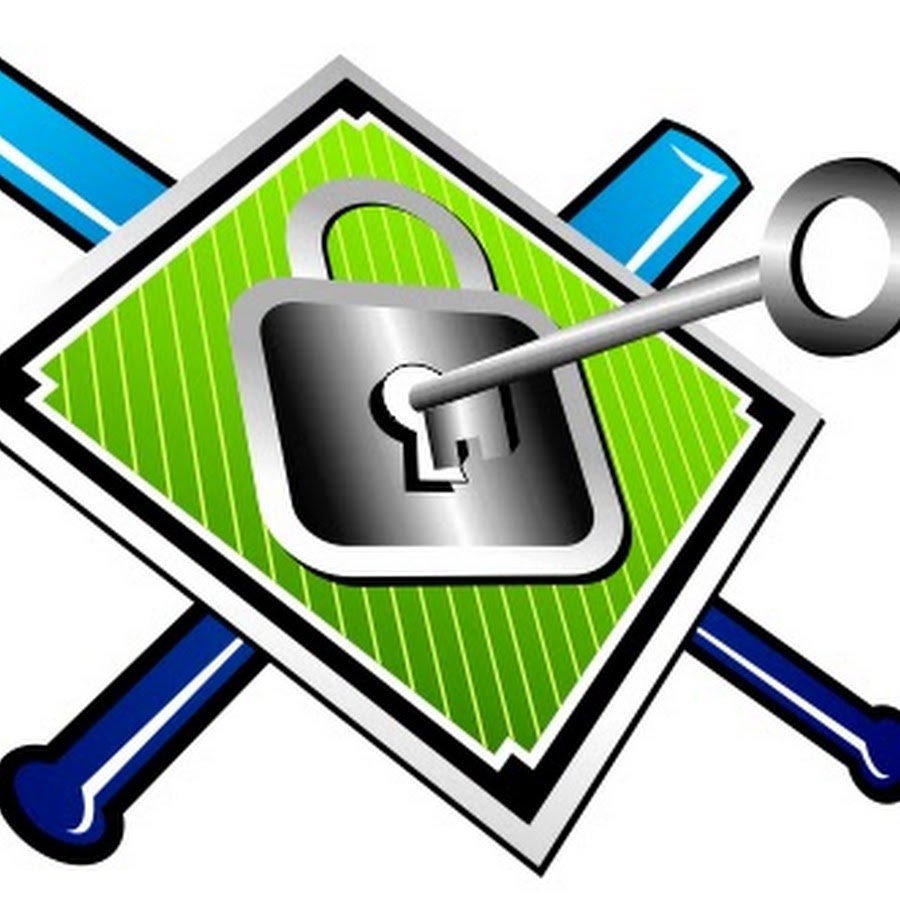 Every day more and more Internet users use mobile proxies in their work. They provide access to any resources, including those blocked in a certain region, allow you to avoid a ban, and ensure anonymity and security of networking. It is on the last point that I would like to dwell in more detail. How protected are you personally from hacker attacks? Perhaps you should use mobile proxies to provide yourself with a decent level of security? online port scanner will help answer the first question. And if the results of the check turn out to be not particularly comforting, then it is probably worth resorting to the help of mobile proxies. But, first things first.
Why you need an online port scanner
Online port scanner – a software product designed to find hosts on a network with open ports. System administrators can take advantage of its capabilities to check the security of networks under their control and, as a result, take a number of measures to protect against hacker attacks. But unreliable individuals also use such software to hack the network. The check shows the location of vulnerable, including completely open servers, their level of security.
The result of running the online port scanner will be identification:
Open ports. They are the main target of hacker attacks. Open ports show that networks or servers are actively accepting connections, sending data packets. If your port is open, you need to block it or install appropriate protection as soon as possible, while not restricting user access.
Closed ports. No data is transmitted through them even if the server receives a request. Their condition also needs to be monitored. Upon transition to the status of "open" they will immediately become vulnerable. It is optimal to put it in the "filtering" state.
Filterable. Such ports show that the request is gone, but the host does not respond to it and does not plan to transfer data yet. Packets in this case are filtered or blocked. In the latter case, the request sent by the hackers will not reach the final recipient, which means that the attacker will not receive the necessary data.
Where to buy reliable proxies and check them online with a port scanner
MobileProxySpace service offers individuals and businesses not only to buy functional mobile proxies, but also to check available ports. You can do this by following the link https://mobileproxy.space/port_checker.html. Online port scanner – a free service that allows you to check the availability of each port and find out if they are open for the specified IP. Using the program is very simple. It is enough just to specify in one line the IP address, the port of which should be checked for availability, and in the second – specify the ports themselves and run the analysis.
Is the result not reassuring? Then follow the link https://mobileproxy.space/user.html?buyproxy and buy mobile proxies. They work on dynamic IP addresses. And even if the online port scanner shows the availability of one of them, hackers will not physically be able to use it – literally in a couple of minutes you will go online from a new address.
Among the features of the product from MobileProxySpace, it is worth highlighting:
a huge pool of IP addresses: today it is already more than 540 thousand, and the figure is constantly increasing;
unlimited traffic in a personal channel: allocated separately to each client;
simple and fast IP rotation by timer or through personal account upon special request;
simultaneous interaction via HTTP and SOCKS5 protocols;
the ability to change the country, GEO and operator through which access to the network is performed directly in the workflow;
Affordable prices and the ability to purchase a package for any period, from 1 day to 1 year with a quick renewal.
Use the multifunctional mobile proxies from MobileProxySpace and see for yourself all the benefits of using them. And you can not be afraid of hacker attacks – they are not afraid of you.
---
Share this article: