Proxy Applications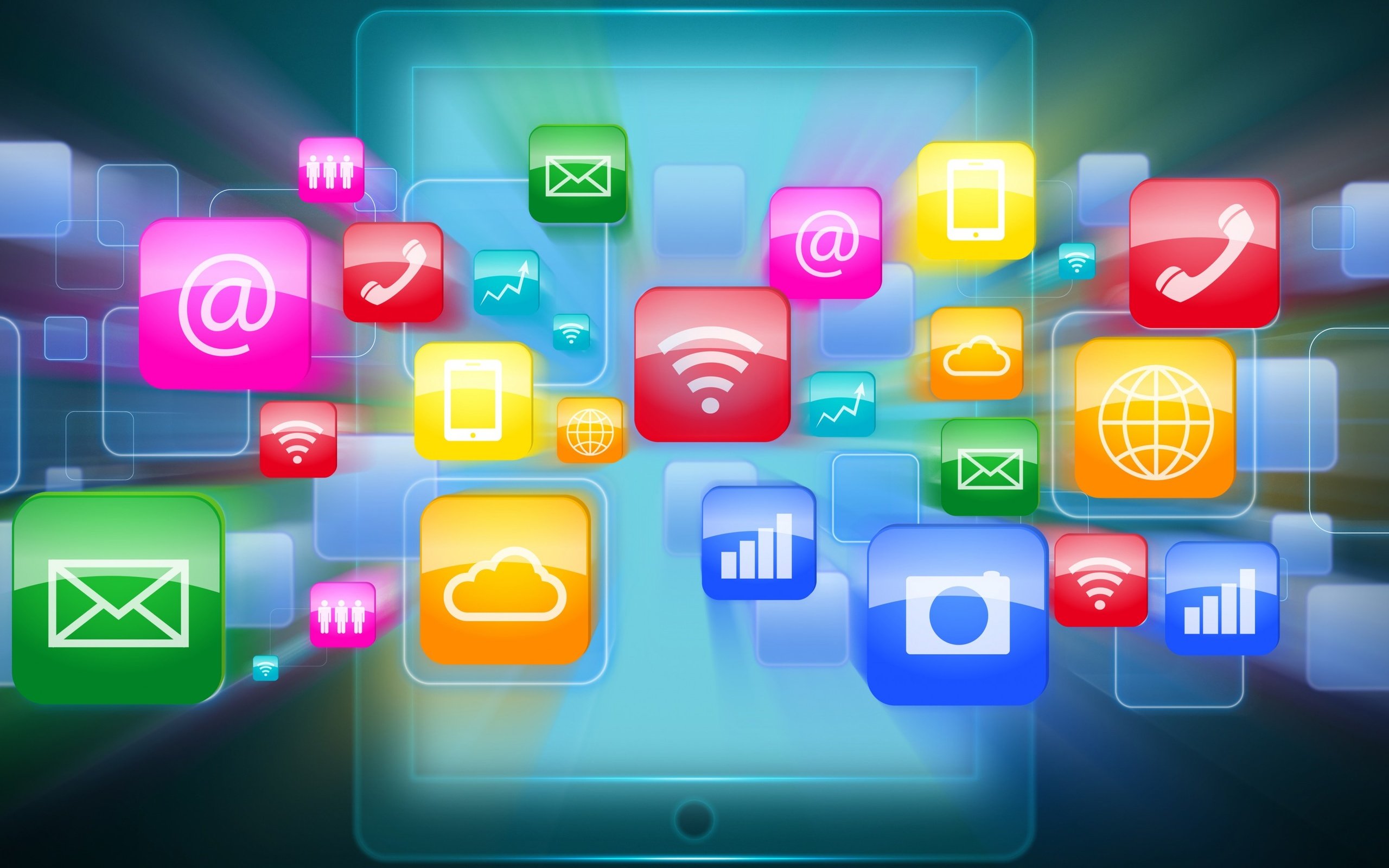 Proxyfier
Proxifier is free for a month and can be easily downloaded from the official website. It allows almost any network software that does not support the function of working through a proxy server to bypass this limitation. With this program you can easily interact with browsers, FTP, ICQ, IRC, Kazaa, Telnet, SSH, Webmoney, Skype, watch popular videos, listen to your favorite music, etc. There are versions for Windows and Mac OC. It is better to choose Portable Edition, since you do not need to install it (you can download the installation file and get started). Proxy Checker does not need to be installed separately to check proxies.
We talked in more detail about about Proxyfier in previous issues. p>
Link to the official website: https://www.proxifier.com/
ProxyCap
ProxyCap is a small program that allows you any application & ldquo; release & rdquo; to the Internet through a proxy, even if it does not support it. Performs program Oxyification (for programs that cannot work with socks-proxy). & Nbsp; HTTP, SOCKS 4, SOCKS 5 proxy servers are supported. You can specify which application should connect to the network using proxy, and under what conditions.
The program works as follows way: it intercepts the connection attempts of applications that want to access the Internet, and performs tunneling of these connections, passing them through a proxy server.
Thus, the Internet applications themselves do not suspect anything about the presence of a proxy server and do not need additional configuration (configuration occurs as if there is a direct connection to the Internet, without a proxy server).
Features of the program:
Allows any application let it go through a proxy server
Supports HTTP, SOCKS 4, SOCKS 5 proxy servers
Specifying the conditions for connecting to the proxy for each application individually
Small program size.
Link to the official website: https://www.proxycap.com/
Proxy Switcher
Proxy Switcher - a program that helps you quickly change IP addresses when working on the Internet. Let's take a look at the specifics of setting up Proxy Switcher for fast, secure and anonymous surfing the Internet.
How to use the software is useful for those who work in the axle boxes. Also, such protection is chosen by those for whom one hundred percent anonymity is important. The program is extremely easy to work with: a couple of clicks and the desired operation is done.
The advantage of a proxy switcher is that it sees a huge number of IPs across the country compared to other services that offer a limited number of them. This gives you great advantages in your work.
Link to the official website: https://www.proxyswitcher.com/
Programs for working with proxies on Android
This application allows you to work on Android OS through a proxy with authentication. Installed on a version not lower than 4.1. Supports HTTP, HTTPS, SOCKS4a, SOCKS5 proxy types without dancing with a tambourine. Listens for the connection and passes all requests through the specified mobile proxy, allowing you to set up competent filtering. The application allows you to use blocked resources without restrictions.
ProxyDroid is an application that can help you install proxy (HTTP / socks4 / socks5) on your android devices.
Where to buy mobile proxies?