Quick Sender: new features for working and nuances of setting up mobile proxies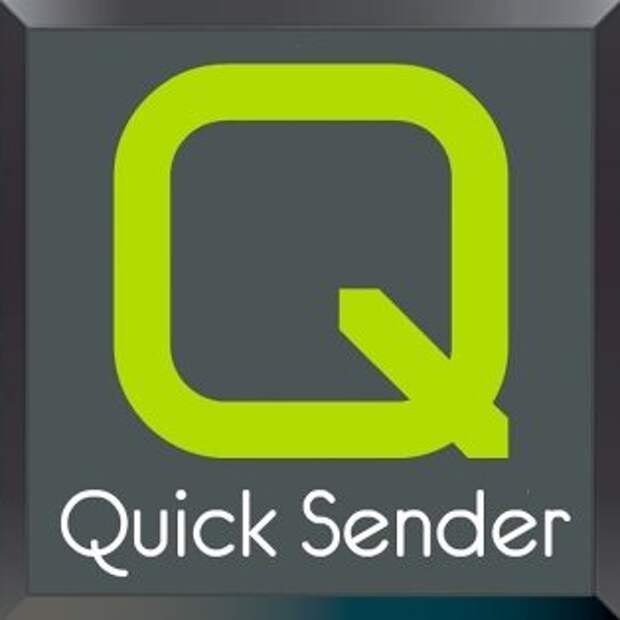 Do you work in the social network VKontakte? Do you plan to actively promote multiple accounts? The Quick Sender program will greatly help you with this. It is able to attract members to your public pages or thematic groups, increase profile popularity, business recognition by cheating friends, likes. Such a utility will become an indispensable product for the effective promotion of goods and services with minimal time and effort. What processes does Quick Sender automate? Why should it be used exclusively in conjunction with mobile proxies? How to make appropriate settings? Let us dwell on these issues in detail.
What options does Quick Sender provide for users?
Using Quick Sender to promote accounts on the social network VKontakte involves:
simultaneous work in several threads;
unlimited parsing of the target audience: by likes, videos, users, groups, other people's friends;
automatic liking of pages of friends, group members: configured individually, takes into account the gender of the user;
sending messages to discussions or to personal user accounts with offers to visit your page or become a member of a group;
formation of the "black list" representatives of the audience who will be denied access to your pages;
sending messages with randomization;
configuring an autoresponder that will send template responses to users.
With this application, you can promote up to 100 accounts at the same time, which will soon give the desired results: the profitability of the business will go up. And at the same time, you will personally spend a minimum of time on all these works. But here it is important to do everything right, otherwise all your automatic actions will be noticed by the social network, and – blocked.
Why use Quick Sender with mobile proxies?
To prevent all sorts of troubles and bans from social networks when working with multiple accounts through Quick Sender, using a proxy server will help. In the workflow, it will become an intermediary between you and the social network, it will change your real IP address and geolocation to its own data. As a result of such actions, it is provided:
high level of anonymity when working with VKontakte;
increased security: no need to be afraid of hacker attacks;
work effectively with multiple accounts without fear of blocking;
higher interaction speed;
getting access to sites and resources blocked in your country.
For search engines, your actions will look like the simultaneous work of users with different GEOs and IP addresses, which means they will not raise any doubts. It remains only to properly configure mobile proxies to work with Quick Sender.
How do I set up mobile proxies to work with Quick Sender?
To connect mobile proxies to the Quick Sender program, you need to follow a series of steps:
Run the application.
Log in to the social network VKontakte. Enter your personal login and password in the appropriate boxes.


Below, next to "Use Proxy" check the box.

Now you need to enter the appropriate proxy server details, namely the type of protocol used, IP address and port. All information is indicated in one box and separated by a colon.
In the last empty line, specify the login and password from the proxy. Data is also specified through a colon.
Everything. This completes the settings. Please note: if you plan to work with several accounts, then for each of them it is better to select separate mobile proxies and repeat all the described actions. After that, you can safely switch to automatic work with VKontakte without fear of blocking.
It is also important to understand that the reliability, stability and security of network interaction largely depends on the quality of the proxies themselves. If you're looking for the best, feature-rich solutions at a reasonable price, look no further than MobileProxySpace. Try for a free 2-hour trial and make sure you don't look for a more convenient and profitable solution.
---
Share this article: