Redistributing mobile proxy lease time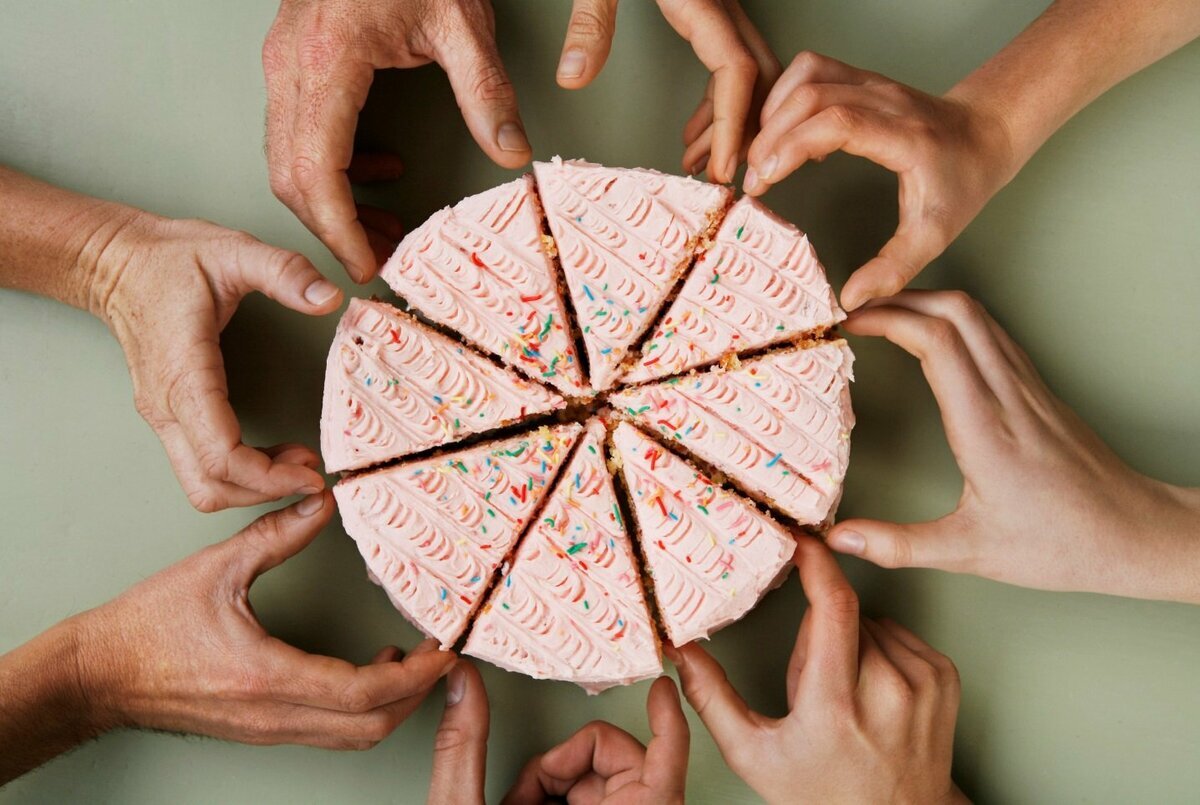 A great new feature has appeared in the personal account of each user! Now you can redistribute lease time between your proxies.
How does time remapping work?
You select the proxy whose time you want to give to other proxies. Click "Operations" - "Redistribute rental time".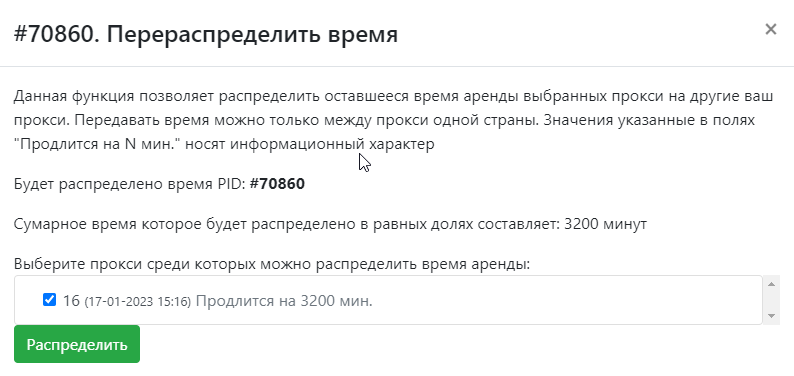 This function allows you to distribute the remaining lease time of the selected proxies to your other proxies. You can only transfer time between proxies of the same country. In the window that opens, you need to select a proxy to which the remaining time will be transferred. After you select proxy recipients and click "Distribute" the searched proxy will be stopped, and its remaining lease time will be divided among the selected proxies.
Only one proxy can be allocated at a time.
Stay with us, it will be even more interesting!
---
Share this article: