BotsApp: functionality and nuances of setting up mobile proxies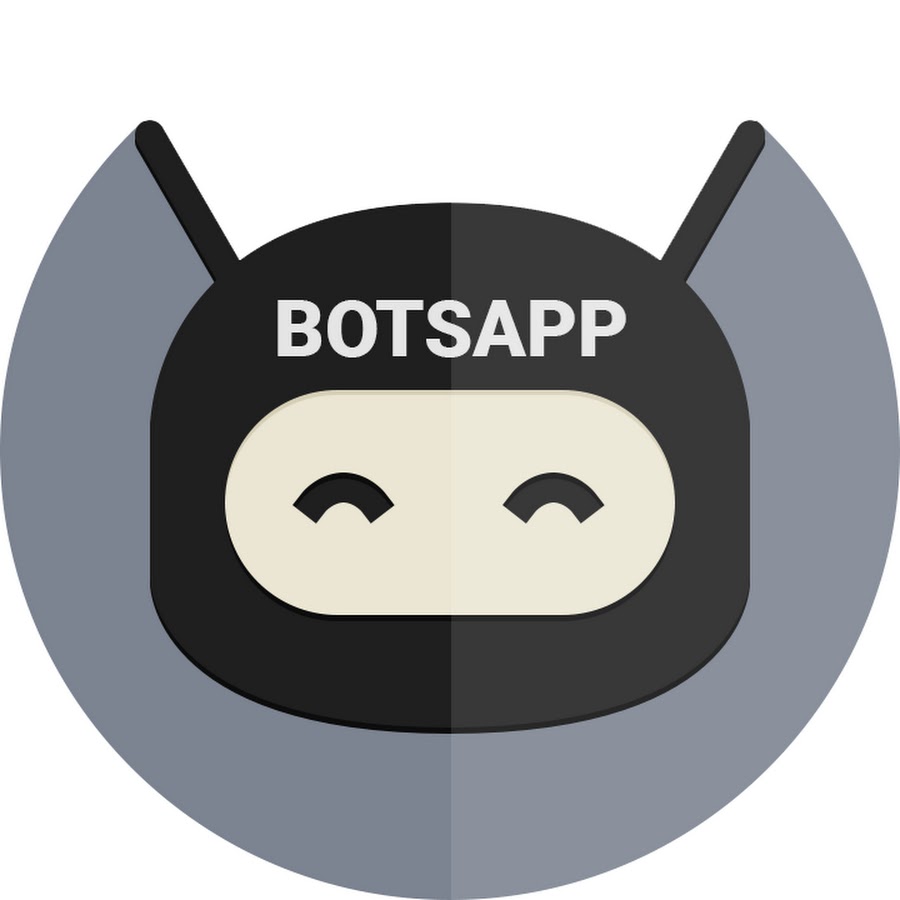 VKontakte – one of the most popular social networks today. Millions of accounts are hosted on this platform, which opens up unlimited opportunities not only for communication, but also for promoting a business, attracting a target audience, effectively interacting with it, and increasing activity on your own page or in the community. For more convenient, quick and easy promotion of VKontakte, you can use specialized software, namely the BotsApp program . Its advantages will be appreciated by both market beginners and advanced users. Let's get acquainted in more detail with its functionality, tell you why you need to use proxy servers to work with it, and dwell on the nuances of the settings. But, first things first.
Features and capabilities of BotsApp
BotsApp – a popular software product among managers, affiliates, advertising specialists, SMM managers, individuals who promote their own pages. It provides a complete set of tools that can ensure stable and secure work with multiple accounts without being blocked by the social network. With it, you can:
carry out mass mailing of messages both to groups and personally to users, post photos, videos, comments on the wall;
simultaneously work with more than a hundred accounts;
invite people to your group or events, using filters to collect exactly the target audience;
remove people who are not of interest to you from accounts or communities;
move subscribers to friends, automatically accept friend requests;
mass likes, comments, reposts;
Respond in a timely manner to incoming questions, messages to any of your accounts, and do a lot of other work with a minimum of effort and time.
BotsApp has a simple and intuitive interface, can run on Windows and Mac OS. You can use both the free software (there are some restrictions on the actions performed) and the paid version (it works without limits). Thanks to the regular release of updates, you will always use the latest product with wide functionality.
Fast and automated work BotsApp will give the first results in a few hours. But such excessive activity from one IP can alert VKontakte bots. As a result – all accounts to which automated actions were applied will be blocked. And to avoid such an extremely unpleasant phenomenon, using a proxy server together with BotsApp will help.
Why does BotsApp need mobile proxies?
The proxy will act as an "intermediary" between you and the VKtontakte community, replacing real data with your own technical specifications. As a result, the IP address of your personal computer, geolocation and other personal data are securely hidden. As a result, users will be able to:
promote multiple accounts without fear of sanctions from the social network;
massively attract the target audience;
increase the effectiveness of advertising campaigns;
bypass regional blocking (VKontakte is blocked in many countries of the world);
preserve high anonymity and safety on the Internet.
With a proxy, you can put into practice a lot of ideas, making the most of the functionality of the BotsApp application. You just need to make a number of settings correctly.
Sequence of steps for setting up mobile proxies in BotsApp
Please note: BotsApp will work with IPv4 proxy servers over HTTPS. To configure mobile proxies in BotsApp, follow these steps.
Download and install the BotsApp application on your PC from the official website of the developer. Paid or free – the choice is individual.

Run the program. In the upper right corner of the screen, click on the gear icon – Settings tab.

In the window that opens, select the "Open account settings" function.
You will see a gray screen with the message "Setting up accounts. To add a VKontakte account manually, click on the » button. This is a button with a "+" symbol.

A small "Add account" window appears. Here, in the appropriate lines, you must enter the username and password for the account. In the very bottom line of this window, specify the IP address and port of the mobile proxy separated by a colon. If you provide authorization at the entrance, then you should also add a username and password to this information. All data is entered on one line separated by a colon. We agree with the entered information and click on the "Add" button. at the bottom of the window.


Similar actions should be repeated with each of your VKontakte accounts. To do this, each time you need to click on the "+", enter the data and do not forget to click on "Add". If you suddenly need to change mobile proxies for any of your accounts at work, you will need to repeat the steps described in steps 2-5, replacing the outdated information about the server with the current one.
After completing these steps, VKontakte will not be able to identify either bulk requests coming from one address, or even the use of the BotsApp program in the work. Another point that we missed: to work with this software, the best option would be personal mobile proxies with unlimited traffic per channel. The MobileProxy.Space service offers to buy such a product on favorable terms for any period of time and with a quick renewal. You get not only high-quality multifunctional mobile proxies, but also round-the-clock professional technical support.
---
Share this article: