Combination of Opera and mobile proxies: features and setup details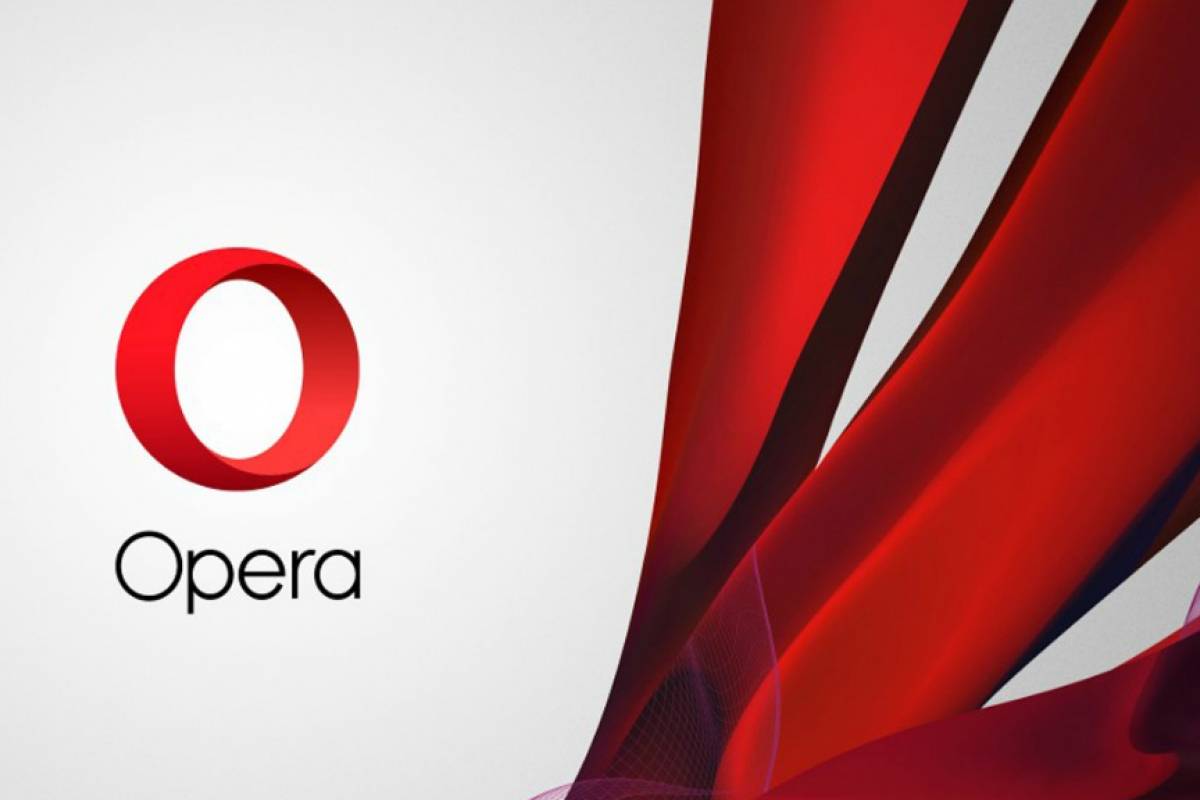 Opera – one of the most popular Internet browsers and software packages for networking. Today it occupies the 5th place among similar products in terms of demand among the consumer market. Now we will dwell in more detail on the functionality of this browser, and also show you how to set up a proxy server for Opera in order to ensure that you can safely and anonymously use the Internet.
Opera Functions
The Opera browser will provide the ability to quickly and conveniently obtain information from the Internet. Among its main features, it is worth highlighting:
search by tabs, combining groups of tabs into separate spaces for even more convenient work;
Tweeter, Instagram, media player sidebar: quick and easy access guaranteed;
built-in instant messengers that allow you to communicate with friends, clients directly in the browser without switching between applications;
the presence of an ad blocker, built-in tools for screenshots, opening video files in a pop-up window;
providing quick and easy access to files, individual formation of bookmarks, convenient management of them;
built-in automatic converter of units of measure, time zone, currency; · battery saving option, which is especially important when working on a laptop;
availability of Opera Flow tools (instant access to saved sites, links from any device), built-in VPN;
data sync, personalized news, cryptocurrency wallet, etc.
All this – the key to convenient and efficient work with the browser.
Proxy as a reliable tool for anonymization on the Internet
We note right away that the presence of a built-in VPN does not guarantee reliable protection against third-party access and does not provide complete anonymity of work. Therefore, you should not rely on it too much. A proxy server will still be a much more reliable and effective tool. This tool will not require significant material investments from you, but it will open up many useful features:
secure personal technical data (IP address, geolocation) by replacing these parameters with your own;
ensure a high level of security, protection against unauthorized access;
bypass regional blocks: accessing sites that are blocked in your country;
the ability to work with multi-accounts without the risk of being blocked by social networks, including using programs that automate promotion;
providing a stable and fast internet connection.
Now let's focus on how to set up a proxy server to work with the Opera browser. Each user can perform these works independently. And at the same time, you do not need to have special knowledge and skills in the field of network connections.
How to set up a proxy in the Opera browser
Before proceeding to anonymous work on the Internet, you need to remove all the "tails", that is, you need to clear the cache and cookies. Otherwise, they will be able to continue to transfer data about your PC to the network. To clear the history, you need to go to the main menu of the Opera (click on the browser icon in the upper left corner of the working window). From the drop-down list, select in the "History" section, and then – "Clear browsing history". A new window will open, in which you need to select "From the beginning" and tick the boxes next to cookies, cache, browsing history, download history. If necessary, it will be possible to mark other information that needs to be deleted. Click "OK" and that's it, history deleted.


You can go to the proxy settings. This is done in the following sequence:
Again, click on the Opera icon in the upper left corner of the screen and select the "Settings" option from the drop-down menu, and then – "Browser". In the "System" block click on "Proxy settings".


A new Browser Options window opens. Here we go to the "Connections" tab. and select "Network settings" in it.

Launches a new "Configure LAN settings" window. Here we check the boxes "Use a proxy server for local connections" and "Don't use a proxy server for local addresses." Leave the address and port fields blank for now. Click on the "Advanced" button.

The Proxy Settings window opens. Here we already indicate the address of the proxy server and its port. It doesn't matter which protocol line you enter the relevant information into. After you check the box next to "One proxy server for all protocols", all other fields are filled in with the same data automatically. Click on the "OK" button.

If you do not want the same proxy server to be used for working with different Internet protocols, do not check the box One proxy server for all protocols, but write the appropriate information in each of the boxes: address and port . Click on "OK", agreeing with the settings.
Please note: when using personal proxy servers, authentication via login and password is provided. In this case, you will need to enter this data in the Opera dialog once, checking "Use by default".
Sequence of disabling proxy servers from Opera
In some cases, a constantly active proxy server can cause a number of inconveniences in work. In particular, problems may arise when connecting to certain sites, and a number of functions may not function. And if you encounter something similar in your work, you will need to turn off the server for a certain time. But this is not a problem, because it is you who allow or vice versa, forbid the browser to use a proxy in a web browser. You just need to spend a couple of minutes of your time and perform a manual shutdown:
As with the connection, you must first clear your browsing history. We go to the Opera menu by clicking on the corresponding icon in the upper left corner of the screen. Here we select the option "History", and then "Clear browsing history", then "From the beginning". We tick off everything that needs to be deleted, namely cookies, cache, download history, browsing history.

In the menu, go to the "Settings" option, then select "Browser" in it. In the "System" block click on "Proxy settings".


The Browser Options window opens. Here we go to the "Connections" block, and then – "Network settings".

In the new window "Proxy Server" uncheck the "Use a proxy server for local connections" messages.

Click on "OK".
Please note that you are not deleting proxy settings, you are only shutting down the server. As soon as you need to reconnect, you just need to check back the box "Use a proxy server for local connections". But it's better to constantly work with Opera through proxies, turning them off only when there is a conflict in the work.
Which proxies should I use to work with Opera
The modern market offers users both paid and free proxy servers. But we would not recommend choosing the second option. The fact is that they are freely available on the Internet, which means that everyone can use them. And the more users will be tied to one server, the more problematic its work will be. Reduced connection speed, protection from third-party access, increased risk of blocking.
Optimal solution for working with Opera – private proxies from the MobileProxy.Space service. For quite reasonable money, you get a personal server with unlimited traffic per channel. In this case, both efficiency and safety of work will be at their best. Take advantage of the service offers and see for yourself.
---
Share this article: