Best mobile proxies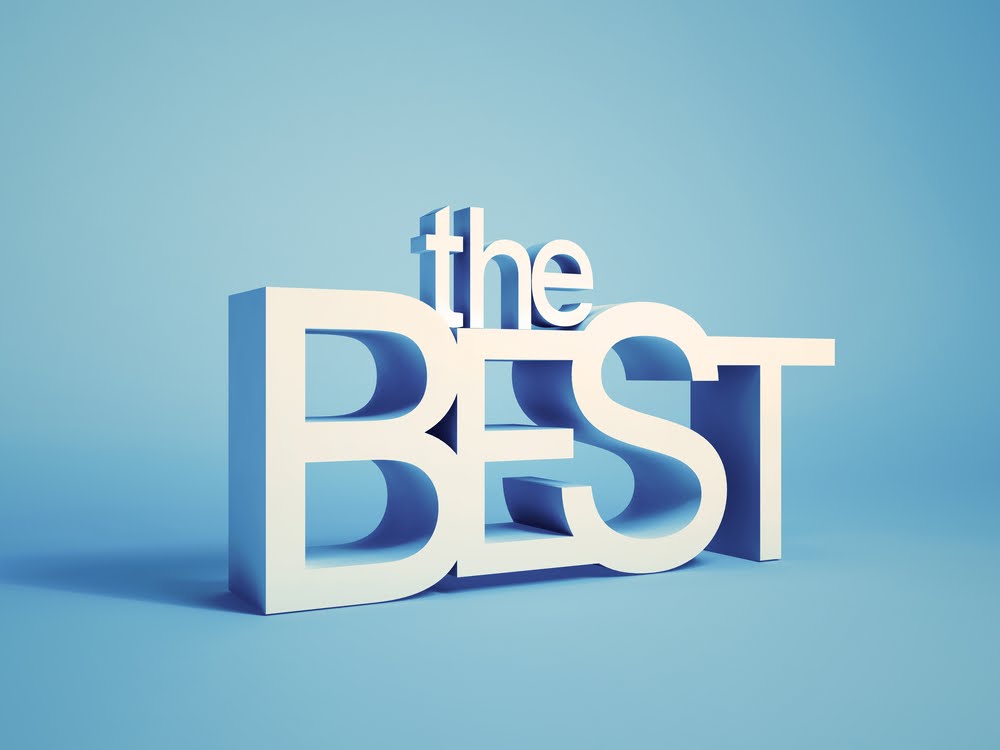 Are you professionally engaged in the promotion of pages in social networks? Is it necessary to study and analyze behavioral factors, to assemble a semantic core? Do you want to reach the maximum target audience when promoting goods and services? Need to organize work with a huge number of accounts? And all this is planned to be implemented through the networks of mobile operators? The right decision, because in this case you use the IP of the mobile operator, minimize the risk of blocking, remain anonymous, you can register any number of accounts. It remains only to choose the best mobile proxies for the implementation of the tasks.
Features of the best mobile proxies
Mobile proxies are based on rotating and backconnect-proxy technologies. They involve a regular change of the final IP address of the operator from which the connection to the Internet is made. Such rotation can be performed by a timer after a certain period of time or by reference. With them, you will look to search engines like ordinary users of the mobile Internet. Using the best mobile proxies for work, you can be convinced of their significant advantages:
No account bans. Achieved by using a huge pool of IP addresses and changing them automatically. You are 99% likely to get to the right site, bypassing all blocks
High level of anonymity. You become indistinguishable from ordinary mobile Internet users. Complete anonymity from social networks and sites is ensured.
The optimal ratio of price and quality. When choosing the best mobile proxies, you need to understand that they will cost more than their classic server counterparts. But they will be able to solve those problems that will become a stumbling block for regular proxies.
How to choose the best mobile proxies?
Now it's time to find the answer to the question, what should be the best mobile proxies and where to rent them? Today, there are a huge number of services on the market that provide users with such services. And in order to navigate the proposals and choose a really worthy option, pay attention to the recommendations of experts:
Learn the functionality. So, the service «MobileProxy.Space» offers users a private channel with unlimited traffic and the ability to change the IP address on a timer with a frequency of every 2 minutes to 1 day. It is possible to simultaneously work on two protocols through 2 HTTP and SOCKS5 ports, change GEO and operator, etc.
Use services that collect reviews. You can find them here https://mobileproxy.space/pages/skidka-za-otzyv-o-mobilnyh-proksi.html. Read reviews from real users. Based on them, you can choose the really best mobile proxies for yourself.
Use Mobile proxy testing. So you can be sure that the opportunities offered within the package you have chosen will be quite enough for you. By the way, "MobileProxy.Space" offers 2 hours of free testing.
Check prices. Here, first of all, you need to proceed from the period of time you need proxies for. Please note: the longer the rental period, the cheaper it will be for 1 day of use.
For more details on the functionality, features and rates of the best mobile proxies for today, you can get acquainted here https://mobileproxy.space/user. html?buyproxy.
---
Share this article: