Connecting mobile proxies to Tooligram: why is it needed and how to implement it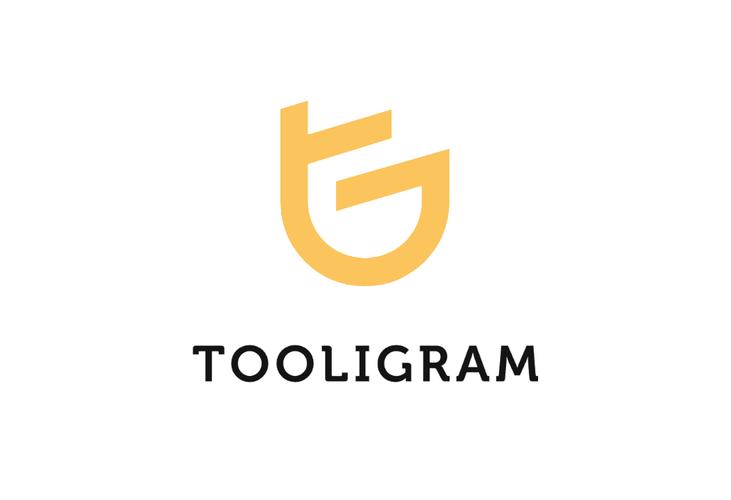 Tooligram – a service developed on the basis of mass liking and mass following to attract subscribers to social network accounts Instagram. It provides automatic parsing and filtering of the target audience by geolocation, hashtags, after basic settings it can independently put likes, subscribe to accounts, and analyze the results obtained after solving the task. And if your Instagram account is really interesting and useful for users, the promotion results will not keep you waiting.
Bloggers, Internet marketers, suppliers of goods and services, SMM specialists and all those who would like to take their page on this social network to a new level will be able to appreciate the greatest effect from using Tooligram. The service will be able to work with different accounts at the same time. You only need the correct statement of the problem. To maximize the efficiency of work, to ensure a high level of security, the use of mobile proxies in conjunction with Tooligram will also help. What are the advantages of such a solution? How to connect and configure a proxy server to work with Tooligram? Where to buy functional proxies at a reasonable price? Let's answer these questions.
Why do Tooligram need proxies
Using mobile proxies to work with Tooligram – the best way to increase the efficiency and safety of Internet promotion. An intermediary server will ensure anonymity when working on the Internet, hide your real location and computer IP address, and avoid blocking by a social network. You get fast and stable results without any risk.
If you use Tooligram to promote your account on Instagram without mobile proxies, social network bots will quickly identify automatic actions and immediately block the account. That is, any excessive activity from one IP address will make them doubt that the work is being done by a real user. As a result – ban of the page and the impossibility of unlocking it in the future.
As soon as a proxy is connected to the work of Tooligram, Instagram will "see" This server's IP address, not yours. In addition, in the process of work, it will constantly change. For search engines, this will look like the simultaneous work of several real users. That is, you can actively use the service to promote one or more accounts on a social network without the risk of blocking. In addition, the connection speed and security level will increase.
It remains only to make the settings correctly.
Step-by-step instructions for setting up mobile proxies in Tooligram
The first stage of work – registration in the Tooligram service and adding to it those accounts that are planned to be promoted. But, since you are interested in the issue of connecting a proxy for the promotion of Instagram accounts, then these works have most likely already been completed. Next, do the following:
Go to your personal profile on the Tooligram service.
In the upper right corner there is an option "Settings" – gear image. Click on it.

We go down almost to the bottom of the opened window and translate it into the "On" position; slider next to "Use your own proxies".

The windows will become active, where you need to enter, starting from top to bottom, personal data: mobile proxy IP address, port, login and password for authorization, type of protocol that will be used in subsequent work (HTTP/HTTPS or Socks5).< /li>
We agree with the changes made by clicking on the "Save settings" button.

This completes the work. You can move on to promoting your Instagram account using the Tooligram service without fear of blocking.
Where can I buy reliable functional mobile proxies to work with Tooligram?
The effectiveness, security and stability of the Tooligram service and, accordingly, the promotion itself in the social network depends on which proxies are used for work. Free product – not the best solution. The level of anonymity and security they provide leaves much to be desired. The optimal solution – personal high-speed mobile proxies. These can be rented from the MobileProxySpace service for any period of time: day, week, month, 3 months, year from quick and easy renewal. You get multifunctional proxies with a dedicated channel and unlimited traffic, quick change of IP address, GEO at a more than reasonable price. With them, Tooligram's work on promoting your Instagram account will be stable, effective, and soon you will be able to evaluate its results.
---
Share this article: