Ubuntu: purpose, functionality, mobile proxy settings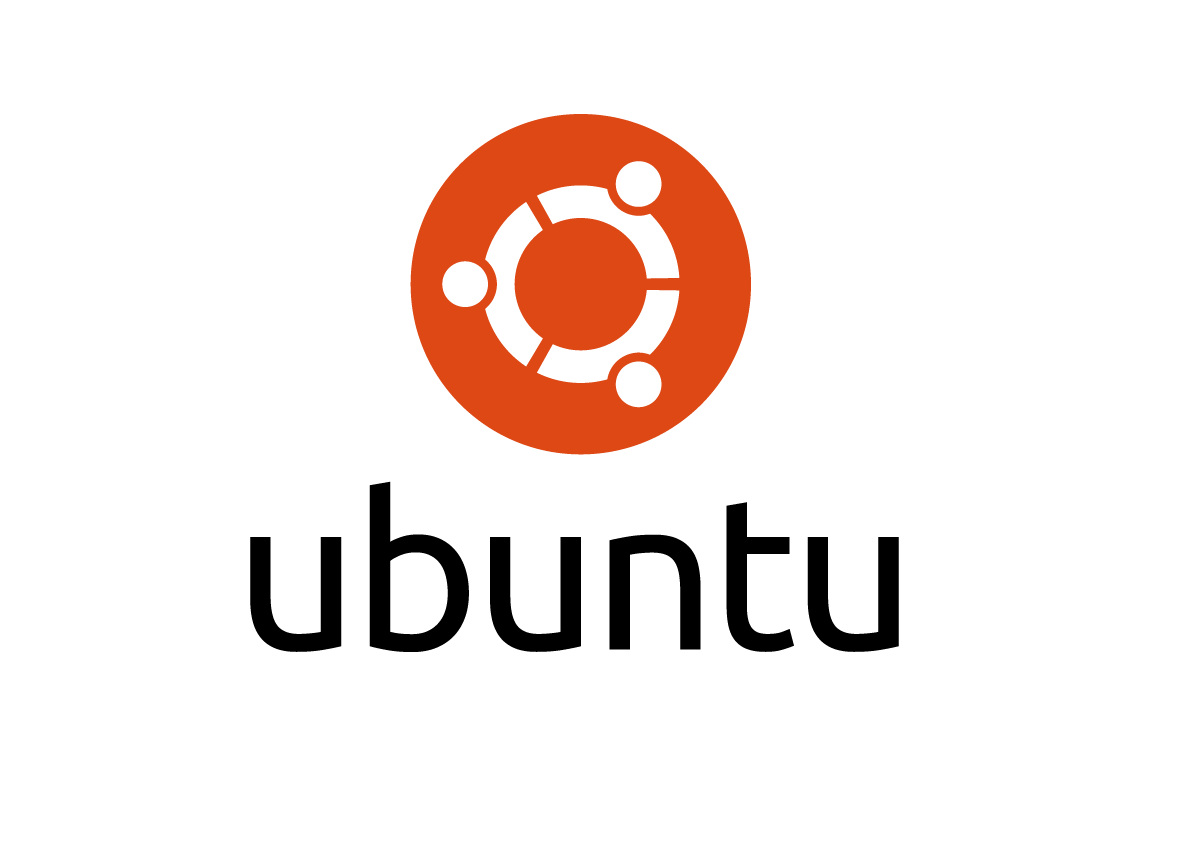 Ubuntu – one of the distributions of the Debian GNU/Linux operating system, aimed primarily at ordinary users. Its interface is very simple, logically understandable and easy to use. It has everything that ordinary people need in their daily work: good graphics, office programs, built-in administration utilities, etc. The distribution kit supports a large number of languages, including Russian. At the same time, the OS is undemanding to resources. It only needs 512 megabytes of RAM and at least 5 gigabytes of hard disk space. Let's get acquainted in more detail with the functionality of Ubuntu, and also consider the nuances of connecting proxy servers to it for stable, efficient and secure browsing on the Internet.
Ubuntu features and benefits
In the Ubuntu distribution, the user will find everything he needs for comfortable everyday surfing the net, solving work problems, entertainment, learning, games. One of the most significant advantages of – the freeness of both the operating system itself and most of its software.
Among the main advantages of Ubuntu, it is worth highlighting:
High level of built-in virus protection. The only risk of catching malware – download a program or game from unofficial, dubious sources.
Single, user-friendly interface for desktop, notifications, work apps.
Support for stable communication with any peripheral devices, built-in modules.
The constant efforts of developers to improve the operating system, eliminate the slightest flaws.
A set of reliable backup tools that minimizes the chance of losing important information.
Compatibility with tens of thousands of software from the "Application Center", the presence of descriptions and instructions for installation, use.
But proxy servers will help you maximize the possibilities of this distribution kit, provide yourself with unlimited opportunities in Internet surfing.
Ubuntu and Mobile Proxy Sharing Perspective
Proxy – this is an intermediary server between Ubuntu and the Internet, which will replace the real technical data of the user's computer with its own parameters (IP address, geolocation). Thanks to this substitution, it is ensured:
absolute anonymity and security of work on the Internet: the possibility of identifying your real data is excluded;
providing access to resources blocked in your country: high efficiency bypassing regional blockings;
the ability to work with multi-accounts, involving automated software systems in the promotion of pages on social networks without fear of blocking.
That is, for those who would like to provide themselves with unlimited possibilities for networking, it is worth using proxy servers together with Ubuntu.
Step-by-step instructions for setting up a mobile proxy for Ubuntu
Each user can set up Ubuntu and a proxy server to work together. It does not require special knowledge and skills. You just need to do the following:
In Ubuntu, find the option "Settings" and go into it.
In the "Network" tab; select the "Network proxy" function.

A new window opens. Among the proposed options for connecting proxy servers ("Automatic", "Manual", "Disabled"), check the box next to "Manual".

The lower part of the window becomes active, where you must specify the IP address and port of your server in the appropriate lines. Please note: data is entered in both windows: for HTTP and HTTPS protocols. If you plan to use other mobile proxy protocols in your work, then you must specify the data here as well.
Reboot the Ubuntu distribution to activate the specified settings.
Now you can check the correctness of the work done and the correct operation of the OS with mobile proxies. To accomplish this task, you should use the command wget -q0 - eth0.me or wget google.com.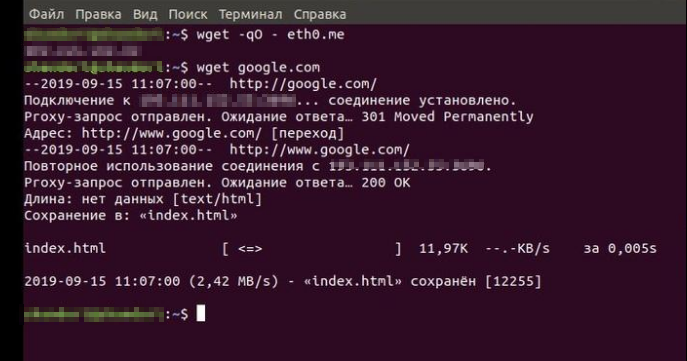 Everything. This completes all settings. You can go to work.
Possible problems when connecting mobile proxies to Ubuntu
In the process of setting up and working with Ubuntu through a proxy server, users may experience some problems, in particular:
Insufficient performance of the proxy server, which will result in delays in the transmission of the data stream. If such a phenomenon is observed in you, use special accelerator programs, such as – CCProxy.
It is not possible to specify a login and password to enter the proxy during the configuration process. In this case, you need to configure authorization by the IP address of your mobile proxy.
A number of Ubuntu utilities are not designed to work with global type parameters. You can eliminate this problem by setting authorization by login and password or by performing special settings.
We have covered all the main points regarding the functionality and benefits of the Ubuntu distribution, proxy server settings for work. But there is one more point that is also worth paying attention to. It's about where buy mobile proxy?
Best Mobile Proxies for Ubuntu
The modern market offers consumers different options for anonymization on the Internet. One of the most attractive – free proxy servers, which are freely available in large numbers on the Internet. But this option is not suitable for working with Ubuntu. The fact is that they are simultaneously used by a huge number of people, sending numerous requests. As a result, you can get exactly what you were trying to avoid – blocking. And it will take a lot of time to constantly search for unique and free IP addresses.
This option is unlikely to suit you. Therefore, the best solution for working with Ubuntu would be private proxy servers that provide unlimited traffic per channel. And they won't cost much at all. The MobileProxy.Space service offers reliable, functional mobile proxies at a bargain price and with comprehensive professional support. You can also take advantage of a free 2-hour test to make sure that the decision is correct.
---
Share this article: