Unlimited mobile proxies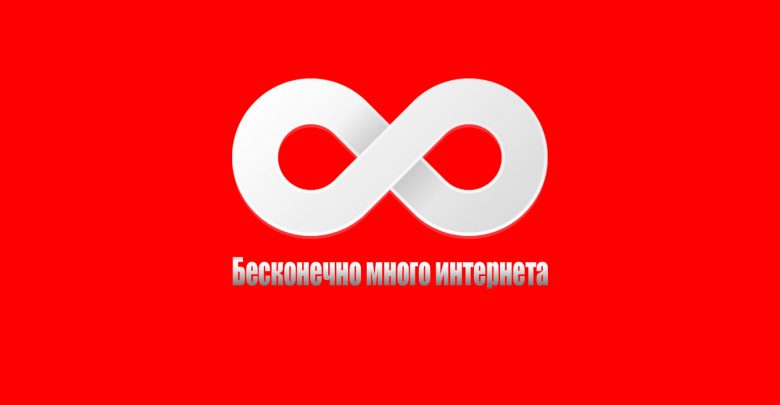 Unlimited mobile proxies – it is unlimited possibilities for Internet users. They will ensure the protection of personal data, secure work with social networks and other resources. The mobile product is gradually replacing the classic stationary counterparts from the market, surpassing them in many ways. Let's get acquainted with them in more detail and determine where to buy truly unlimited mobile proxies.
What are unlimited mobile proxies
All hardware that connects to the World Wide Web has its own IP. According to it, its real location and a number of other points are already determined. But a smartphone, tablet or any other gadget is displayed differently on the web. A user who logs into his own account from a gadget from which registration was not performed is forced to enter a captcha, to be identified through a phone number, e-mail. Thanks to this, the system will be able to make sure that it is you, and not an attacker who encroaches on your personal data. And all this – the result of a direct internet connection.
This can be avoided by using – some intermediary between the network and the user. They are able to replace the real IP address, geolocation and other data. In the case of buying regular proxies, the user basically gets one static address (you can have several, but the product will cost more). And if at work it happens that the system defines this address as suspicious, it will block it.
But this will not happen if you use unlimited mobile proxies. When buying them, the user gets unlimited access to a huge pool of IP addresses of the cellular network operator and can change them as needed, at least every 2 minutes. And given the fact that hundreds or even thousands of users work on one IP of a GSM operator, it is impossible to ban such an address, otherwise a huge target audience will suffer.
How unlimited mobile proxies are used in practice
Unlimited mobile proxies will be useful for both ordinary users and those whose professional activities are related to the Internet. With their help, you can:
ensure absolute protection of personal data and complete autonomy of the network;
guarantee access to sites blocked in your region;
register a large number of accounts;
optimize the speed of loading Internet resources;
bulk mail;
analyze competitors at the stage of business promotion;
test new software and many other tasks.
You just need to find a reliable service provider.
The best unlimited proxies in terms of price and functionality
The choice of mobile proxies is approached comprehensively. It is necessary to find a supplier who would offer maximum functionality for a certain amount. But you also need to pay attention to the presence / absence of a number of restrictions that may adversely affect the convenience of subsequent work.
MobileProxySpace offers truly unlimited mobile proxies with very wide functionality. Users in the workflow will be able to independently (on a timer or request) change the IP address, select the country, GEO, cellular network operator. Follow the direct link https://mobileproxy.space/user.html?buyproxy for more details on pricing and features. You can purchase mobile proxies for 1 day, 1 week, 1 month, 3 months or a year. Please note: the longer this period is, the cheaper the day of using the product will cost you.
MobileProxySpace also offers you to make sure that unlimited mobile proxies work at high efficiency even before purchase. Simply take advantage of the free 2-hour trial.
---
Share this article: