We are looking for the kindest support operator!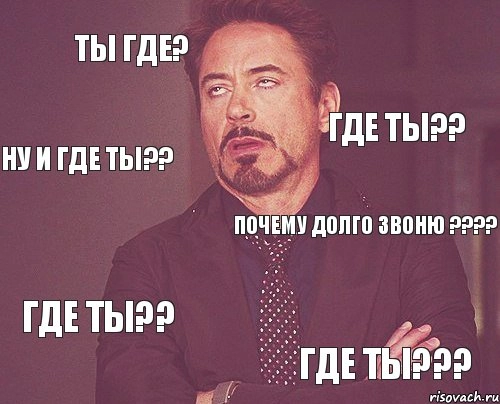 We need your help, we can't do it without you.
We have opened a vacancy for the kindest and most responsive technical support operator.
What is the job?
It is necessary to communicate with clients and help them solve their problems.
You must be online.
Wishes for the candidate:
It is very important that you have a strongly developed sense of empathy
Desire to help
Loud Russian language
English will also come in handy (but who are we kidding, there is Google Translate)
Calluses on fingertips
An irrepressible sense of humor and hellish sarcasm
A frantic desire to improve everything
It is advisable that you love dogs
If this is about you, write to m@mobileproxy.space with the subject "Support Operator". If you know such a person, bring him, and if we work together, we will add money to your balance for 1 month of renting a mobile proxy.
---
Share this article: