Control of automatic equipment change of mobile proxies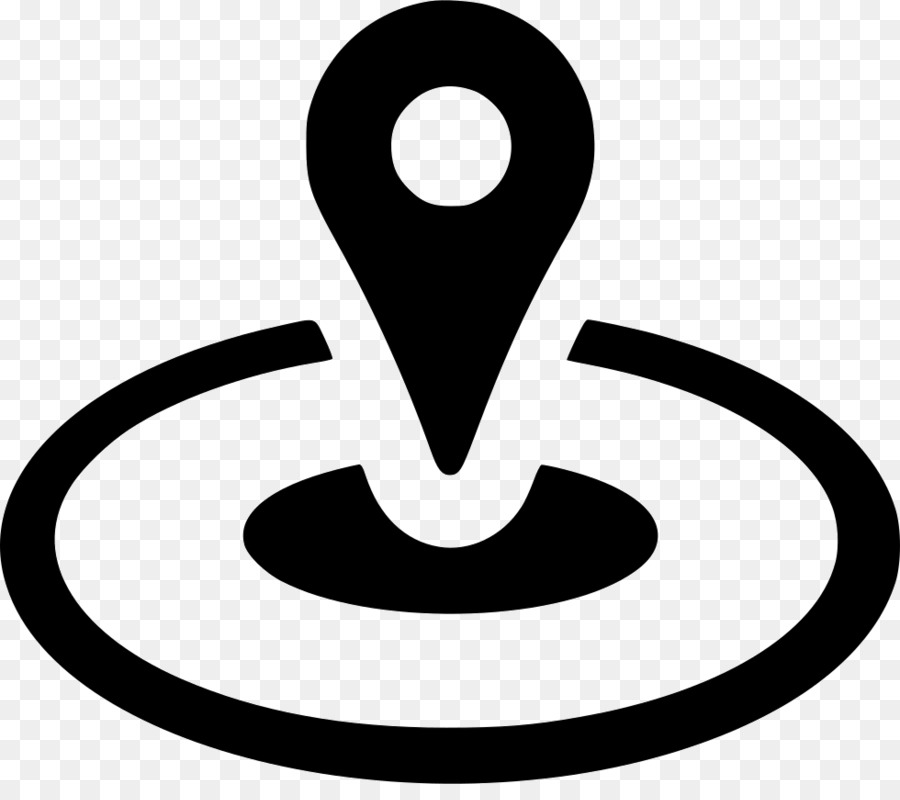 In continuation of the recent news about automatic proxy change we have launched the ability to limit geographically such a change.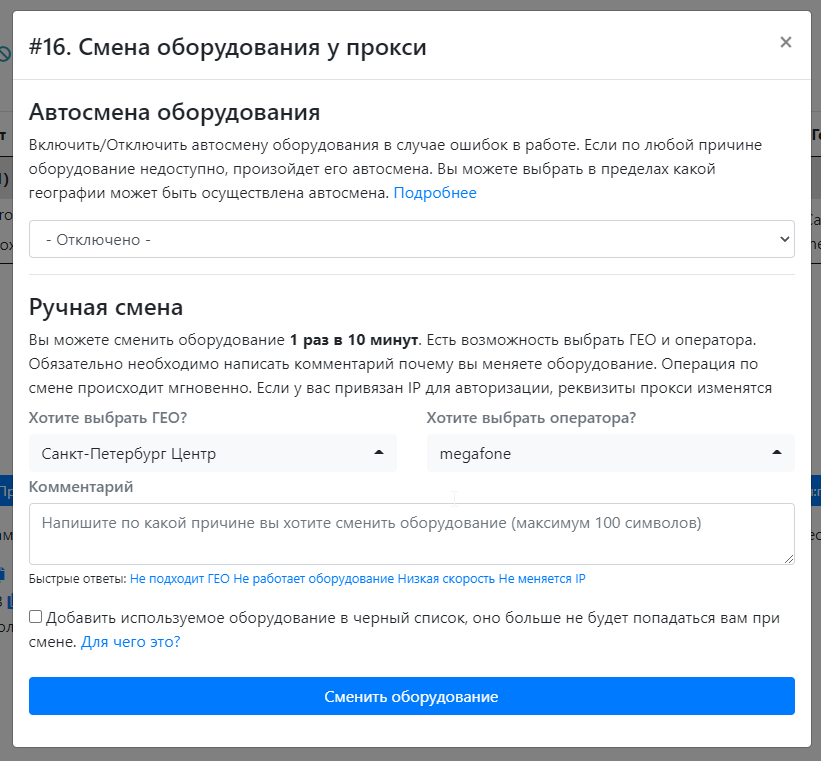 Now you can Enable / Disable auto change of equipment in case of errors in operation. If for any reason the equipment is unavailable, it will auto-change. You can choose within which geography the auto change can be performed.

You can select the change restrictions by city, region, country and without restrictions.
Unlimited change is the absence of restrictions when changing, the city, region, country can change
Change within country - restricts automatic change within the original country
Change within the region, republic, region - restricts the geographic unit of the same name. For example: If your proxies have geo Moscow, then this setting will allow you to change it within the Moscow region, but no further.
Change within the city limits the change to the selected city and will not allow you to go outside of it
The system will keep a similar operator with your proxy until the last moment, if you have a megaphone installed, then the automatic change will choose the megaphone, if there is no available equipment with the same operator, the fastest operator will be selected
UPD 06.12.2021 This setting also restricts the change if you do not specify the GEO during manual change or by API.
Stay tuned for more fun!
---
Share this article: